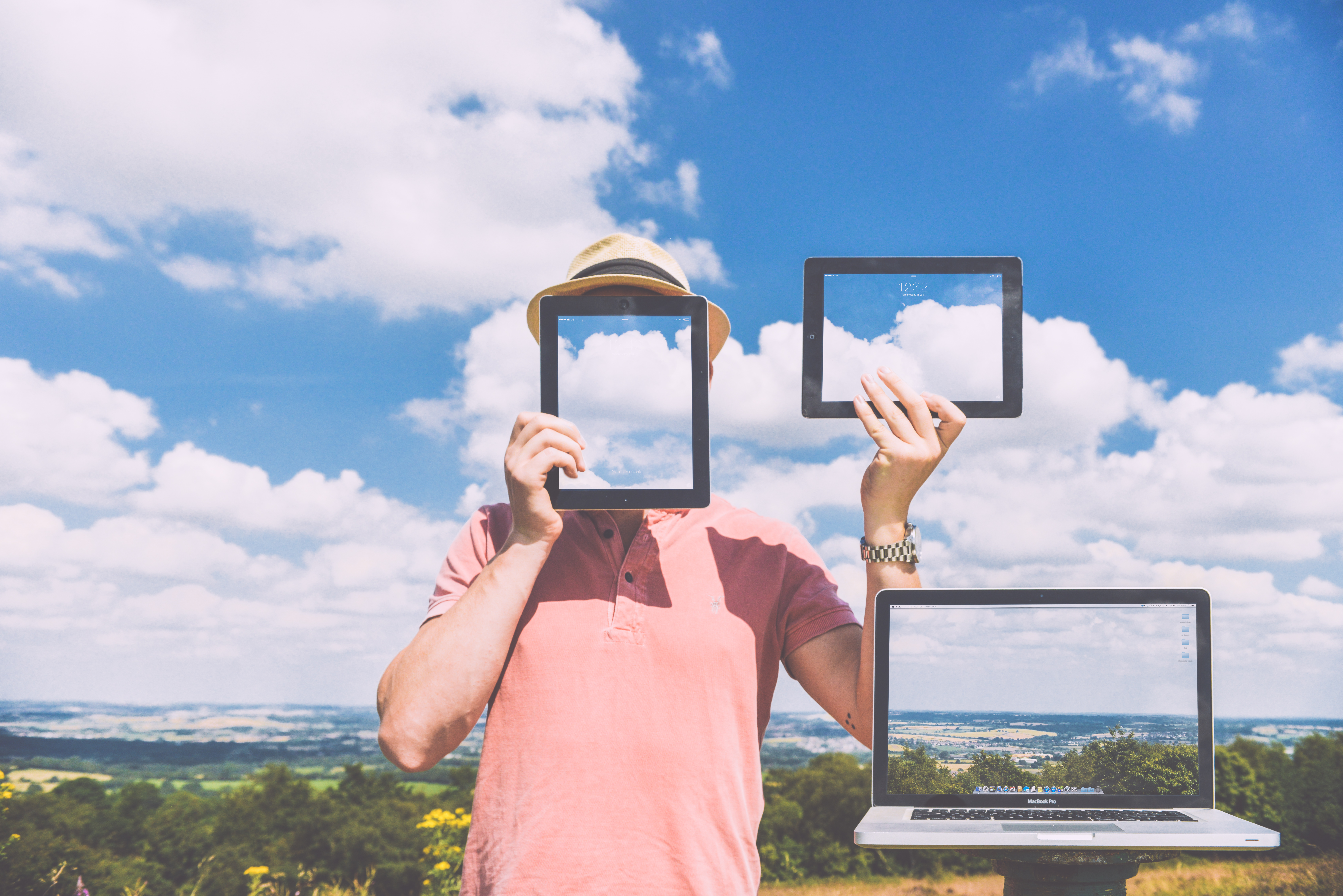 The visual identity of a company is too important. When you have a company, what you need the most is to consolidate the brand, right? Your audience will recognize your product through the logo, packaging, a song or even a simple color combination. For this group of brand identification, it is called the visual identity.
If you have not worked on it on your company, how about starting right now? You don't understand why? Let me give you 9 reasons it is important to invest in logo design and visual identity.
Attraction
First impression remains! A customer will look for something in a company that will catch your attention, so visual organization is crucial for him to make the first decision to continue researching about his company.
Coherence of ideas
When your company has an organized and eye-catching visual identity, the customer starts to have confidence in your brand. Because if your company is all the time present in the buying action, the customer feels supported by your brand.