This tutorial was created specially for you who Just started using Online Logo Maker and want to create a great logo for your brand without spending Much and without wasting time. This is our newest, improved app and we are excited to show you the new features!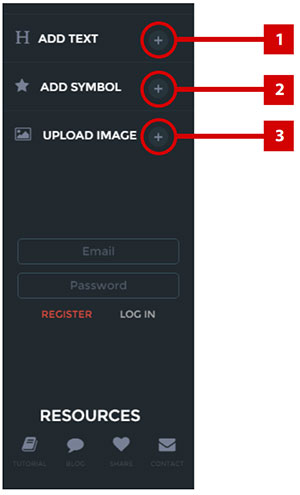 1. Add Text: Use this button to add a text, be it your brand name Or your slogan. We have a variety of fonts for you to choose from, including varied styles and colors. All set? Let's move on to step two.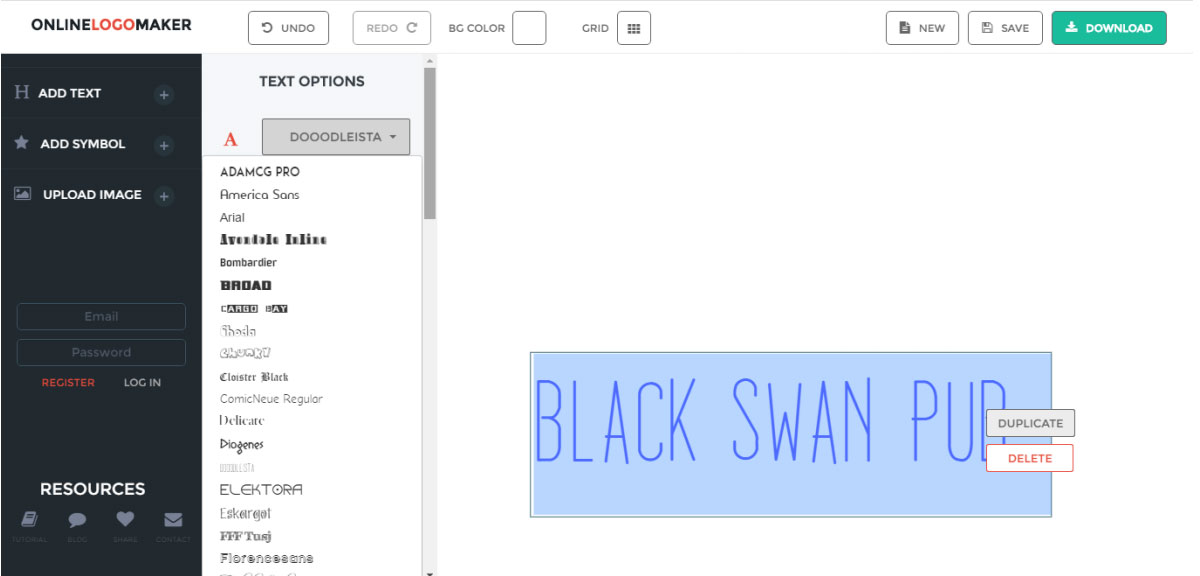 2. Add Symbol: Click here and you will find thousands of logo templates, distributed into Dozens of categories. You can use as many symbols as you want in your logo. Many users Get amazing results by combining images from different categories and coming up with something Original. After adding a symbol to your Project, you will be able to edit it's colors, size and rotation.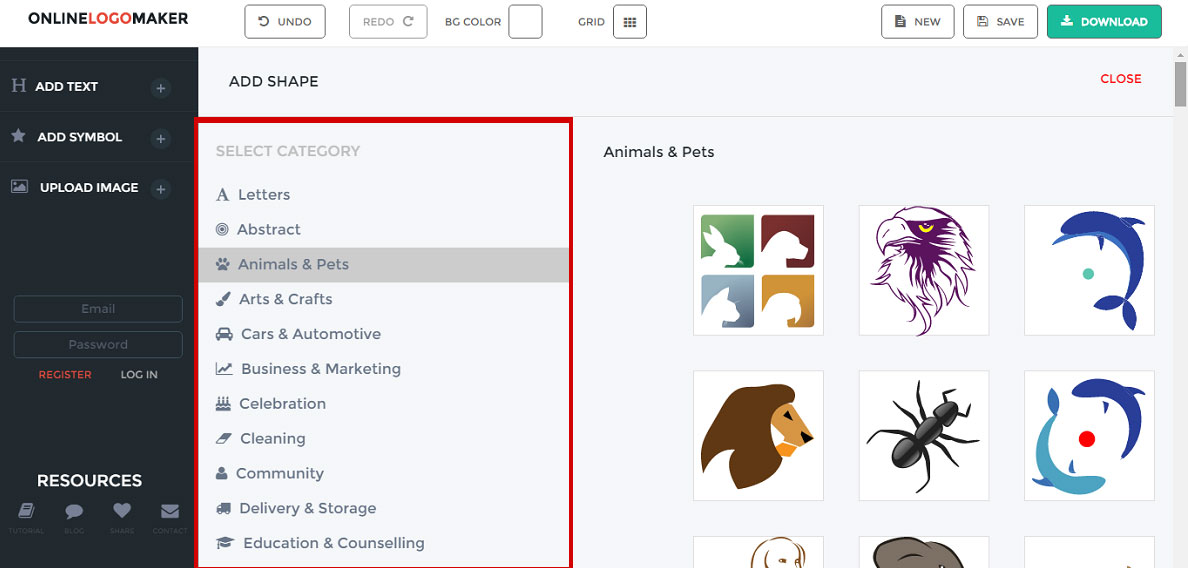 After the symbol chosen, you may increase, reduce, duplicate, rotate and even alters the colors. All to suit your creative needs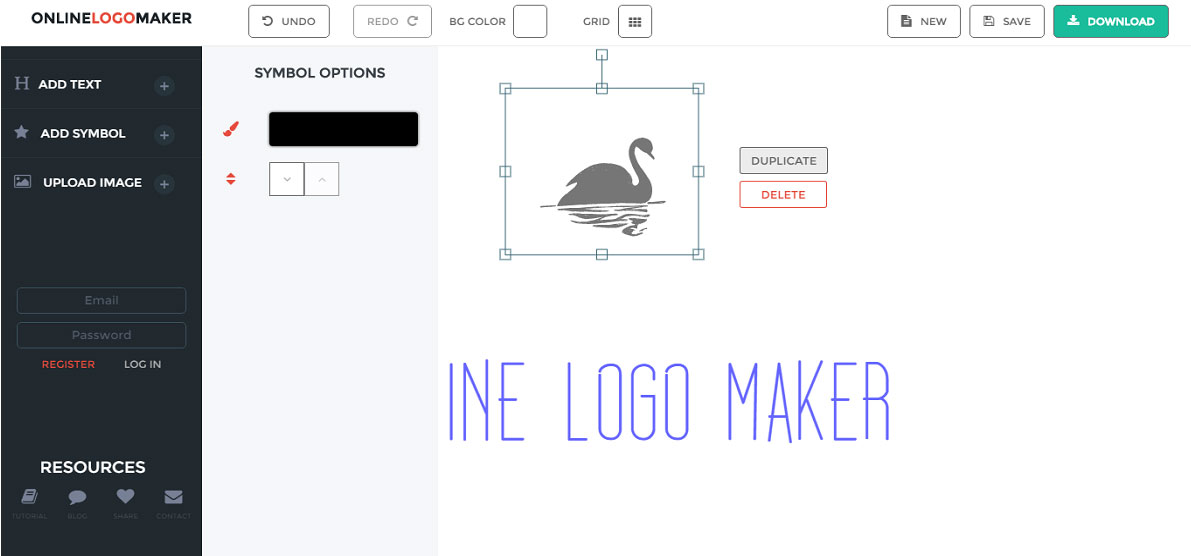 3. Upload Image: You also have the option of uploading an image from your computer to your Project. This can be useful when you don't find the perfect symbol you want in our Symbol's Database. Please note that you won't be able to edit the colors of uploaded images.