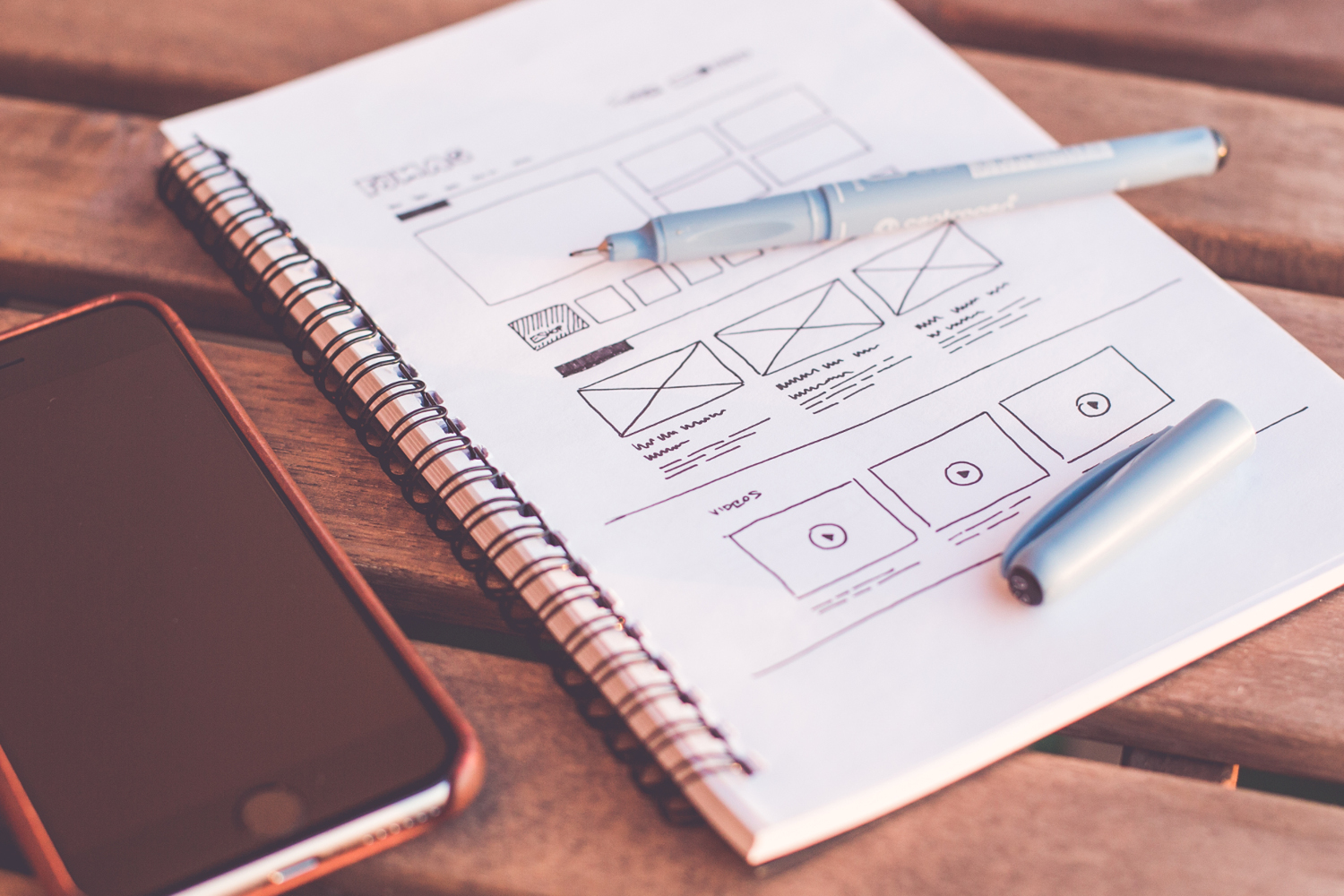 Online Logo Maker is proud to announce its own Scholarship named after the great activist from the actual time: Malala Yousafzai, known for fighting for education.
Acknowledging the difficulty that women face on a sexist society, the 2017-2018 Scholarship will provide a $1000 scholarship to a woman.
All women, from all over the world, who are 30 years old or more and want the opportunity to go back to school to start or continue interrupted studies in the Arts and Design field can apply. The OLM Malala Yousafzai Scholarship 2017-2018 application requires a 500-1000 words essay written in English about a challenge you have faced and how you overcame it. Fill out the online form including your essay and good luck!
For application questions you may take a look at our FAQ or contact OLM via [email protected]
The application starts on 1st February and runs until 1st December of 2017.
And the result will be announced on 4th January 2018.
FAQ
Do I Qualify?
The applicant must be committed to improving lives and passionate about helping the community. Our Scholarships are geared toward women with big dreams who want to make a difference in the world. You must be:
- A woman;
- 30 years old or more (on the day you submit your application);
- Interested in studying Arts and Design;
- You can be enrolled in Arts and Design course that you stopped for years or not enrolled in any course since high school.
How Do I Submit the Application?
First you need to write your essay. Then, access the form you need to fill out and attach your essay file and it's done.
I don't have internet access at home.
How can I complete the application?
You may access the online scholarship application on any computer connected to the internet. You may use a computer at your school, your public library, or a friend's home. Remember that the application process will take several hours, so plan accordingly.
What is the Deadline?
Your entire application, essay and online application form must be submitted until 11:59 p.m. Eastern Time on December 1st.
How Much is the Award?
$1000 dollars will be given to the best essay. Once you win the award your prize will be sent directly to the institution you chose to study Arts and Design and will be enrolled to.
How is the winner going to be chosen?
Scholarship applications are read and scored by committees of volunteers who use a "blind" review process. But will be taken into consideration your level of English, the strength and the truth of your story.
Do I need to create an account to complete the application?
No. You just need to fill out the form and send your essay attached.
Will I need an e-mail address to complete the application?
Yes. If you do not have an e-mail address, you may obtain a free e-mail address using gmail.com, yahoo.com, or aol.com.
Can I upload publications, projects, photographs, training certificates, and other documents to supplement my application?
No. Do not upload additional documents. Any materials other than those requested by OLM will be deleted.
I completed the scholarship application form but received a message saying that I'm not eligible to apply. What does that mean?
If any of the responses you provide in the online application show you to be ineligible for a OLM scholarship, you will not be able to move forward with the application process. Review our eligibility guidelines (link).
When will the winner be chosen?
Our selection process takes place between December of 2017 and January 2018. Recipients will be notified of the result in January 2018.
How will I know if I'm chosen?
Scholarship recipients will be notified by e-mail in January. If your application is disqualified due to ineligibility, you will be notified by e-mail immediately.
When will the scholarships be awarded?
OLM scholarships will be distributed through recipients' institution or financial aid starting fall of 2018.