Back to homepage
3 Key Ways to Build an Eco-Friendly Business
Posted on January 28, 2021 by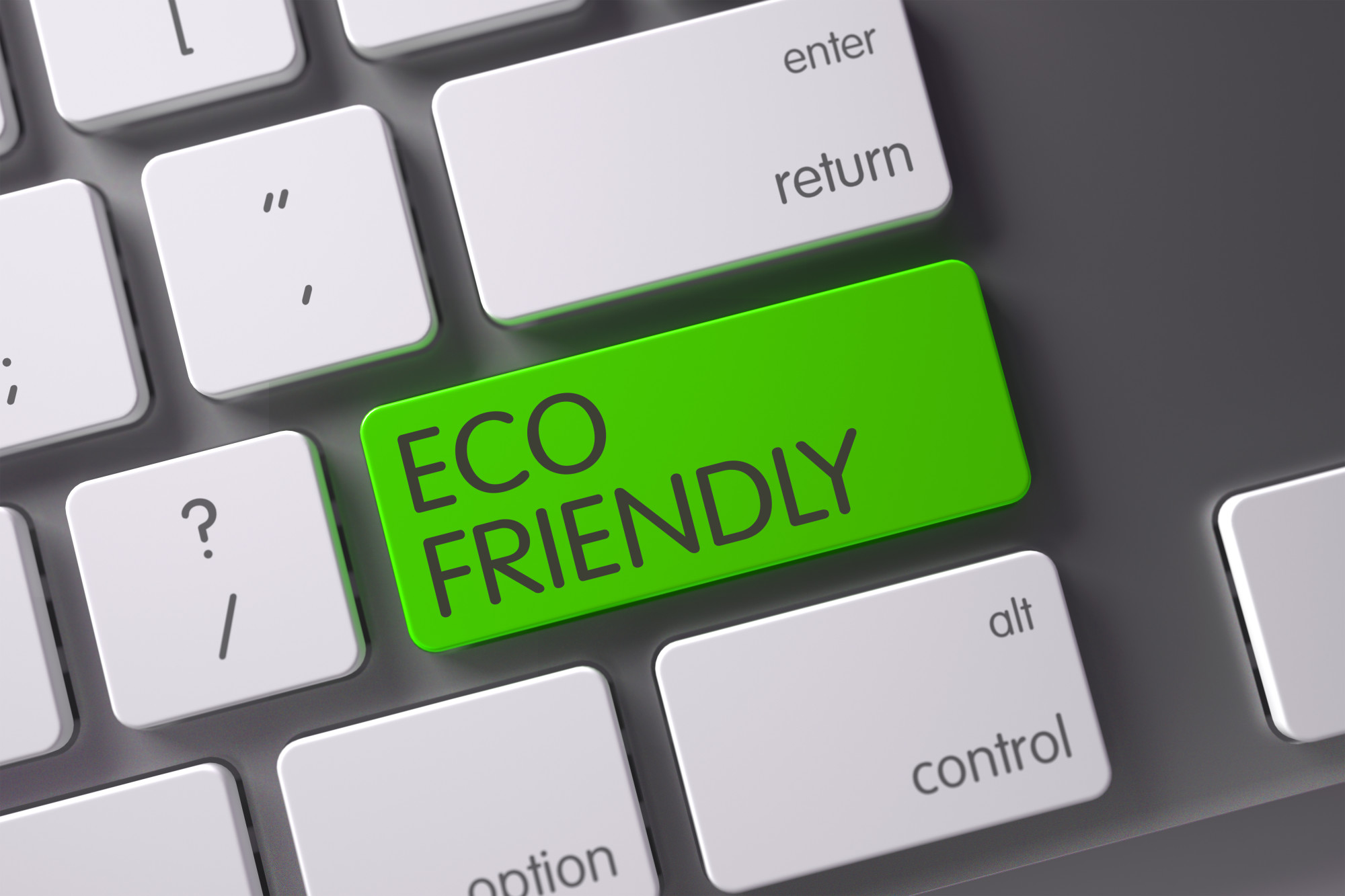 The benefits of running an eco-friendly business are well-documented: reduced operating costs, improves customer loyalty, helps save the environment, and the brand gets a reputation boost.
As an entrepreneur, if your business isn't eco-friendly, you're leaving a lot of money on the table. And if you're an environmentally-conscious person, you're probably feeling that you're doing the planet a big disservice.
So, what can you do to run an eco-friendly business?
In this article, we're sharing a number of steps, small and large, you can take to build a green business.
Read on!
1. Embrace Green Energy
One of the biggest steps you can take to make your business eco-friendly is to embrace green energy.
If you're still using electricity generated by fossil power plants, you're not only doing our planet great harm but also missing out on the several advantages of using green power. For starters, green energy is cheaper. For example, solar power is more cost-effective than fossil fuel power.
What's more, there are different types of green energy you could use. Solar energy is the most common, but you can also use wind power, hydropower, and biomass. Biomass is especially ideal for farming businesses.
Although transitioning to 100 percent green energy can be costly and almost out of reach if you're running on a shoestring budget, you can start by switching to LED bulbs and using smart lighting and heating and cooling systems.
2. Go Paperless
Even with office technologies being so commonplace, paper simply refuses to go away. Every year, the average office worker uses about 10,000 sheets of paper. If you've got 10 employees, you can imagine the sheer amount of paper your business is using.
Paper has its indisputable benefits, but when your goal is to build an eco-friendly business, you have to go paperless. This typically means investing in a wide range of software and apps, such as the MSDS app, which eliminates about half of all clerical functions done by your environmental professionals. 
3. Build a Green Team
Building a truly eco-friendly business isn't an individual effort. It's a team effort. 
This is why it's important to build a green team and task it with ensuring everyone in the organization knows the importance of sustainability and what they can do to ensure the organization achieves and maintains sustainability. 
A green team doesn't need to be large. In fact, as a small business, all you need to do is hire a sustainability specialist. Among other tasks, this professional will be responsible for sensitizing other workers on eco-friendly practices. 
You Can Build an Eco-Friendly Business
Building an eco-friendly business might not be a priority for you, but it should. The benefits you'll reap are tangible. If you were thinking going green only involves taking major steps, you're wrong. This article has fleshed out the various steps you can take to make your business sustainable. 
Stay tuned to our blog for more small business tips and insights.
---
No Comments