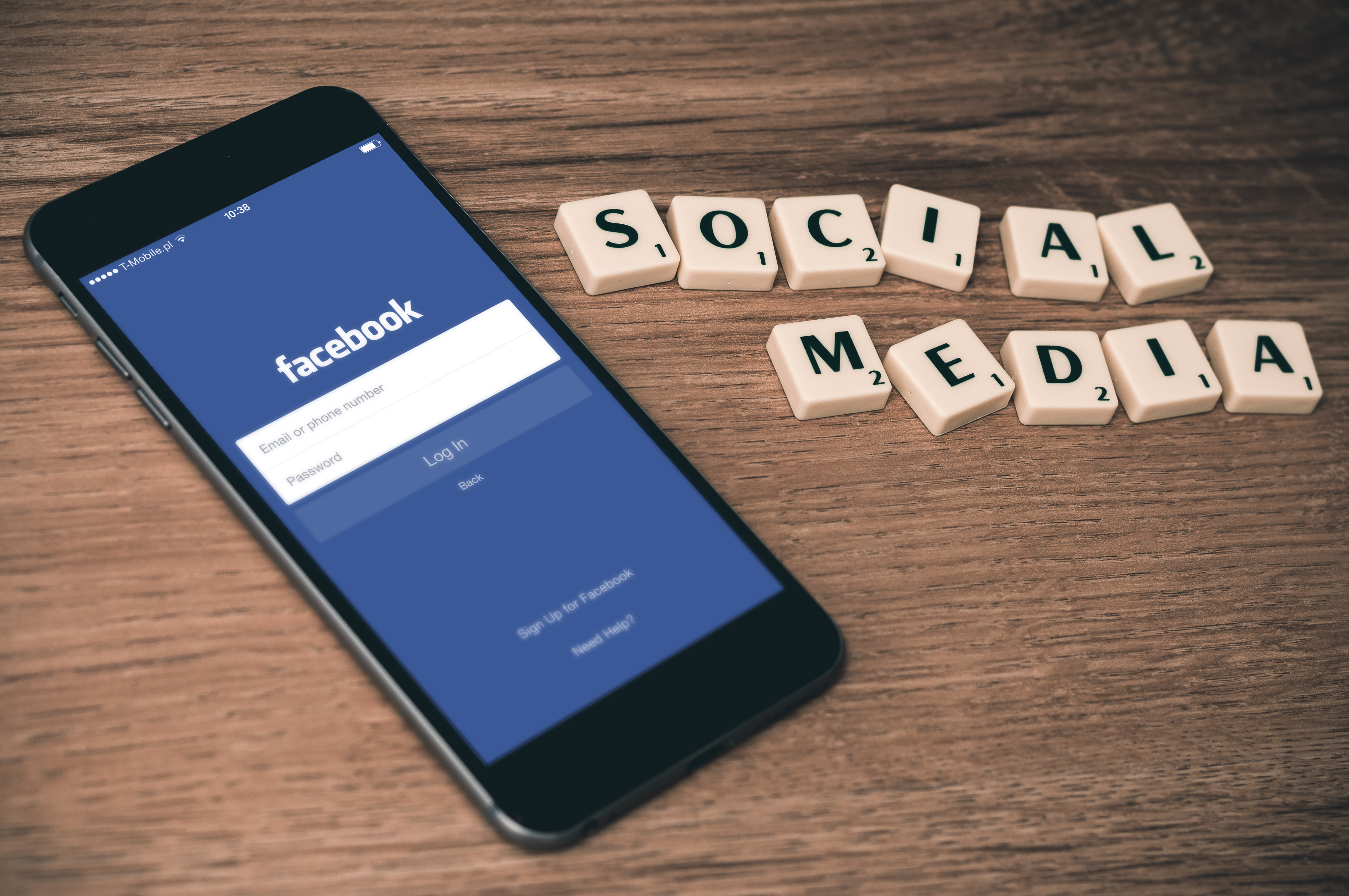 Having your company profiles on social media is almost mandatory today. Publish relevant content, transmit your business values, monitor, comment, share… This are just some of the main activities it requires. 
But of course you need to do some planning before you create a profile. The first step is to choose where is your audience. Then you need to find the ideal language to communicate through these channels. I've already talked about how to plan and create strategies to your social media branding in other post.
So how could you do it all alone? Our post brings together 18 free (and low cost) social media tools that will help you out. Especially when you don't have enough time to keep it up.
Search audience and content
Social Rank is the best solution for managing followers on Twitter and Instagram. With a predefined analysis on value of profiles, engagement and quality of followers. 
It can be a powerful tool to monitor who is promoting your content and watching competitors. Because they use filters based on keywords, interests, activities, and geographic location.