Back to homepage
3 Simple Ways to Digitally Edit a Logo
Posted on May 09, 2020 by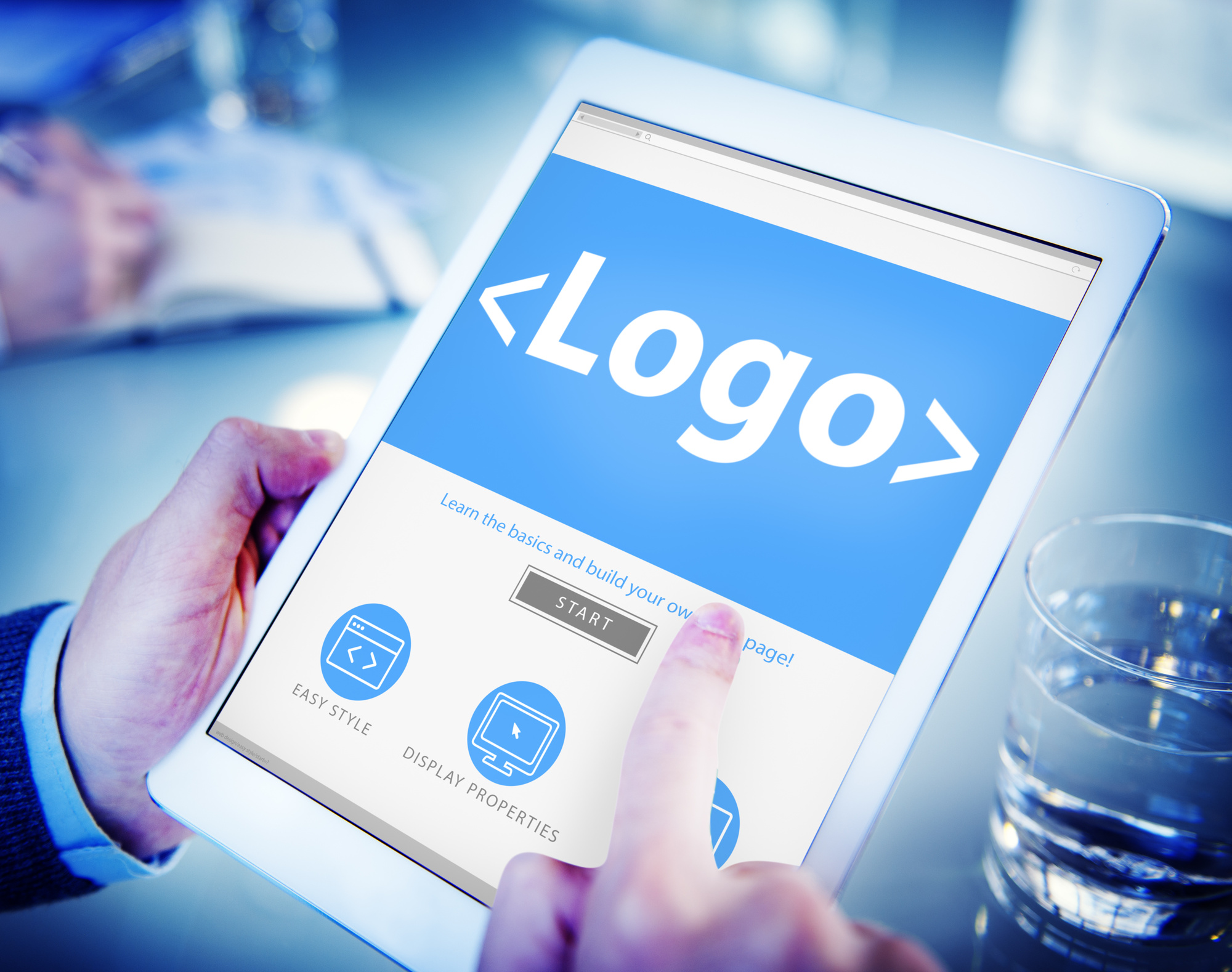 What do you think of when you hear the words Nike, Apple, and Coke? Besides the fact that they are major brands, they all have something else in common—unforgettable logos! Have you ever wondered how to edit a logo for your business? 
Now more than ever it is important to have a logo that markets your brand. Think about the logos of Nike, Apple, and Coke. They are simple designs, but they are synonymous with their brands. An apple, a swoosh, and a circle are all they needed to make their brand stand out.
How to Edit a Logo
Here are three ways how to edit your logo to help make it as unforgettable as the major brands mentioned above. 
Change the Color Scheme
If you think the color scheme doesn't matter, ask Coke how they would do if their logo used colors like black and yellow. It sounds strange, doesn't it?
Chances are Coca-Cola had gone through different color schemes along the way. Finally, they decided on their simple red circle with white text. Consider this fact: color improves brand recognition by up to 80%. Color is important.
Could your logo use a color makeover? When editing your logo you may want to ask yourself a few questions. 
Is My Logo Too Busy
Many times, people think an intricate logo will make a difference with an abundance of colors. Nike, Apple, and Coke use minimal designs and colors with great effect. 
Do the Colors Speak to My Audience 
Nike has simple colors and font that is black. Apple started with a rainbow apple logo, then black, then silver. With each design, they went more minimal. Coke went with simple red and white that pops. What colors will speak for your brand? 
Sometimes modifying your logo to be more minimalistic in design really helps it stand out boldly against its competitors. How can you change your logo with a color makeover?
Think About the Text
Coca-Cola is a great example of what having the right text can do for your logo. Coke is so ingrained in us with its font that it doesn't even need the red circle. Think about Nike, the same thing. These brands figured out that text is just as important as anything else when it comes to a bold logo. 
A great way to edit a logo is simply to play with the fonts to see what catches your eye. By playing with bold, italicized, and simple text will help you make a decision. 
Format Your Logo for Different Sizes
Let's go back to Nike, Apple, and Coke. Each brand has different logo sizes. Your business should be no different. Once you have edited your logo the way you like it, use an image enlarger to create different sized logos for your brand. 
Communicating your brand takes many different paths. It can exist on a billboard or a mug. Each should stand out. Use an image enlarger that won't change the quality of your logo design. 
Time to Get to Work
Now you know how to edit a logo for your business. Just like Nike, Apple, and Coke, your logo creates a lasting impression on your customer. It provides an anchor to your brand. So get out there and be bold.
Keep exploring our site for more helpful tips like this. 
---
No Comments