Back to homepage
3 Steps to Design a Professional Logo That Will Shine
Posted on July 13, 2017 by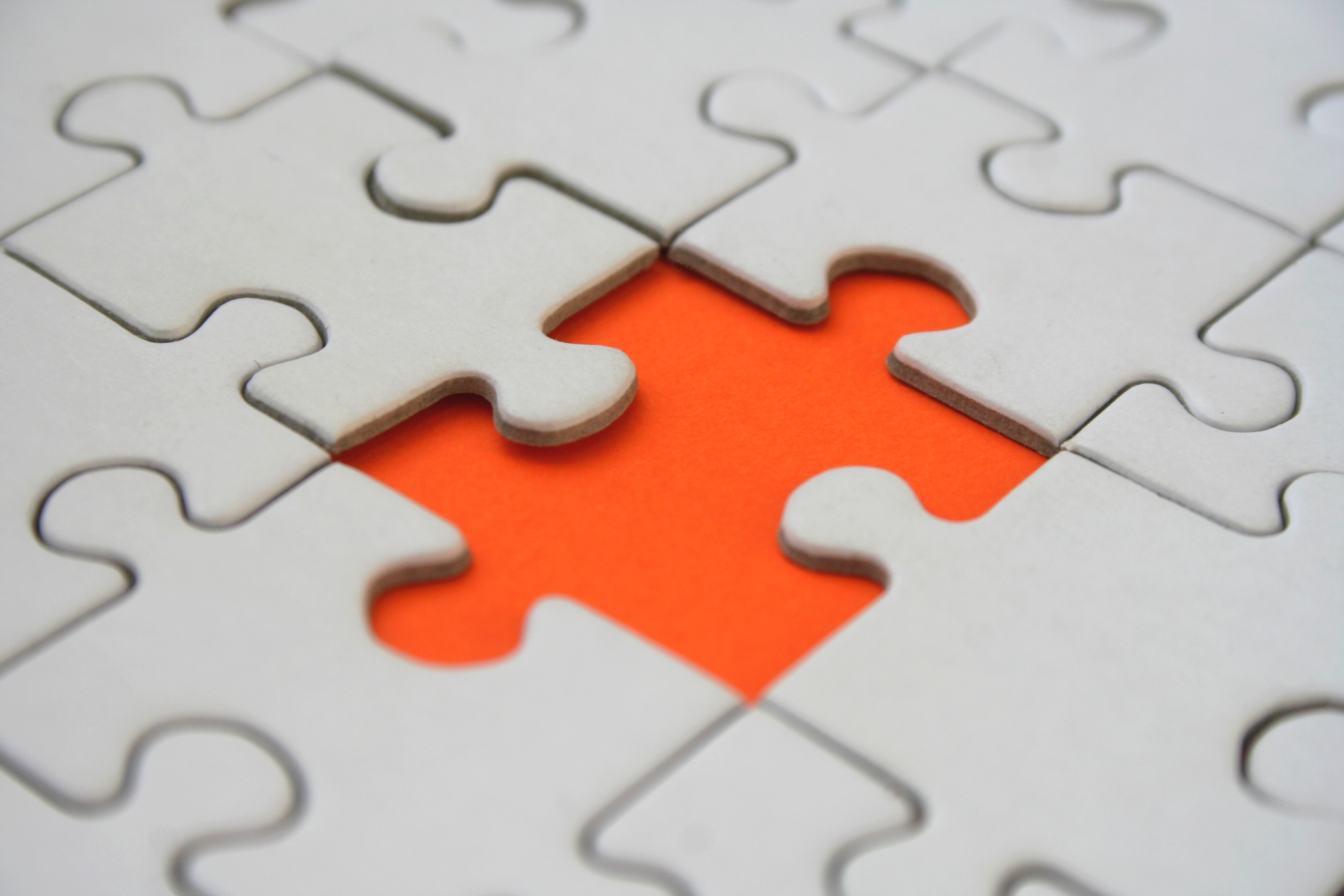 So you have just thought of the perfect idea for a startup or a product that will change life as we know it.
You have all of your ducks in a row to make your impression on the world but there's just one thing you have to take care of.
Time to design a professional logo.
We've already told you about how to optimize logos for searching for search engine optimization, but how do you actually make a logo that stands out?
Come along as we take you through the 3 steps to design a professional logo that will shine.
Be Unique
We can't stress this enough.
The worst thing you could do for your business is to brand it with a logo that reminds people of another brand.
It can be a scar on your business from the get-go and something that will either be a big mountain to climb or even worse, leave your company dead on arrival straight out of the gate.
Can you really tell the difference between Motorola and Marmot's logos?
Now that's a serious design fail.
So remember to unique when you design your professional logo.
After all, you are trying to distinguish yourself from the pack (and avoid a potential lawsuit)!
Stay Simple Yet Exciting
It's totally understandable that you want everyone to know your brand's mission statement right away, but slow down.
The last thing that you should do when you design a professional logo is to clutter it with too many descriptive and unnecessary images.
You may think that you are being descriptive and clever, but what you are doing is confusing your audience.
By creating a simple yet effective logo you will directly spark your customer's interests in a clean and direct way.
Just remember the old saying: less is more.
Don't overthink it!
Be Timeless and New
This is a delicate balance for your brand to strive for but one that is so important.
Your professional logo should seem new and fresh while tricking your audience into thinking that it has existed forever.
It probably seems impossible right? But hear us out.
If you keep an eye on some of the more classic logos for some of the world's most popular brands you can get an idea of what has worked.
I mean, think about Pepsi! They have stayed pretty close to the same design since the '50's and it still looks fresh today.
So by establishing the right balance between classic design tropes and bright vibrant eye-catching colors, you can be striking and vintage at the same time.
Now that's the sweet spot.
The Bottom Line on How to Design a Professional Logo
We're sorry to say it, but now you have no excuse.
By following these 3 steps, you will be able to create a logo that will connect to your audience and leave a lasting impression.
If you have any more questions on how to design a professional logo feel free to send us a message through our contact page.
We are here to help!
---
No Comments