Back to homepage
3 Tips for Creating a Successful Online Marketing Strategy
Posted on March 20, 2022 by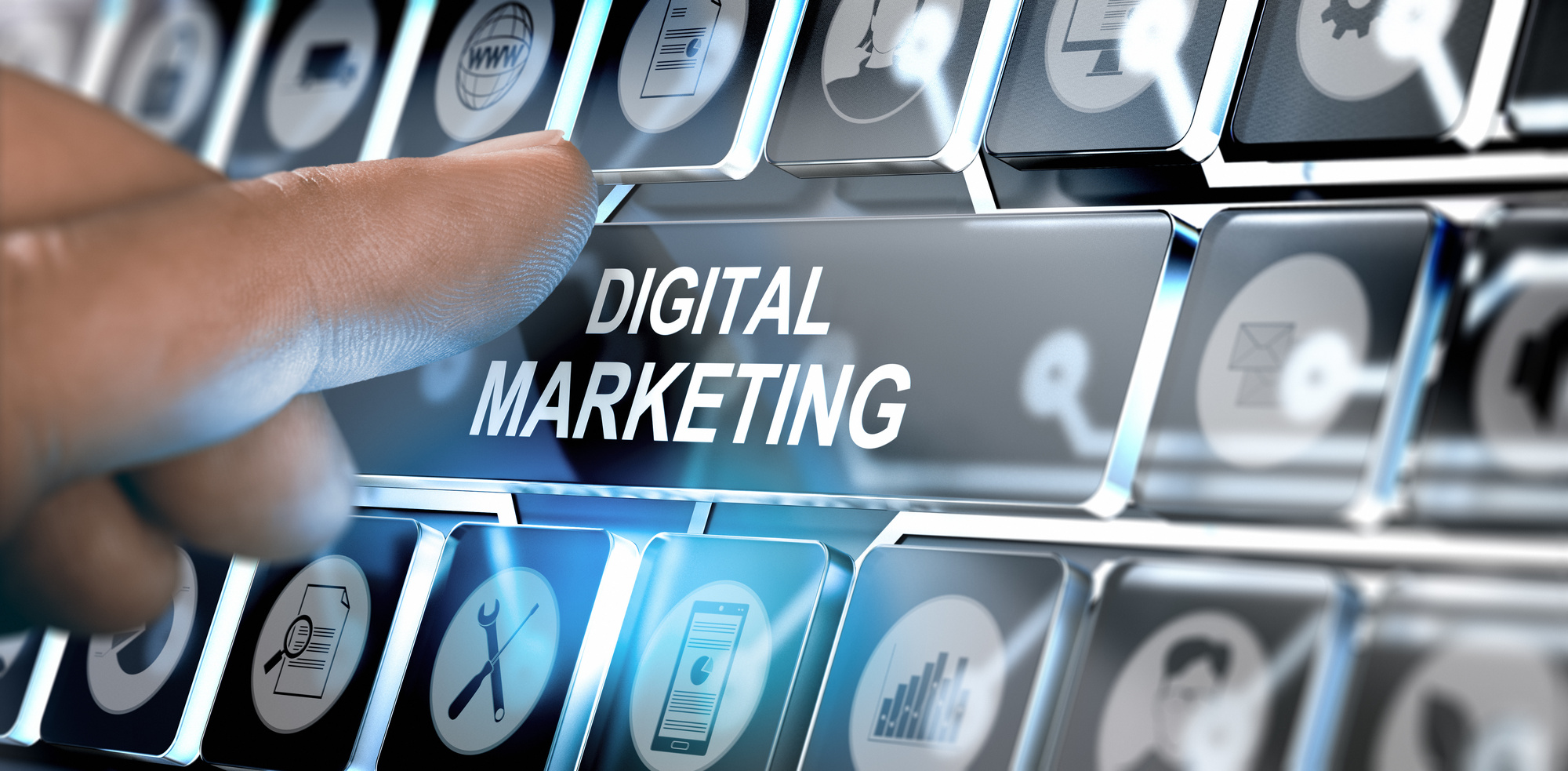 Today, there are 4.95 billion people internet users. This is 62.5% of the world's total population, so think of all the people you can reach by having an online presence!
This is particularly important if you have a digital business and need to draw more people in. To do so, you'll need a good online marketing strategy.
Need some help? Then read on for 3 tips for creating a successful digital marketing strategy!
1. Know Where Your Target Audience Is
Chances are, you've already profiled who your target audience is. From that, you need to hit the right platforms to make your marketing dollars count.
For example, if your audience is teenagers, then you won't find many of them on LinkedIn or Facebook. They're more likely to be on TikTok and Instagram.
On the other hand, if you're targeting millennials, then Facebook is a good bet. You'll then want to advertise on that platform, and freelance Facebook ads are a cost-effective way to do so.
2. Practice Good SEO
"SEO" stands for "search engine optimization" and entails picking good keywords to attract your target audience. The simplest way to practice good SEO is to put yourself in your target audience's shoes and think about what they'd Google.
From there, you'll sprinkle your content with these keywords so when users search them, your website will be at the top of the results pages. Just be careful not to overdo it, as Google can recognize when you're "keyword stuffing" and will penalize you for it.
Be aware that different keywords have different values, some of which are not worth it to pursue. There are many free SEO tools you can use to help pick the right ones to focus on, so take advantage of that.
3. Know When to Involve the Pros
You're probably not someone who has studied up on nor has experience in digital marketing. While there are things you can implement on your own, in many cases, it's just not feasible to continue solo.
In that case, recognizing when you need the help of a professional is important. You'll have to spend a little extra money, but it'll be worth it when your marketing strategy is as solid as it can be.
Not to mention, this will also take a huge burden off your shoulders. Digital marketing is always changing, and it can be tiring trying to keep up. Marketing experts will ensure they keep tweaking your strategy to stay on top!
Improve Your Online Marketing Strategy
Having a good online marketing strategy will go a long way, especially if you're currently struggling to run your business.
Admittedly, it can be tough to nail online marketing strategies. The industry is constantly evolving and your expertise isn't in this area. Sometimes, the best thing is to know your limits and have professionals step in so you can make the best use of your time.
If you'd like to learn more about online marketing, keep browsing our blog page!
---
No Comments