Back to homepage
4 Core Business Process Examples That May Exist in Your Enterprise
Posted on January 26, 2023 by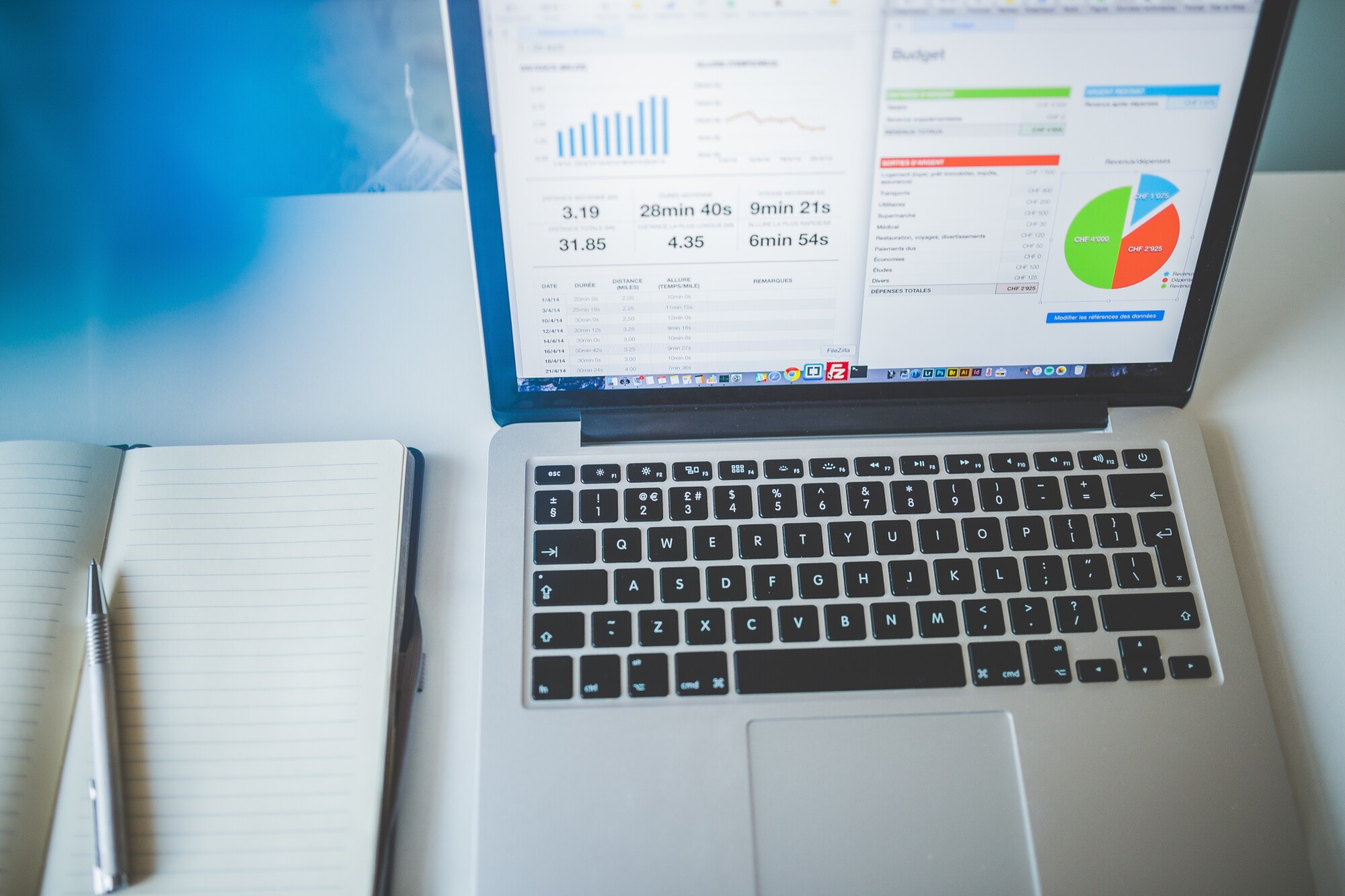 As an entrepreneur, you've got plenty on your plate. However, you may feel as though you're always letting something fall through the cracks. It turns out, this may be due to a lack of understanding of your company's core business processes.
Are you curious to learn more about this concept? If so, then you're in the right place.
Here, we've got a list of the top examples of basic core business processes. Read on to help you narrow down what processes you'd like to focus on improving at your company.
1. Finance and Accounting
This common business process handles effective management. It also monitors, and report all financial statement and activities. They develop and put in place policies and procedures that govern financial activities. of the enterprise. They work to ensure that these policies and procedures are followed in all facets of the business.
The area also oversees the purchase, sale, and management of the enterprise's assets and the revenue cycle. Also, it targets the accounting cycle and the preparation of financial statements. This includes such as income statements and balance sheets.
Finally, finance and accounting ensure that taxes are paid and filed on time. The enterprise must remain in compliance with all applicable laws and regulations.
2. Customer Relationship Management
Organizations today have to rapidly respond to market changes. They need to ensure customer loyalty and retention.
With the advent of digital transformation, CRM evolved from traditional processes. This includes the improvement of customer management and relationship development. This is to deliver innovative customer experiences.
As a result, customers stay loyal and the company benefits from better sales, more customers, and market intelligence. 
3. Operations and Production
This process involves the creation of raw material into a finished product. It requires careful planning and execution to ensure products reach the market on time and within budget.
This may include planning, budgeting, procurement, manufacturing, logistics, distribution, customer service, and sales. Each step in the operations and production process has to be carefully monitored to maximize profits and efficiency.
4. Enterprise Resource Planning
ERP organizes, automates, and simplifies the essential functions of an enterprise. By using this, businesses operate more effectively. With an ERP system, all departments can communicate and coordinate from financials to customer service.
To learn more about the IFS ERP overview, you should look into the software's features, pricing, and implementation process. This enterprise foundation offers improved agility, heightened analytics, and increased customer satisfaction. It is one of the most widely adopted ERPs in the world today for streamlining your operational processes. 
List of Greater Hits of Core Business Process
Core business process examples exist in any enterprise and can help the business reach its goals efficiently. Knowing the processes and being aware of them helps streamline operations and saves resources.
Companies should take advantage of these processes. Optimize their effects to succeed in their operations. To learn more about core business process examples and how they can benefit your company, contact an expert today.
Don't forget to browse our site for advice on business, products, services, and more.
---
No Comments