Back to homepage
4 Tips for a Successful Business Rebrand
Posted on October 15, 2020 by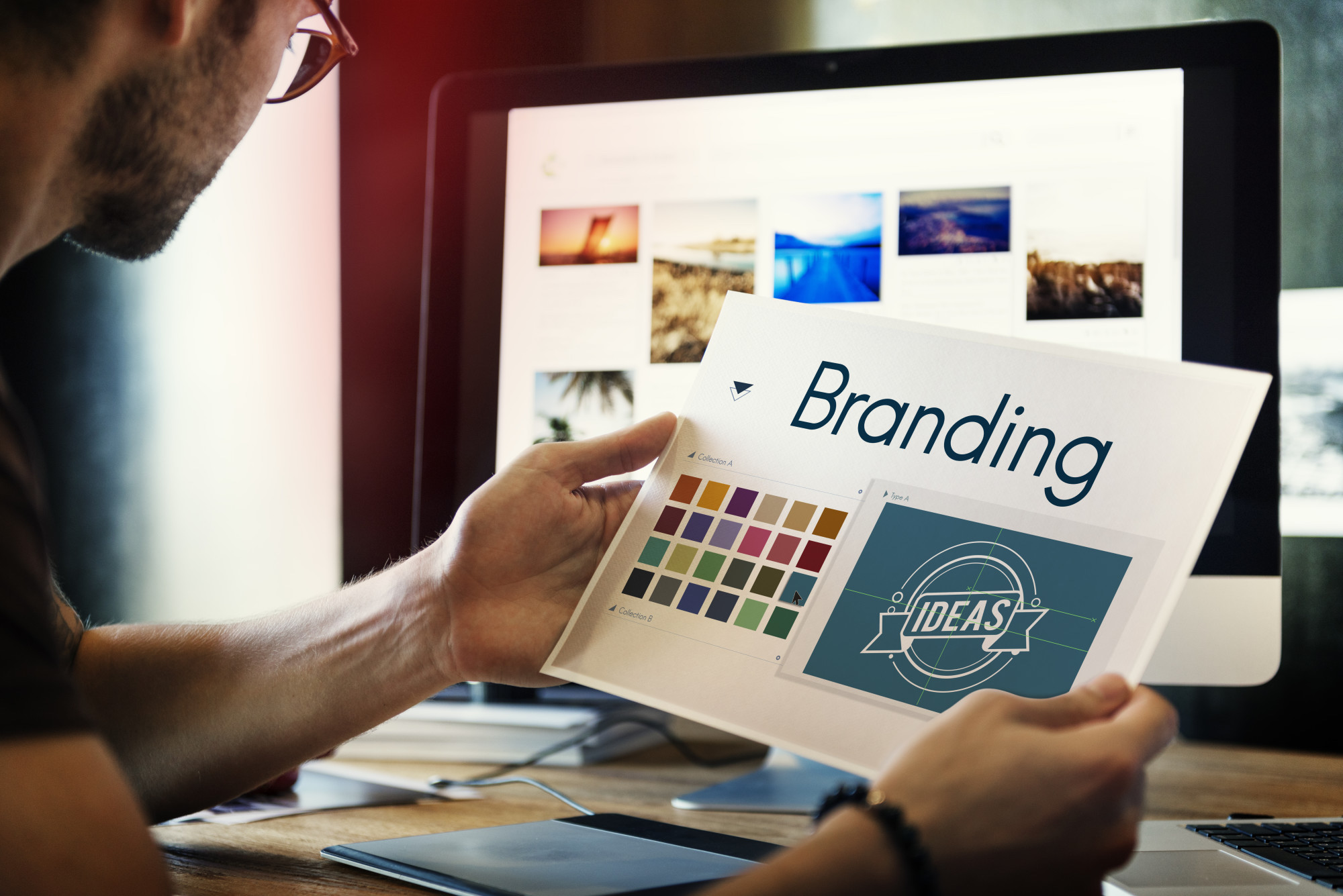 Did you know that Steve Jobs decided to rebrand Apple in 1997 in order to keep up with the times? And while you may be thinking about rebranding your business for similar reasons, it's important to do it the right way in order to be successful. 
From finding your "why" to figuring out how your business can stand out from your competitors, your image means everything when it comes to your business.
If your business is considering rebranding, there are lots of steps to prepare. Here are some tips for launching a successful business rebrand.
1. Find Your Why
When it comes to business rebrand, it's important to first sort out why you are rebranding. Whether it's because you want to target a different audience or launch new management, find your "why" and stick to it.
The purpose of your rebrand should always set you apart from your competitors. Your objective should always be defined in case you lose your focus along the way. 
2. Plan Ahead
Before making a huge announcement about your business rebrand, it's important to plan ahead. This not only decreases the chances of confusing your customers by cross-branding, but it gives you an ample amount of time to plan things strategically.
Ask yourself the following questions:
Are you planning on launching your business rebrand within the year?
Are you going to host an event in order to make an official announcement?
Are you going to redirect your SEO efforts in order to draw in more customers? (If so, visit this page)
It's important to remember that your marketing and advertising efforts must align in order for rebranding to be done correctly.
3. Authenticity Is Key
One of the worst things you can do when rebranding your business is eliminating your core values. Unfortunately, many companies lose customers when they try to take on a vision, value, and a voice that is something other than their own.
Don't forget. There are customers who made your business exactly what it is today. Be careful not to neglect them during this process. Embracing the newness of it all is great, but be sure to keep your authenticity.
4. Notify Your Vendors
It can be so easy to forget your vendors in the middle of the rebranding process. Be sure to keep them in the loop with any changes so they can avoid any confusion or errors in the future. If any of your vendors are local, they can help spread the word about your rebrand and strengthen your rebranding message.
More Tips on Making a Succesful Business Rebrand
Whether you're considering a business rebrand or are trying to implement a new marketing strategy for your business, we're here to help.
Let's face it. Marketing is one of the most important aspects of your business. But without the right strategy, you can really hold your business back from reaching its full potential. Be sure to browse the rest of our site to see how we can help.
---
No Comments