Back to homepage
4 Tips for Designing a Logo Without Words (And Have It Stand Out)
Posted on February 22, 2023 by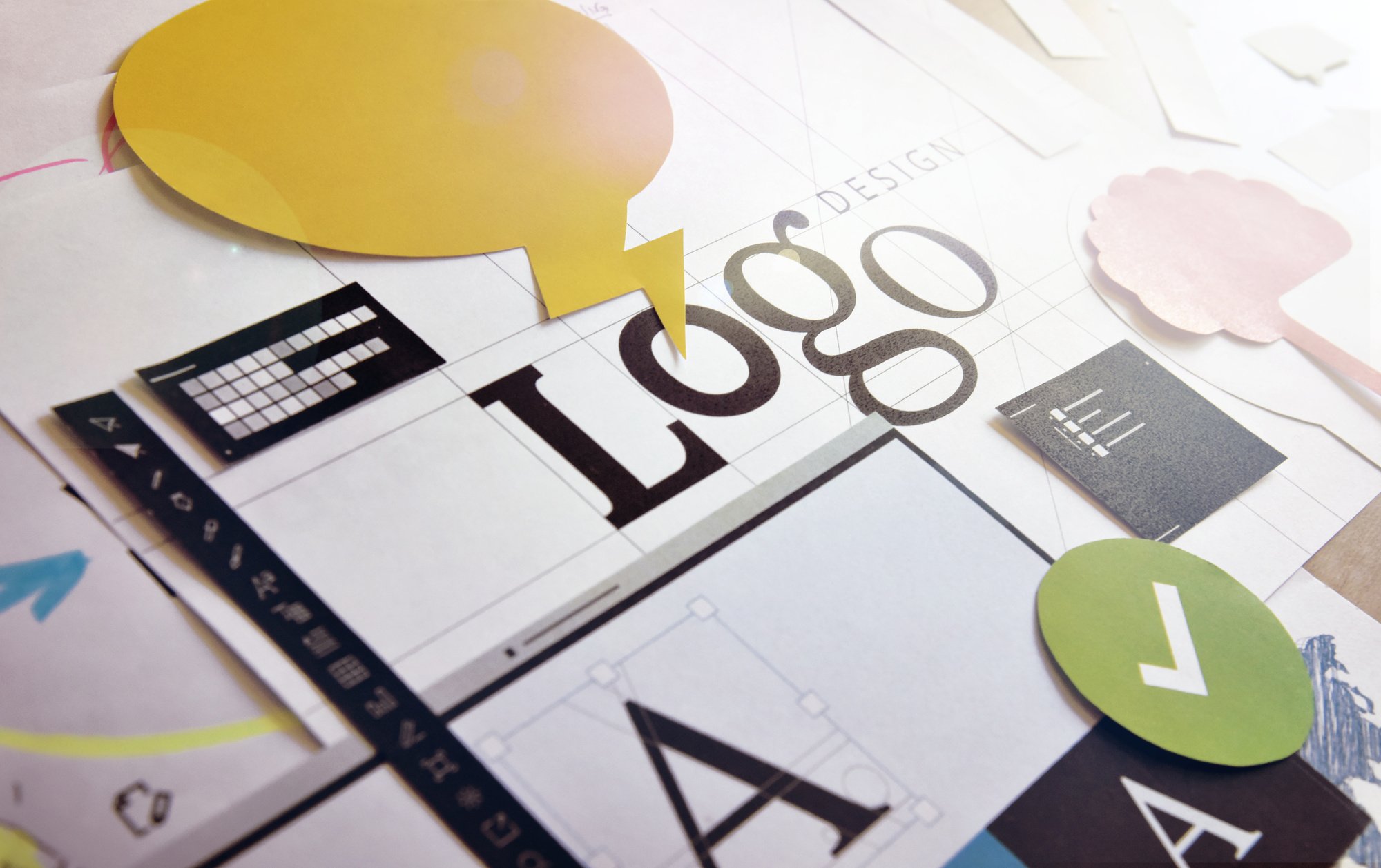 Have you created your business logo yet?
In today's world, a logo is an essential part of any business's branding strategy. It represents the company and is often the first thing potential customers see.
When it comes to designing a logo, one of the challenges that designers face is creating a logo without words. While a logo with words can be easier to create, logos without words can be more challenging, as they must convey the brand's essence without relying on any text.
To have a unique logo that stands out from the crowd you can use graphic design ideas without words. Logo design is an art that takes many elements to make a great logo. Here are some of the best logo design tips to consider. 
Tip 1: Keep It Simple
The most successful logos have fewer visual elements and use basic shapes. Avoid using overly complicated shapes and colors and focus on using a few simple shapes that are easy to understand. Use colors that stand out and contrast against each other and avoid using too many colors.
A logo should be easily recognizable and memorable, which is why it's important to avoid adding too many details or elements to the banner template design. A simple logo can be more effective in conveying a brand's message than a complicated one, as it's easier to remember and recognize.
Tip 2: Use Colors Effectively
Colors play a significant role in logo design, especially when creating a logo without words. Different colors can evoke various emotions, and it's important to choose the right colors to convey the brand's essence. For example, red can convey passion and energy, while blue can represent calmness and reliability. Using a limited color palette can also help keep the design simple and effective.
Tip 3: Consider the Brand's Personality
A logo without words should encapsulate the brand's values and ethos in a single image. To do this it is important to research the brand, its core beliefs, and the target audience. This research can be used to come up with logo ideas that capture the brand's unique personality.
A successful logo should remain recognizable across a wide range of media platforms. By keeping these tips in mind when designing a logo without words, it is possible to create an eye-catching logo that stands out and portrays a unique brand identity.
Tip 4: Focus on Shape and Symbolism
When designing a logo without words, the focus should be on the shape and symbolism of the design. Shapes can convey emotions and ideas without relying on any text, and choosing the right shape can be crucial in creating an effective logo. Symbolism can also be powerful in logo design, as it can evoke meaning and create a deeper connection between the brand and its audience.
Create a Meaningful Logo Without Words Today
Designing a logo without words can be a challenging task, but following these tips can make the process more manageable. A logo should be simple, effective, and represent the brand's personality.
Colors, shapes, and symbolism can all play a role in creating a logo that stands out and represents the brand effectively. By considering these tips, designers can create a logo that accurately reflects the brand and leaves a lasting impression on potential customers.
If you're looking for more helpful articles like this, stick around and browse our site.
---
No Comments