Back to homepage
4 Types of Workflow Optimization Software You Need To Know About
Posted on October 12, 2020 by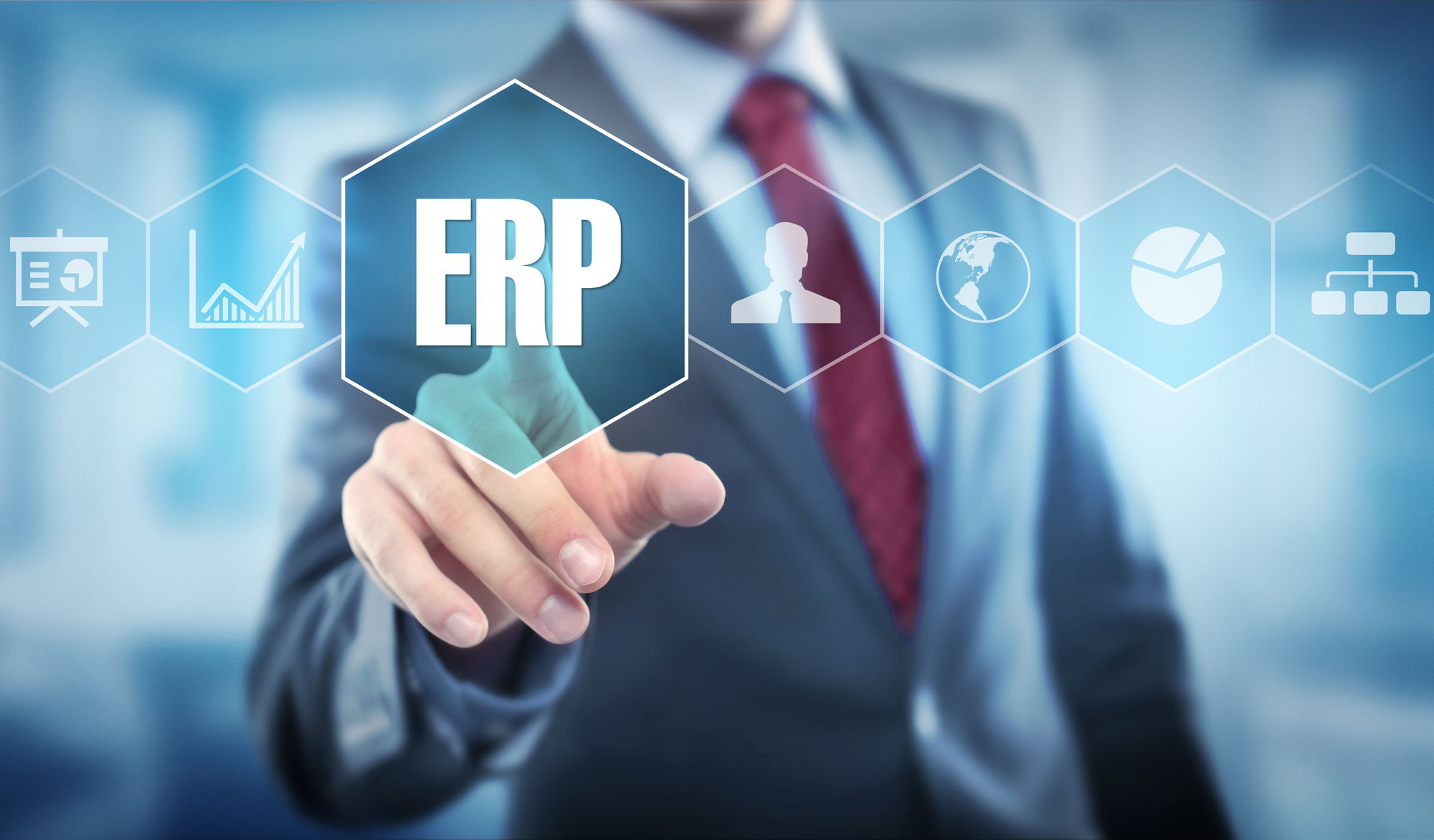 When you're trying to take your company to new levels, it means looking into tools that help you get better. There are several software plans that will optimize your workflow and help your company brainstorm and collaborate. 
With this in mind, you should start looking into the best work software for your needs. Keep reading to learn more about workflow optimization software in a few of its most popular forms. 
1. Enterprise Resource Planning (ERP) Software
Several professionals use enterprise resource planning (ERP) software for several reasons. 
An ERP is a platform that lets your company handle all sorts of functions under a single umbrella.
You can use an ERP that is tailor-made for you so that you can combine a variety of workflow tools to keep your company organized and on the same page. Since these software platforms are linked to the cloud, the company can communicate seamlessly and get more work done in a single day.
These software platforms are beneficial for all sorts of tasks, such as accounting, supply chain management, safety compliance, and so much more.
2. Platforms That Customize Your Workflow
You can get your hands on some third-party software platforms that let you create custom workflows. When you have a strong workflow, everyone on your team will know their role and what they bring to the table. This enhances your ability to communicate and cuts out wasted time.
The end result is a company that will work smarter, rather than harder, and employees that are fulfilled during their work shifts.
3. Remote Meeting Software
In 2020 and beyond, you need the best tools for optimizing your meetings. People are becoming more accustomed to working remotely, so you'll need meeting software that keeps people on the same page. 
These software platforms consist of tools like video chats, instant messaging, screen sharing, document sharing, and more. By taking the time to upgrade to these platforms, your meetings will be quicker and smoother, and you will get more work done each week. 
When you upgrade to these software platforms your meetings will have more of a personal touch, while improving your workflow. 
4. Cloud-Based Brainstorming Software
At the end of the day, brainstorming is one of the most foundational elements of any business. When you can brainstorm effectively, you stand a better chance of your projects coming to fruition. 
People still find great value using Core Excel software to brainstorm after all these years. Apps like Evernote and Google Docs are also intuitive and helpful. There are several cloud-based software platforms you can use that will build archives for all your ideas, so you don't let them slip by the wayside. 
Get Your Hands on the Right Workflow Optimization Software
Using workflow optimization software can help you out in a number of ways. No matter what part of your workflow needs to be fine-tuned, there's a software plan that can help you out. 
Touch base with a few companies and look into the subscription plan that suits you. 
Consider these tips and get the help that you need for advertising, marketing, organization, and more. 
---
No Comments