Back to homepage
4 Undeniable Signs Your Website Needs Some Refreshing
Posted on December 02, 2020 by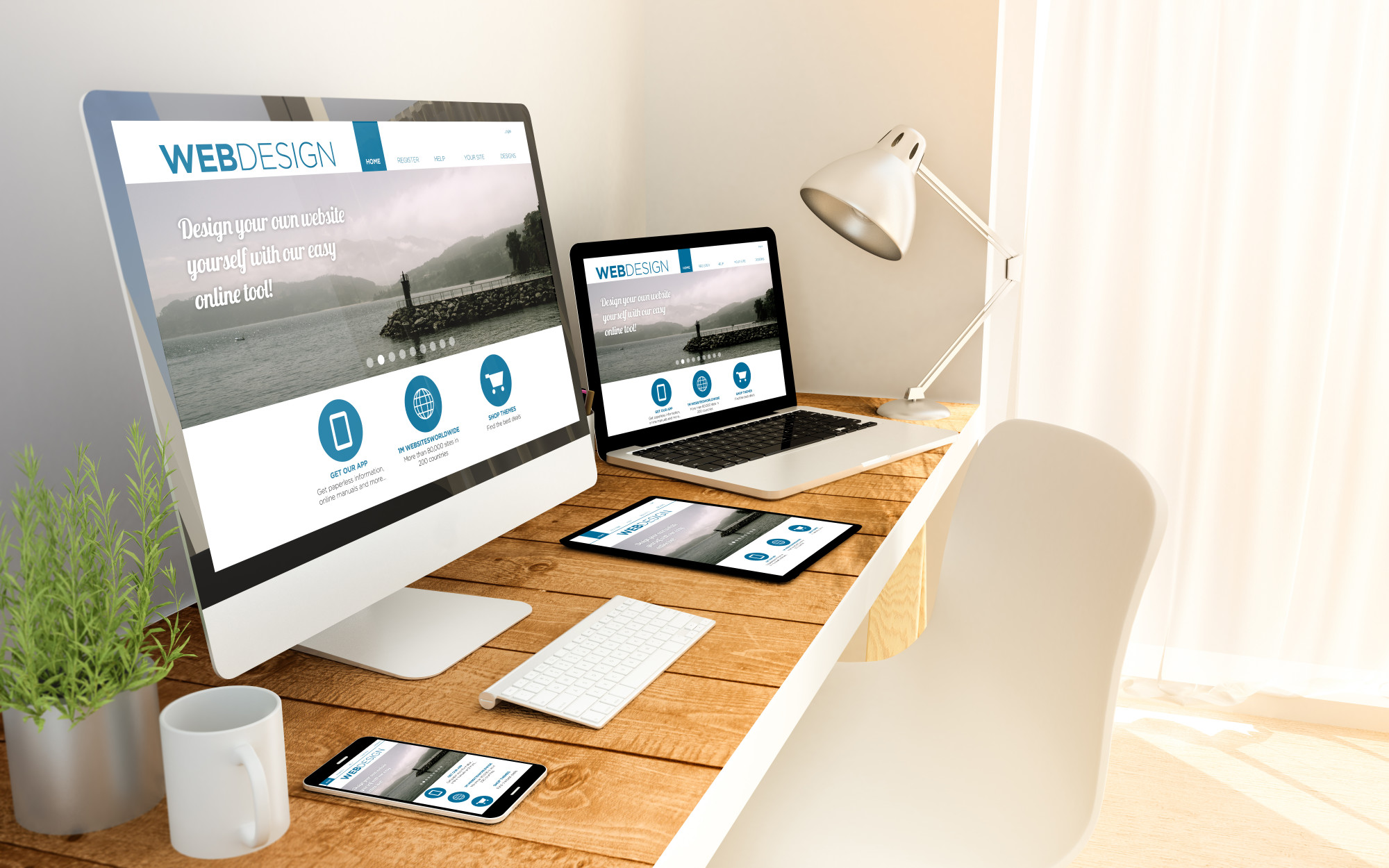 It's no secret that managing a business isn't easy. As a small business owner, you understand this better than most people.
In today's business world, there's more competition than ever before. This means you have to use every tool available in order to stand out from the crowd. One of the most indispensable tools is a great website.
But when did you last update your site?
This article takes a look at how to know it's time for a website refresh. Keep reading to get the inside scoop!
1. It's Been a Few Years Since Your Last Refresh
When it comes to deciding whether or not to refresh your website, the first thing to consider is how long it's been since your last refresh. After all, technology moves quickly. Thus it doesn't take long for older technology to start dragging to the point it becomes nearly obsolete.
It's also important to remember that your business has likely changed and grown along with the speed of technology, making it necessary to keep your website up-to-date.
You will also likely notice that you're not getting as many leads through your website as you used to, making it hard for users to find you or locate what they're looking for.
2. Your Website Isn't Mobile-Friendly
The simple truth is that the vast majority of visitors to your website will come from mobile devices. Thus you need to maximize the mobile user experience. 
It's crucial to invest in a website refresh plan that will maximize responsiveness to mobile devices. Otherwise, you'll risk alienating your customer base.
In fact, making your website mobile-friendly should be your top priority, especially if your goal is to drive as much online traffic to your site.
3. Pages Load Slowly
Take the time to look at your website. Try to navigate around the way a typical visitor would. How quickly do the pages load? Are the links fast and responsive, or does it take an extended period of time to perform as designed?
Very few things will kill your online business faster than a slow website. A refresh that speeds up performance is more than worth the website refresh cost. 
If your website video content is outdated and slowing down your site, Michigancreative.com can help you create quality videos that are optimized for site speed.
4. High Bounce Rate
Another factor to watch out for is a high bounce rate. Your bounce rate refers to the percentage of users that visit a page and then leave the website without doing anything on that page.
When your bounce rate is high, your search engine rankings will likely drop. A website refresh will switch things around and help keep the bounce rate low. 
A Businessowner's Guide to the Benefits of a Website Refresh
Keeping your online business running smoothly should be a top priority. These tips for identifying the need for a website refresh will help keep your operation running as efficiently as possible. 
Explore our blog to find more business tips.
---
No Comments