Back to homepage
4 Ways Custom Packaging Can Help Elevate Your Brand
Posted on January 20, 2023 by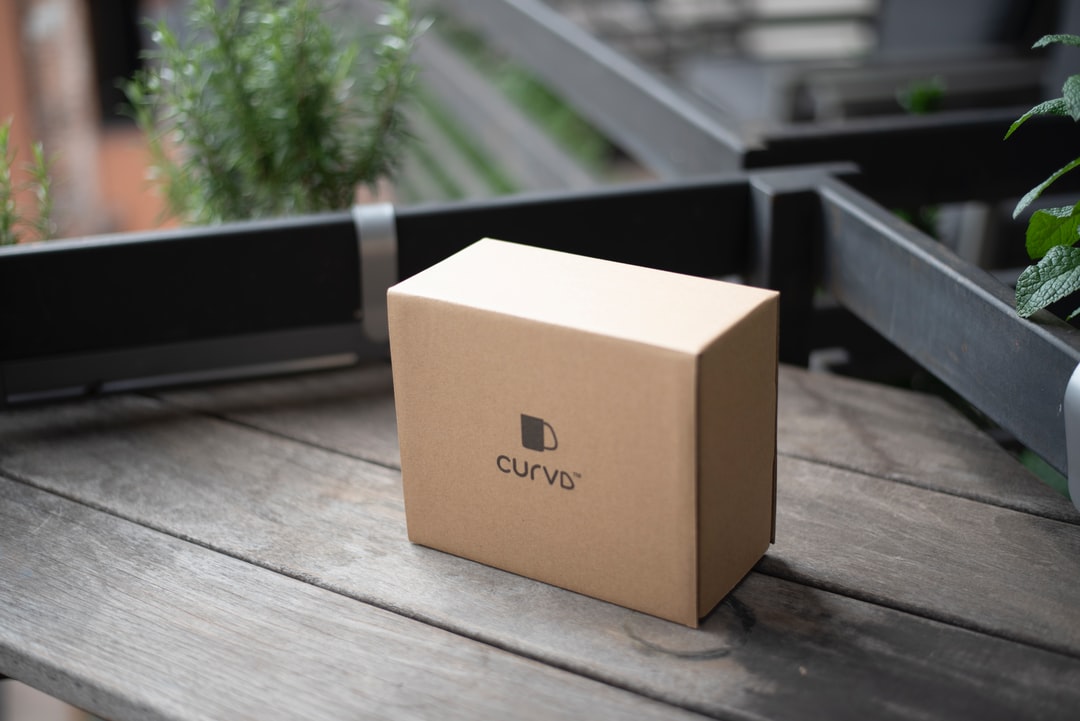 By 2030, it is estimated that there will be 5.6 billion consumers on the planet. If you're in the business of personal care, you know that standing out is becoming tougher each day!
How do you differentiate yourself from your competitors? With the help of custom packaging, that's how it is!
If you want to increase sales and stick out in the minds of consumers, your packaging needs a makeover. Want to learn why custom packaging matters?
Keep reading to learn why custom packaging will benefit your brand.
1. Increase Brand Recognition and Awareness
Unique package designs and colors can immediately draw the eye of the consumer and keep the brand top of your mind. Customers are more likely to remember and recognize a unique or interesting package rather than a generic one.
The package itself can also tell a story, reinforcing your brand's message and mission and informing customers about the products. Furthermore, using logos, graphics, and colors that reflect your brand can make it easier for customers to find your products when shopping, leading to increased product sales.
Branding on the packaging itself through words and graphics is an effective way to make an impression and keep your brand at the forefront of customers' minds.
2. Secures your Product from Damaging
The most obvious is that custom packaging secures your product from damage. Whether it's designed boxes or other forms of protection, custom packaging ensures that your product will arrive in the customer's hands in one piece.
It also helps boost customer confidence in your brand by showing them that you're invested in protecting their products. Additionally, custom packaging can add a personal touch to the customer experience.
3. Enhances Customer Experience
Custom packaging is an opportunity to make a positive, lasting impression that is both appealing and memorable. With custom packaging, you can create higher perceived value, differentiate your product offering, and increase product visibility.
It provides a functional and efficient unboxing experience through the use of inserts, custom shapes and sizes, and materials that can increase the appeal of the product. Also, it can feature key product information, such as special instructions or warnings, as well as your brand or product logo.
4. Friendly Alternatives from Traditional Packaging
Alternatives from traditional packaging help brands further increase their sustainability goals while protecting their products. Sustainable packaging materials such as paper, cardboard, and wood are all biodegradable and have environmental impacts.
Custom packaging from Hola Custom Boxes allows brands to create multi-purpose packages that are both pleasing and optimize product protection. Optimizing designs, materials, and production processes encourage responsible consumption while also contributing to a brand's reputation.
Start Building Your Custom Packaging Today!
Custom packaging is an essential component to growing and sustaining a positive brand image. With custom packaging, companies can market their brands in a way that will make an impact that is sure to consumers.
Get creative with your custom packaging, and make sure to invest in quality materials to elevate your brand. Make the most of your custom packaging today!
Are you interested in learning more about cans and packaging products? Check out our other posts on our blog to learn more.
---
No Comments