Back to homepage
5 Awesome Gym Logo Ideas You Need to See
Posted on November 10, 2017 by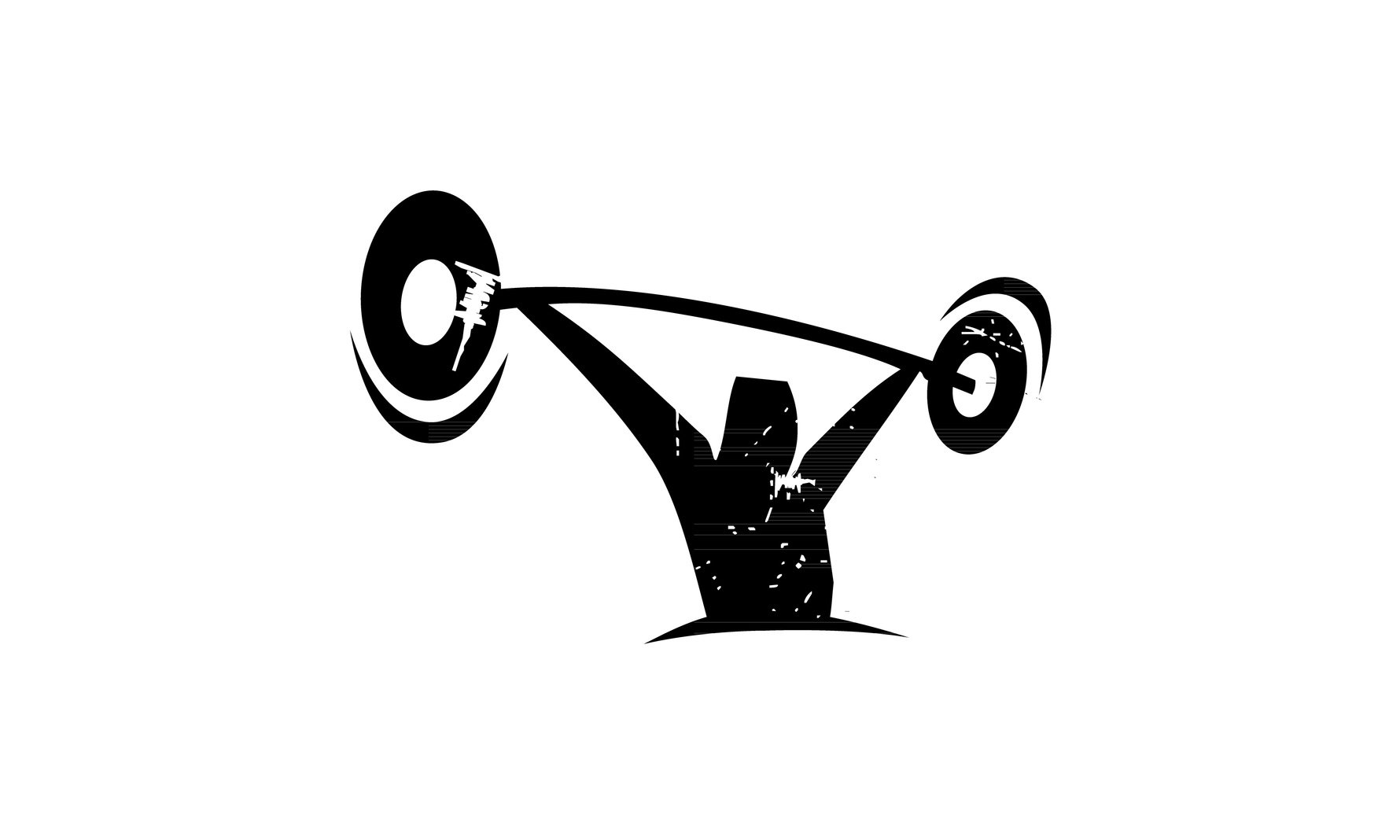 Any successful business needs a solid logo. It is the beacon for your company. The guiding light that will draw their attention and turn interest into custom.
Does your gym logo speak to people? Does it capture the essence of your business, and make people want to sign up? If not, you could be losing customers.
Have no fear. Read on for tips and examples of the best gym logos around to help you ensure your own logo is working for you.
A Gym Logo Captures the Spirit of Gym Life
You want your logo to speak for your business. You want something that people will see and associate with a gym and the gym life. The clang of the weights, the endorphin hit after a good workout, and supplements, such as Sportsfuel Sports Supplements.
What do you think of when you think of the gym?
Strength
Health
FunYou
Your Body
Character
Muscles
Machines
Weights
All of these elements can be fantastic images to use in your gym logo. They will create the right impression and instill a confidence in people that your gym is the one for them.
The trick is to focus on your target audience, where possible use your slogan or core message in conjunction with your logo, and above all else, keep it simple. You don't need a complex design to be inspiring and resonating.
Let's take a look now at five examples of gyms that have gotten their logo spot on.
1. Gym Star or Star Gym.
Both of these companies have their logo already built into their name. Star. A perfect shape to represent the human form. Give it a flex and a bit of a muscle pump, and you have yourself a killer logo.
2. Gladiator Fitness
Gladiators carry with them the image of strength, power, and bravery. What better icons to use in your company name and gym logo. The silhouette gets people motivated and dreaming of the physique they are chasing, and ready to give it there all the minute they walk into your gym.
3. Anytime Fitness
The perfect example of a simple logo. Little more than the company name and a stick figure, yet it encompasses so much. It is a figure running, working hard to get healthy. It is a busy figure, reminding you that it is important to take time for you.
It is a motivating logo that is bound to get people dropping by, anytime.
4. Fitness First
Another example of a simple logo that speaks volumes. The clever use of the letter 'f' creates both the letter and the number one. Making you think of being the first priority.
You feel welcome when you look at this gym logo. It also goes to show that you do not need to use gym imagery to draw in new clientele.
5. Crunch Fitness
Another simple but powerful looking logo. You feel your inner beast roar when you look at it. You think of power and success and want to be that strong hand making the words go crunch.
For a business that deals with muscle and health, a logo that embodies the image of strength so powerfully is going to stick in people's minds.
Make Your Logo Speak To Your Clients
Whatever decision you make with your logo, we are here to help. When you are ready to design your killer gym logo, just let us know, and together we can build a logo that will stick in people's minds for years to come.
We understand that a logo is not just an image, it is your business condensed into something visual, something that people will remember and associate with quality, and professionalism.
It's time to take your business to the next level, with a professional logo.
---
No Comments