Back to homepage
5 Brilliant Logo Design Tips That Will Get Your Business Noticed
Posted on March 17, 2022 by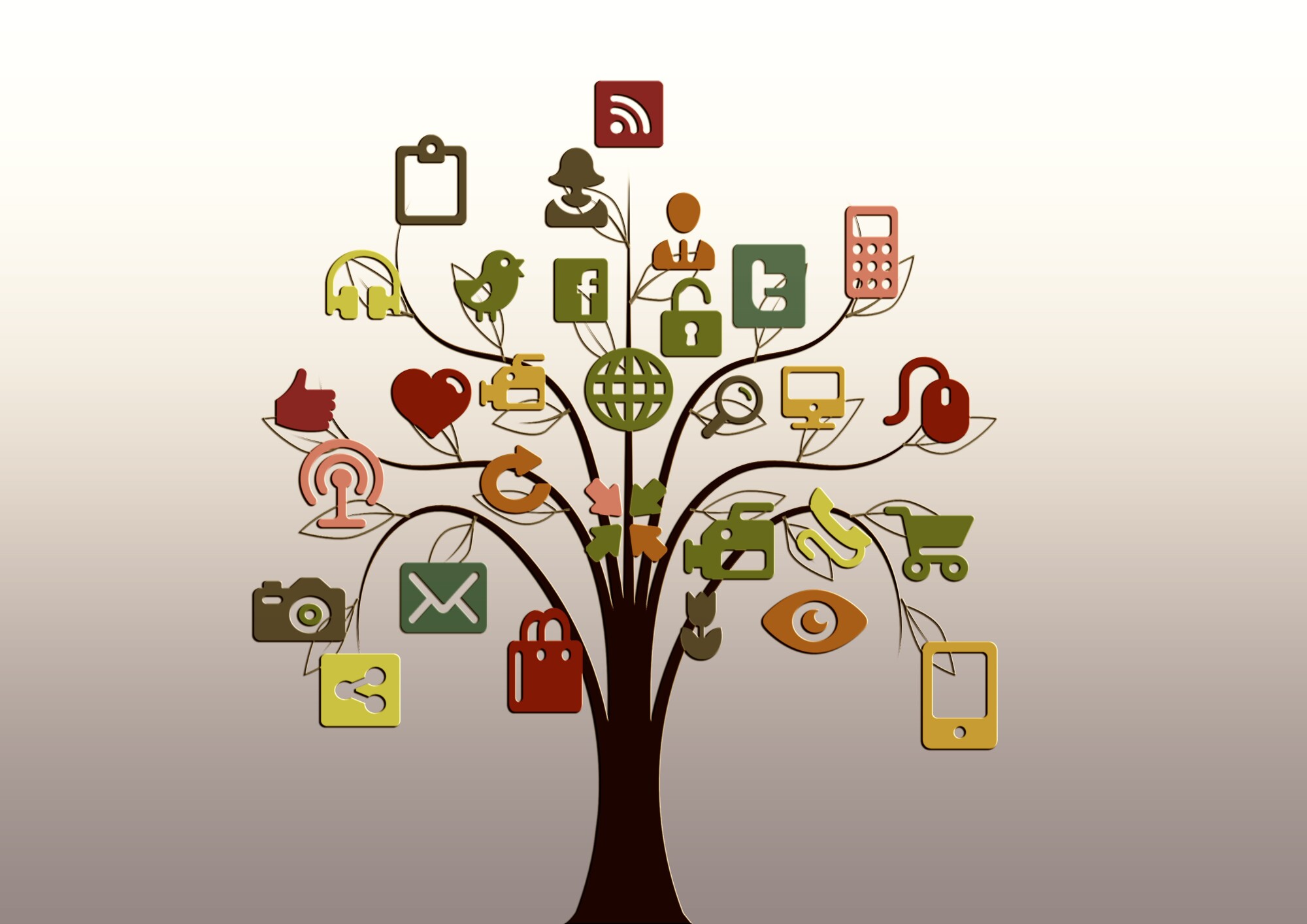 What do golden arches, a tick, and a piece of fruit all have in common? The answer is that they are famous logos from some of the top brands in the world (can you guess the three brands?). 
A great logo is essential for any ambitious business. But it's also a challenge to come up with a new idea that is striking, relevant, and unique.
To help you, we've together with this guide to 5 top logo design tips to help you craft a brand that will help your business stand out for all the right reasons. 
1. Decide on a Visual Graphic
You can opt for a logo that consists solely of text, but you risk it looking dull and unoriginal. In contrast, a simple graphical picture is an excellent way for a logo to look more meaningful and professional. 
The trick to a great graphic is to keep it simple. Don't use more than two colors, and limit the design to one or two shapes if possible. In addition, avoid small elements in the graphic that are hard to see at a distance.
Try to find a graphic that you can incorporate into your business name if possible. Nike is an excellent example of this, as the tick sits underneath the business name to underline to word.
Get advice from a digital branding agency for help creating the perfect graphic. 
2. Experiment
Don't let your design phase limit you to a handful of logo design ideas. The more early creations you attempt, the better the chance you'll find something you love.
When reviewing the designs, get friends and colleagues to give you their input.
They might react differently to the image or see something in a picture of text style that you didn't spot ("it's nice, but that image reminds me of the Starbucks logo").
3. Embrace White
Lots of white space is the trick to creating any clean, professional design. And you can get away with using more than you think. The white space will help draw the eyes into your logo.
White space also makes adding your logo to print and your website more straightforward.
Most websites tend to have a white background around the top left (where a logo sits), so you won't have to tweak your website background to match any complex logo color scheme. 
4. Think of Your Wider Brand Appeal
A logo is only the start of your business branding. Once you have the design, color, and font for a logo, you'll want to apply that same style to other marketing graphics.
So keep this close to mind when you are creating a logo. Will the text you've chosen look equally striking in a Facebook ad or on a poster? Or is it too difficult to read? Do the colors pop, or are they too bland? 
5. Use Color Psychology
Color psychology is the term given to matching colors to meaning. For example, many people associate the color blue with calm.
Consider how you want your brand and business to come across to the public. Use that information to determine what colors will work most effectively for your logo.
Logo Design Tips to Try Today
Don't settle for a less than perfect logo. Your business deserves more. Use our 5 logo design tips to create something that will stop people in their tracks and serve your business well in the future.
Did you enjoy this logo design advice? For more helpful business tips, head over to our "how-to" section. 
---
No Comments