Back to homepage
5 Clever Real Estate Logo Ideas for Agents That Don't Draw
Posted on August 24, 2017 by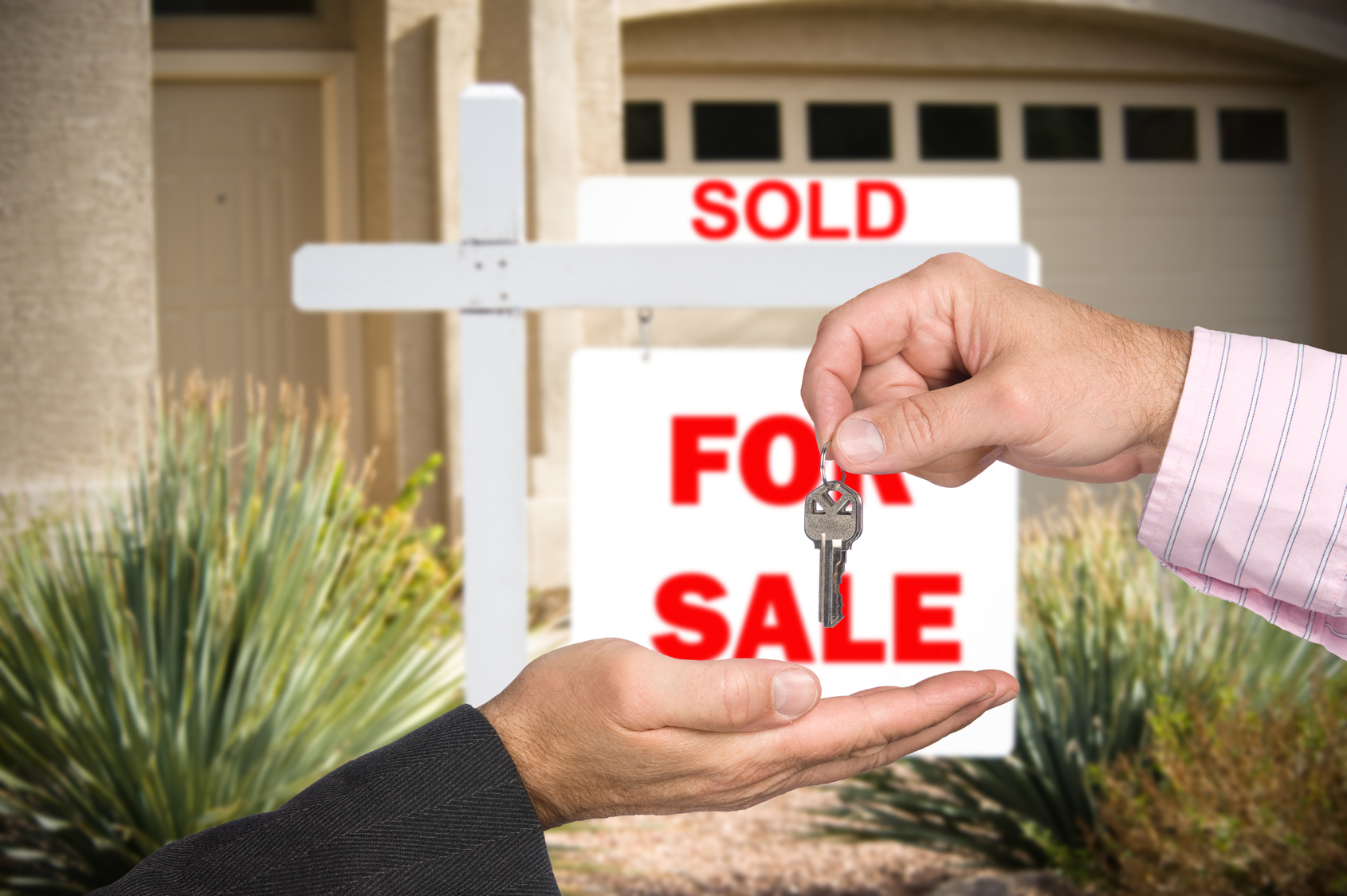 When it comes to buying a home, people need an emotional connection with the seller.
To take your real estate company up several levels, real estate agents will want to create and use a great logo that helps foster that feeling.
By going over some great real estate logo ideas, it's easier than ever to effectively reach the public and become a recognizable brand.
But what about those that can't draw?
Real estate agents today don't need any artistic ability to create an impactful logo. To find out some options for getting the best logo possible, read on and apply these tips.
Use an Online Logo Maker To Get Real Estate Logo Ideas
People who are not versed in logo creation can turn to companies that provide easy online logo creation.
Using an online logo creation platform ensures that a company is a fair price and gets a clean, presentable finished product. For example, the company Online Logo Maker has served more than 2 million brands with logos.
By setting up an and easy-to-use platform, any company is able to start building a brand through logo creation that counts.
The logos come with plenty of color schemes and creative options that make it simple to execute any real estate logo ideas.
Hire A Quality Artist
Any company with a bit of money to spend should contact the best artist that can bring real estate logo ideas to life.
The beauty of working with seasoned artists is that they'll be very hands on in the design process. Having access to an artist's eye can be the difference between a logo that looks like clip art and one that is an art piece.
Ask the artist to draw a few rough concepts, in order to decide on the right direction to go.
Put Together a Budget That Works For Your Logo
The budget is key, regardless of what real estate logo ideas a company is kicking around.
A crisp, eye catching logo, will pay for itself with an increased revenue. Expect to pay about $200 or so on a professionally produced logo.
Make Sure That The Logo Is Eye Catching
A lot of thought goes into making a dynamite logo.
Going about it with some design strategy will help get the best results. For instance, real estate logos should have clean, easy to read fonts, limited words, a rectangular shape, and eye-catching colors.
A company like 42 Floors sells plenty of space for rent, thanks to a clean, attractive logo. This counts for a lot in a city like LA, which is a renter's market.
A quality graphic artist will help kick around some of these ideas.
Use The Logo For All Your Social Media Branding
The best way to make a logo work is to use it organically and often. Social media pages that use their logo prominently will create better brand recognition.
On top of using the logo itself, companies should be as uniform as possible in choosing their handles on Facebook, Twitter, Instagram and other social media platforms.
Consider these tips and contact a logo creation company that can help.
---
No Comments