Back to homepage
5 Design Tips for a Solar Energy Logo
Posted on October 11, 2017 by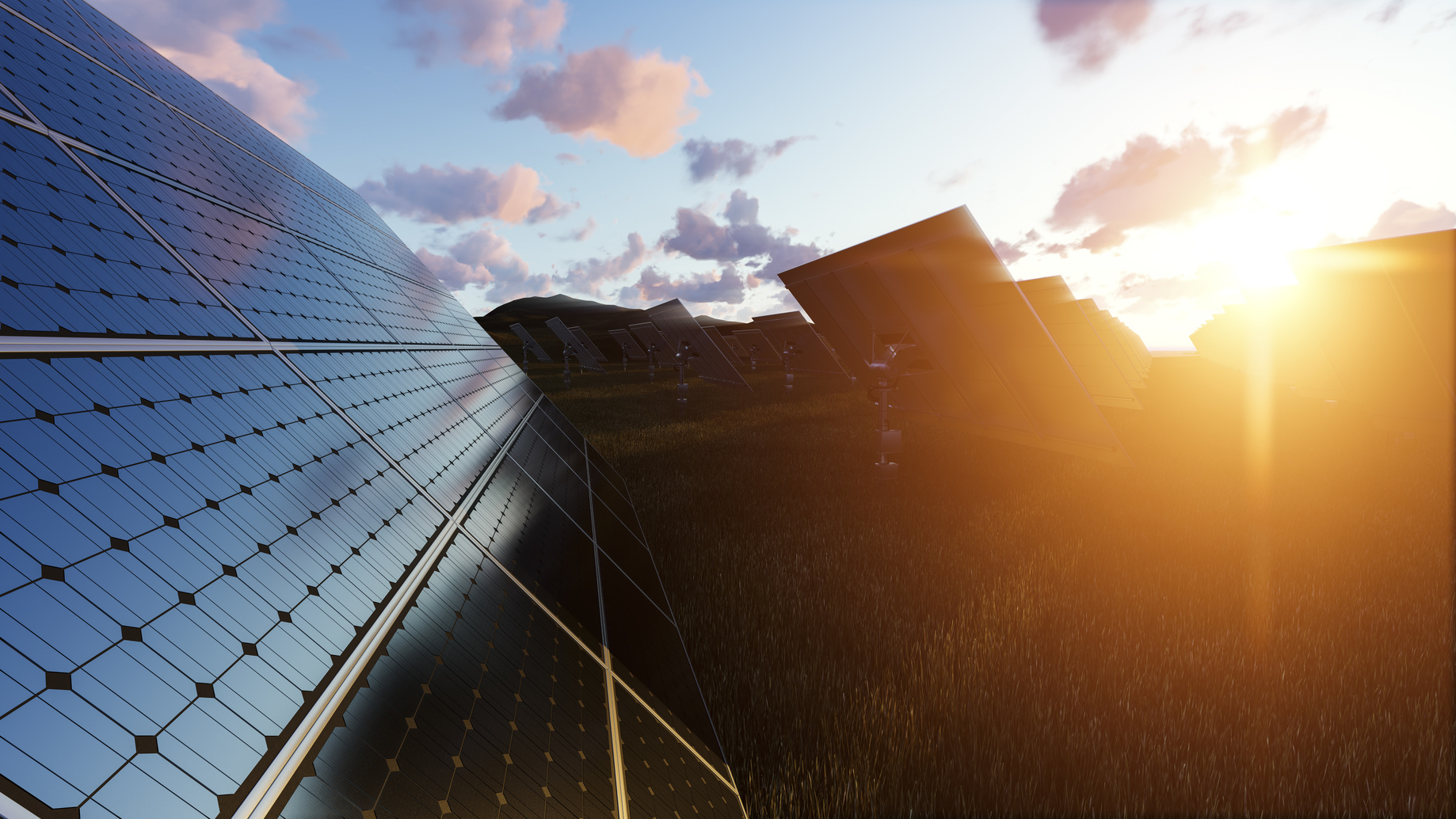 Want to harness the power of the sun in your solar energy logo? Of course, you do.
Solar energy use is increasing at a record pace in the U.S. as more people and businesses realize the value, efficiency, and sustainability solar power provides.
The steady growth in this industry means there's plenty of room for new companies.
But how will you make your company stand out from all the rest?
Although the sun belongs to all of us, there are ways to convey your unique business story through your logo.
Keep reading for help designing your one-of-a-kind logo!
Five Design Tips for a Solar Energy Logo
1. Don't Make People Guess
Your logo should immediately tell potential customers who you are and what you do.
If you use a picture of a cat sitting in front of the sun, people won't know you're a solar energy company. Sure, you love cats, and the cat in your logo is cute, but it's confusing and unclear.
You want your logo to say solar energy. In fact, you want it to say state-of-the-art, dependable, reliable, and affordable solar energy!
Solar energy is the future. Don't use old-fashioned fonts or images. Your logo should represent solar energy in a modern way. Consider clean, simple lines and images that complement your company name.
Use images that symbolize your product, but try not to be cliche. In other words, a bright yellow sun with your name across it won't create the best impression.
Take your time and experiment with different ideas until you find the right balance of stability and modern energy.
2. Tell Your Unique Story
Every logo tells a story. What makes your company different from other solar energy companies?
Draw inspiration from your personal story:
Why did you decide on a solar energy business?
Is environmental stewardship important to you?
Are you an energy efficiency expert?
Do you want to help people save money?
Did a certain life event motivate you?
What's your training and expertise?
Ask yourself these questions and more to determine your backstory. The answers can influence your design choices.
3. Credibility
Solar power is a major monetary investment. Your solar energy logo should convey stability and reliability to your potential consumers.
You can do this by choosing the right fonts and colors. A frilly, script in bright purple won't make customers trust you. The font you choose can be modern or traditional, but it should look strong and dependable.
Color studies show that certain colors evoke different emotions. For example, blue reflects stability, red conveys passion, yellow and orange are considered energetic, and green is the color of nature.
Use color as another way to illustrate your credibility as a solar energy company.
4. Versatility
Your solar energy logo should also be versatile. Consider all the places you'll put your logo.
Will it be on a truck, social media profile, website, business cards, staff shirts, pens, caps, solar panels or packaging?
Design a logo that's readable and recognizable in a variety of sizes and situations.
5. Personality
Study what other solar energy professionals use for their logos. See which ones you think are appealing, then study the font, style, colors, size, and composition.
What works? What doesn't work? Don't copycat another logo. You want your solar energy logo to be different and distinguishable from other companies.
The best way to be unique is to incorporate particular aspects of your company personality. Make it your own!
A tagline helps your logo work harder and adds personality. Add a short tagline to your image. Make it descriptive and concise.
Need Help Designing Your Logo?
Why not test these tips on your own logo ideas? You can make a unique logo fast, easy, and free with Online Logo Maker.
---
No Comments