Back to homepage
5 Designs to Help You Clean Up Your Barber Shop Logo
Posted on August 16, 2017 by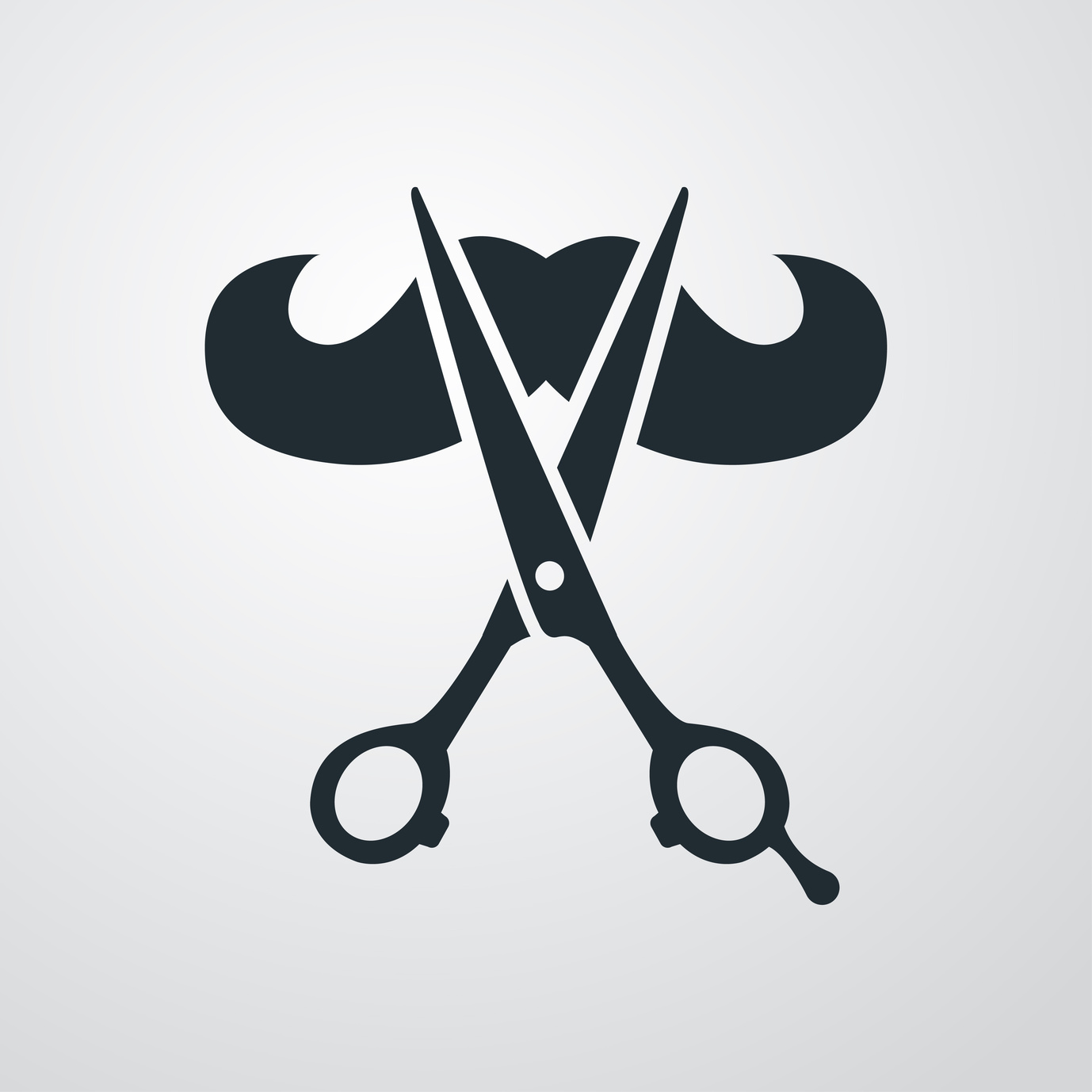 Does your barber shop logo need a refresh?
Logos often encourage feelings of trust and satisfaction in a brand or product. They should be updated as often as business practices are. And in this fast-paced market, your outdated logo could be driving clients away.
Updating your logo can refresh your brand and inject new life into your customer base. Check out these five tips to find out more!
Old Timey Looks for the Modern Guy
Let's face it. Facial hair is popular. Everyone's boyfriend is starting to resemble Grizzly Adams.
With this in mind, there's nothing more important than keeping your favorite barber shop on speed dial.
But, there's something classic about the pre-industrial designs of old. You know, back when gun slingers with greasy locks wore big hats? And they ordered strong drinks from a man with a mustache for days?
When it comes to designing your new logo, fun fonts signal creativity.
Clean and Simple
Before you start designing your new barber shop logo, identify logos you love. Choose two or three favorites.
Remember – clean lines and a simple statement will carry you a long way. You want a logo that is easily updatable.
Some of the best logos sport very simple black and white designs, a chic and dramatic choice.
Go Vintage With Your Barber Shop Logo
Everyone loves vintage designs. Barber shops are hot beds of creativity.
These eye-catching vintage designs draw the eye. They also bring to mind the demon barber of Fleet Street.
This kind of logo has a fresh touch, despite its vintage vibe. Add it to business cards and any other swag you want to emblazon your style. Your logo will become a walking advertisement on t-shirts, coffee mugs, and key chains.
Shaken, Not Stirred
There's vintage and then there's Bond street. This is no hipster. This is a man who takes pride in his three piece suits and a clean cut look. He's the type of man who reads beard trimmer reviews from http://www.beardtrimmerreviews.co.uk/
For these kinds of logos, think classic and clean.
Remember to keep the lines straight and stylish. This is an easy style to update because not a lot of changes are needed. When clients come to know and love a service that has been around for decades, they will remain loyal.
The Classic
This man won't be caught dead with a beard – and you're going to keep him that way. He is a no frou-frou kind of guy and he likes his hair that way as well.
Think about the type of client you're serving. When you do this, the idea for your logo will become clear. Some of these types can lead you to get a clearer picture of what you want for your barber shop logo design.
When you're ready to take your logo design to the next step, check out this site for some practical tips on how to create your logo and take your brand to the next level.
---
No Comments