Back to homepage
5 Details Found in Excellent Law Firm Logos
Posted on August 19, 2019 by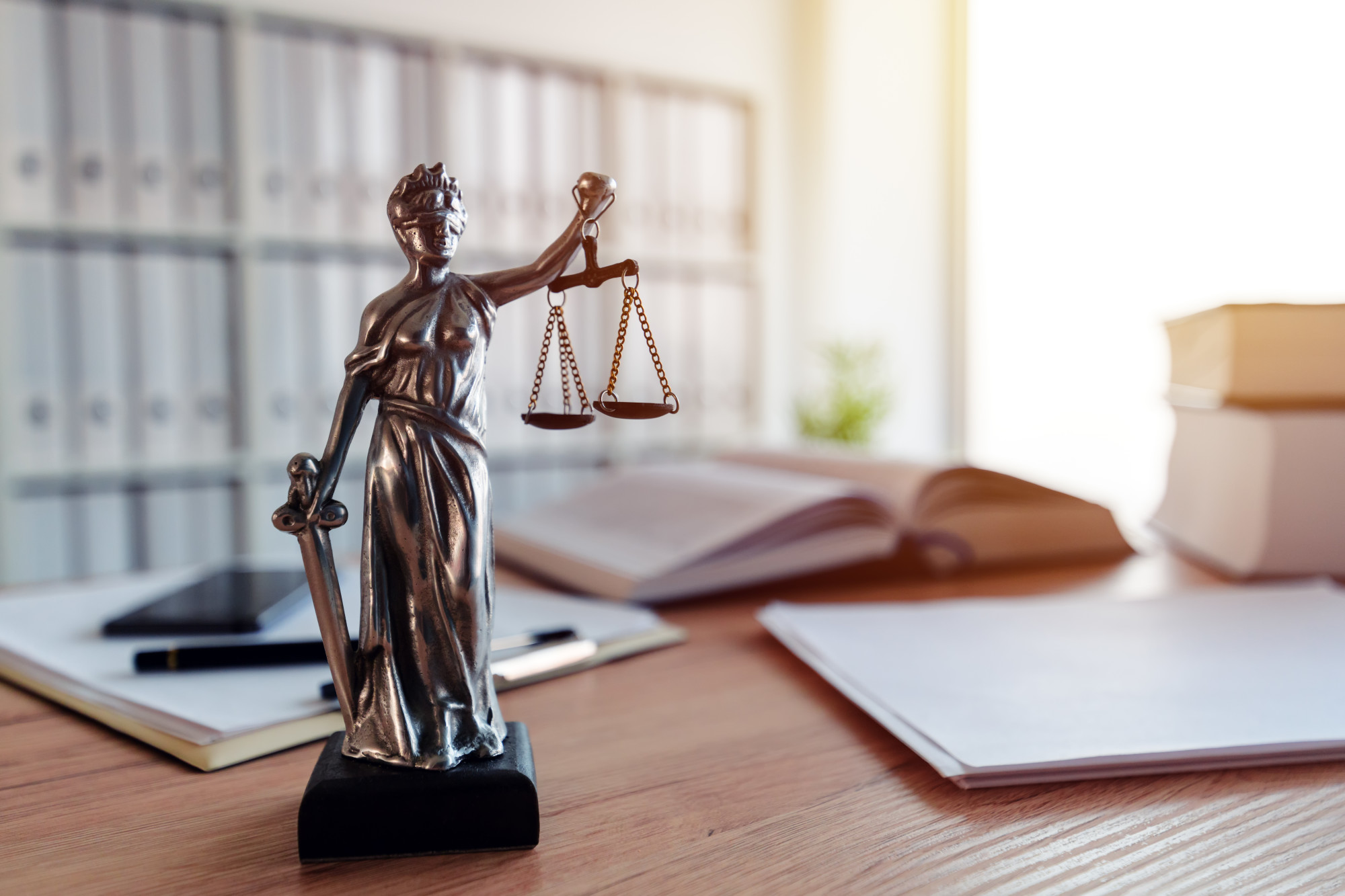 Consistent brand presentation increases revenue by up to 23%. The star of your brand: your logo. With numbers like that, you want to ensure your logo design is on point. But with so many law firm logos to research, how can you know where to start? We have you covered.
Here are 5 details found in excellent law firm logos.
1. Sleek Typography
The best logo in the world can be let down by bad typography. This is why all the best digital agency designers make sure to prioritize their use of type.
When designing your logo you want to ensure your font choice reflects the look and feel of your firm. You should also take care that your layout is up to scratch. There's nothing worse than an otherwise serviceable logo with terrible kerning.
2. Savvy Use of Symbolism
Symbols are shorthand for otherwise complex ideas. They let us communicate a lot of information in very simple ways. Savvy use of symbols in your logo design is a great way to pack a lot of information into an otherwise simple design.
All the best legal logos make use of symbolism. Whether a cleverly placed set of scales or a typographical gavel, such logos evoke a very industry-specific look and feel. It's that look and feel that will have your logo sticking in the minds of your audience.
3. Skilled Use of White Space
There's nothing worse than an overly busy design. Logos with too much going on tend to confuse or even alienate audiences, so you want to steer clear of this design sin.
Instead of trying to say too much with your design, focus instead on the white space. That is the space around your main design elements. Does your white space serve to balance your design? Is there enough white space to clarify your logo? Answer these questions and you'll be well on your way to a first-class logo.
4. Clever Use of Color
Color is an important tool in every designer's arsenal. The right color can evoke thoughts, feelings, and ideas so you want to choose your palette carefully.
All the best law logos use color in clever, measured ways. Each palette is carefully considered to reflect the industry, the brand, and the user's expectations. When choosing your own you want to consider who you are, who you're targeting, and what industry mainstays you want to evoke.
5. Industry Awareness
Knowing your competition is key when it comes to running a business. You have to know who they are and how they're speaking to your shared audience so you can differentiate yourself. This means that when it comes to designing a logo, you have to know the logos of your competition.
Researching your competitor's designs can help you determine what works and what doesn't. It'll also give you valuable insight into industry trends. Most importantly, it'll ensure you don't accidentally mirror an existing logo in your own design.
Design the Best Law Firm Logos
All law firm logos are not created equal. Bad design exists in every industry and it's your job to ensure your business doesn't fall prey to it. With knowledge of these 5 details, you'll be well on your way to designing your firm a stellar logo.
Want to read more articles like this? Keep browsing our blog.
---
No Comments