Back to homepage
5 Elegant Logo Design Tips for an Internet Provider
Posted on September 19, 2017 by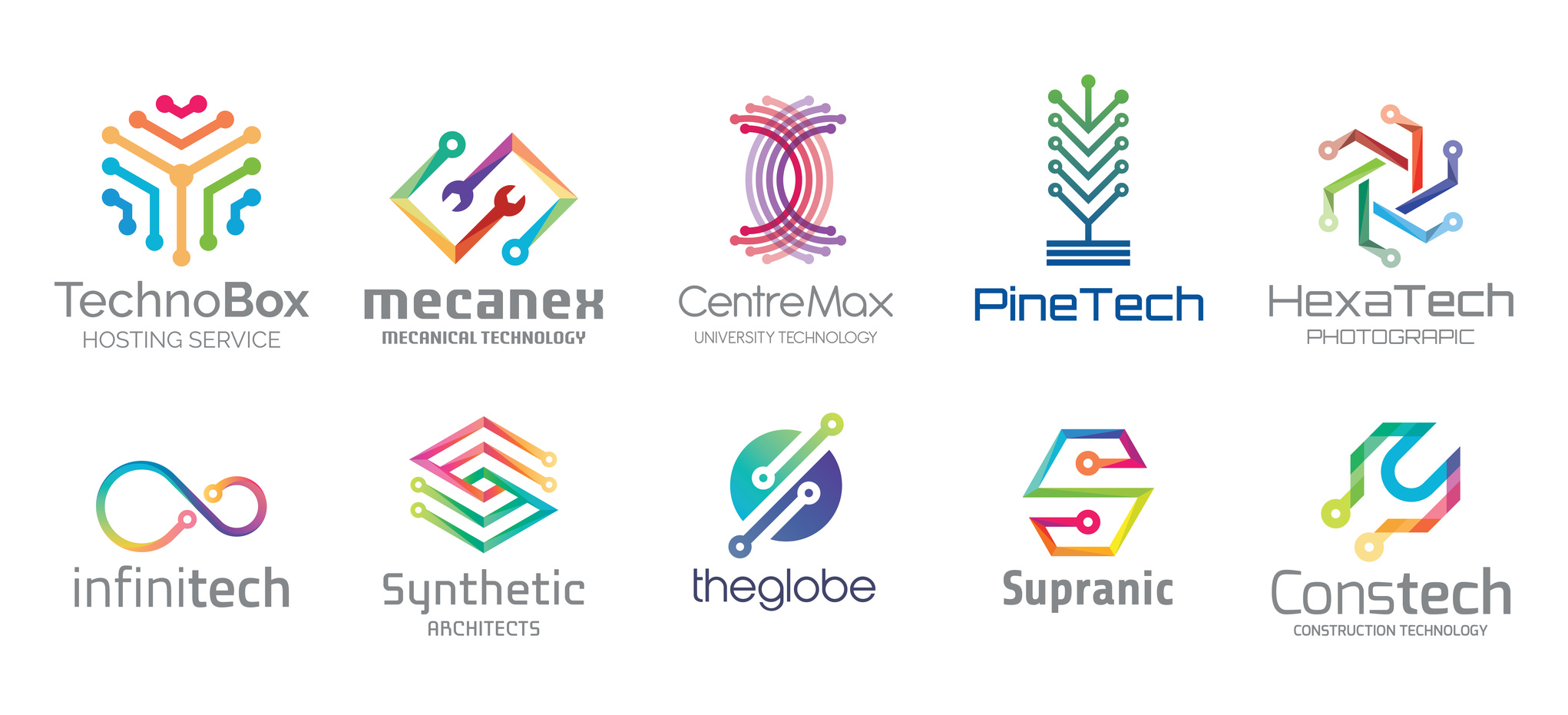 Internet providers are usually thought of as utilitarian companies because of the service they offer. But that doesn't mean they can't benefit from an elegant logo design.
A company's logo is the first thing people notice about it, and it could even be the deciding factor when someone is choosing where to do business. Because of this, company's take their logos very seriously and it's important as a designer to understand what makes a logo successful.
Below, we've outlined five tips that can help you create an elegant logo design for an Internet provider.
1. Elegant Logo Design Comes from Understanding the Brand
The best logos are those that use visual elements to tell the customer a story about the brand. They hint at the company's attitude and culture, in addition to communicating the services provided.
To be able to design a logo that does all that, you need to know the company from the inside out. Talk to stakeholders and employees to get a sense of what the company is like. If you understand what about the brand a logo should represent, you'll be well on your way to the perfect design.
2. Keep It Simple but Interesting
Truly elegant logo design incorporates a balance of elements. This goes beyond just contrasting visual and text elements. You also want to create a logo that does enough to grab a customer's attention without doing too much that will confuse them.
A customer should want to look at the company's logo — it should catch the eye with a surprising element. But no one should have to work hard to understand a logo or spend time trying to figure it out. A balance of simple elements working together in a new way keeps a logo interesting without making it complicated.
3. Use Color to Create Emotional Connection
There are certain colors that are very closely associated with emotional reactions and responses. This is important to keep in mind when designing a logo for an Internet provider.
People rely on high-speed Internet to get them through their daily routines. When designing a logo for an Internet provider, you would want your work to inspire confidence that the company will be able to give its customers what they want.
Color is a design element that can help with that. Strong, bold colors would be a better choice than softer pastels, for example.
To understand more about high-speed Internet and why it's so important for these companies to have the confidence of their customers, click here.
4. Look for Inspiration Everywhere
Inspiration for logo design can come from even the most unexpected places.
A great slogan could come from a customer's online review. An interesting visual element could be inspired by a building you pass every day on your way to work.
Being open to unconventional sources of inspiration could take your creativity to a new level and help you design a logo unlike anything anyone else has done for the industry. That's a great way for the company you're working with to set itself apart from its competition.
5. Trust the Process
Creating elegant logo design takes time, and a truly successful logo cannot be thrown together in a rush. The design process is just that.
Start by brainstorming different ideas and don't be afraid to pursue several of them. Trial and error can work to your benefit.
What you don't want is to be so committed to one idea that you try to force it to work even after it becomes obvious that it's not the best design. Try to keep personal feelings and attachments separate from the work, and you'll end up serving your client in the best way possible.
Ready to Start Designing?
Online design tools can guide you through the creative process from start to finish. They can help you visualize your ideas and give you a sense of what's working and what needs to be rethought or tweaked.
For more information, check out our Frequently Asked Questions so you can start designing today.
---
No Comments