Back to homepage
5 Factors to Consider When Choosing Company Logos
Posted on December 29, 2020 by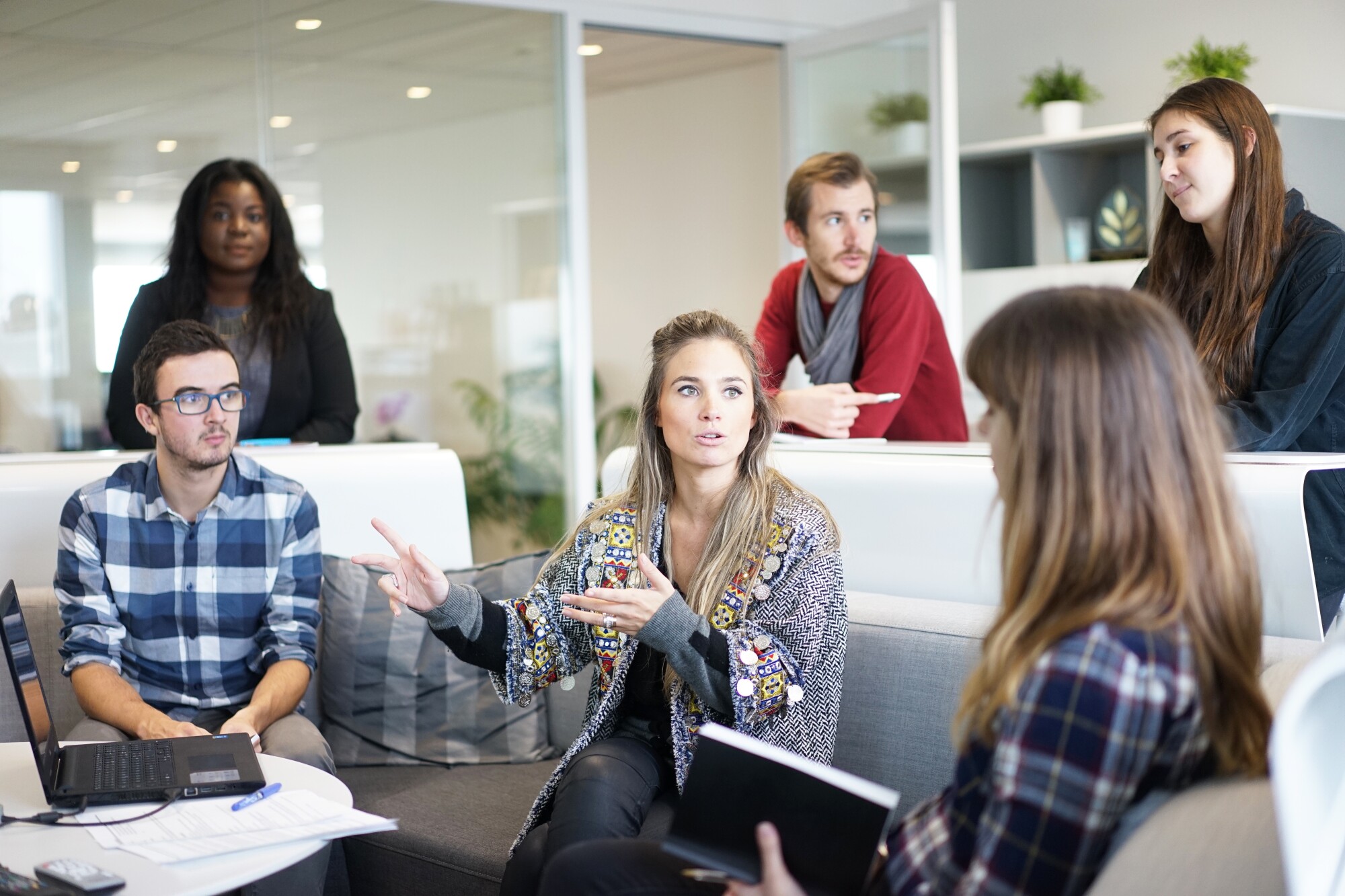 Did you know that the golden 'M' of McDonald's is one of the most recognizable logos in America?
A logo is a great way to make your brand memorable. However, if you're starting with a blank slate, it can be quite difficult to imagine the perfect logo.
Are you wondering how to go about deciding on a business logo? Keep reading to learn all about the 5 factors to consider when choosing company logos.
1. Reflect on Your Mission Statement
Before thinking about the many options for logos, you should spend time thinking about your business's mission statement. After all, this is what your business is all about.
If you can get at the core of your values and what you're contributing to society, then you can start thinking about what logo would be best for your business.
2. Go Against the Grain
While trying to get logo design ideas, you might be tempted to look at the logos of your competition. Instead of doing a logo that's similar to them, you should stand out from the crowd.
When companies all have similar logos, they can get mixed up in a potential customer's mind. If you do something fresh, people will be sure to remember your business.
3. Less Is More
If you have your togaf 9 certificate, then you'll know a lot about design. The adage 'less is more' definitely applies to company logos. The reason for this is that the logo needs to be adaptable.
Whether it's on a huge billboard or the thin spine of a book, it should be recognizable. In this case, too many colors or too much detail can work against you.
4. Use a Custom Font
Whether you hire a logo design service or do it yourself, you'll want to use the right typography. It's worth investing in an original font rather than using something free or premade. For instance, 'papyrus' might be one of the most overused and unoriginal fonts out there.
Try sketching out your business's name several times and see what magic happens.
5. Get Opinions
It can be easy to get blinders on when working on a logo for hours and hours. It's always best to ask others for their opinions. If you want to be confident in the design of your small business logos, you can invest in a survey.
Consumer surveys can be an inexpensive way to receive hundreds of valuable opinions on your designs.
Ready to Consider These Factors When Choosing Company Logos?
Now that you've learned all about the 5 factors to consider when choosing company logos, you can make sure that your brand is ready to succeed. Logos can turn out to be as iconic as the Mac apple or the Nike check, so they should be created with care and expertise.
A logo is just the beginning of a company. There's a lot to know about doing business and coming up with effective marketing strategies. If you want to remain in the loop, don't forget to bookmark our site.
---
No Comments