Back to homepage
5 Fantastic Financial Logo Design Ideas
Posted on January 11, 2018 by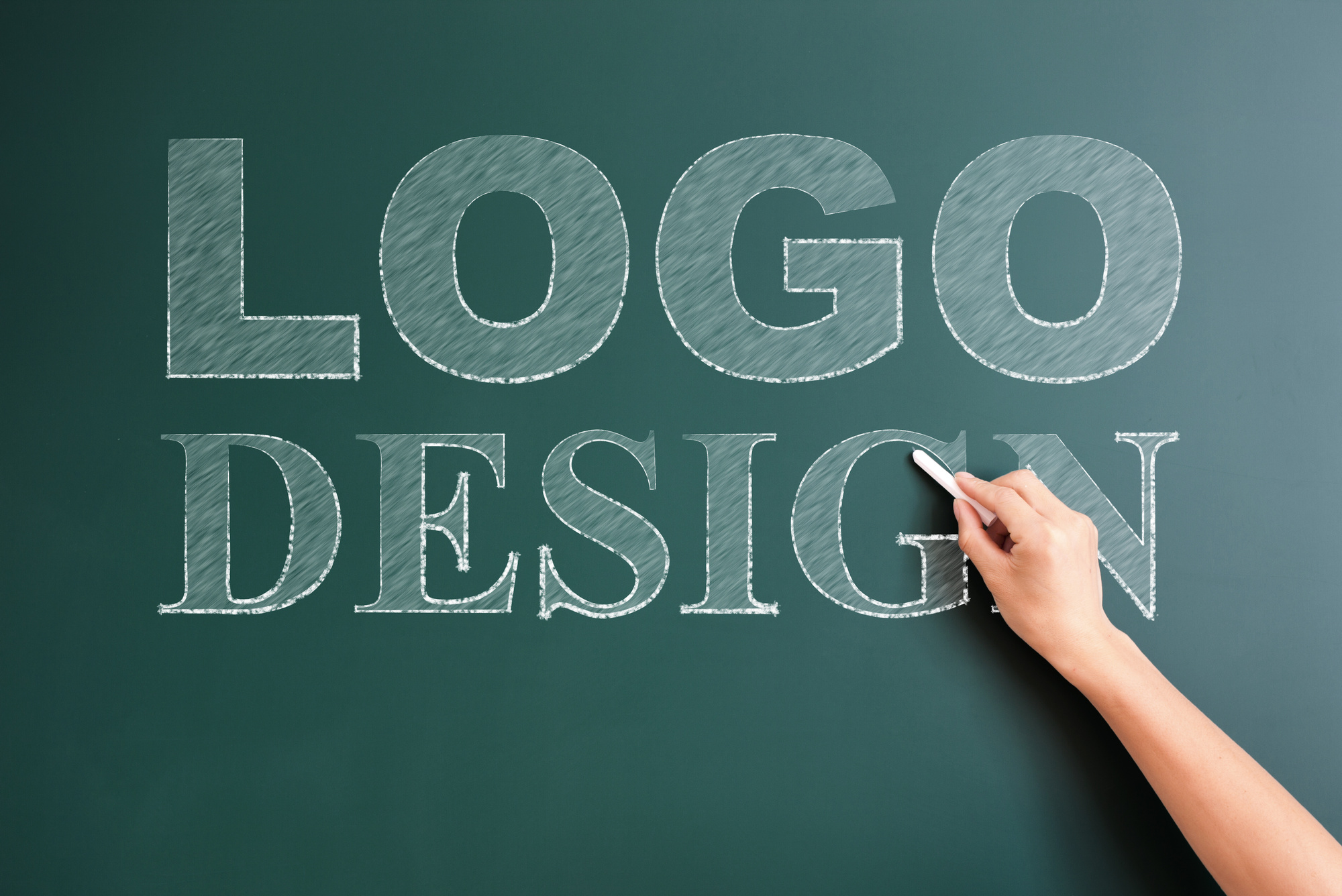 Last year financial satisfaction hit a 24-year high in the United States. With the stock market in great shape and more income for investing there has never been a better time to grow your financial company.
For branding purposes, a financial logo can communicate the strengths of your experience and create a bigger customer base. The old adage that a picture is worth a thousand words comes into play when designing a logo.
When done properly your financial company logo will stand out and catch the eye. What's more, it will help your company stand out from the competition.
Here are 5 ideas to make your logo the best for your brand:
1. Understand Your Brand Strategy
The first ideas for a logo design begin close to home. It is important you understand your brand and strategy to create a logo to reflect your goals.
If you cater to a specific clientele, type of investment, or geographic location, you may want to incorporate these ideas into your logo.
2. Study What Works for Your Financial Logo
Taking a look at the competition can be a big help when designing a logo. Too many newcomers to graphic design get overwhelmed when they look at winning designs though.
They think, "all the great ideas are taken" when they study good examples. The truth is, there are unlimited possibilities when creating a great logo design.
A firm like FutureAdvisor depends on a combination of lines, colors, and perspective to carry their branding to new and existing clients. Your firm can use existing ideas and change them to fit the unique qualities of your company.
Don't feel limited by logo examples in finance either. Winning logos in every market sector might inspire your new design.
3. Animal Themes
One of the benefits of using animals is that they already connotate ideas for any audience. A lion may convey being king of the jungle while an eagle can soar above the landscape and bring perspective.
Wouldn't you consider an advisor who has an "eagle eye" to help you see more clearly?
4. Symbolic Graphics
As with animals, there are a great many logos that depend on symbols to carry the message about a brand. Money and wealth are often associated with financial services and can be used to attract clients.
But it's important to think out of the box. You may want to convey stability or creativity. Younger investors may respond better to the imagery of going fast or being revolutionary.
5. Colors and Lines
There are no limits to creating a great logo design. While a pyramid can symbolize stability and tradition, it can also be tilted, warped, and cracked in a design.
Taking a traditional design and altering with bold colors or dramatic lines is a good way to bring the best of both worlds.
Get the Help You Need
In every case, it's important to experiment and find the graphic that works for you. Online Logo Maker can help.
Use our tutorial now to discover how easy it is to create a financial logo that looks great and attracts new business.
---
No Comments