Back to homepage
5 Legal Marketing Trends to Shape Your Lawyer Logo
Posted on July 06, 2017 by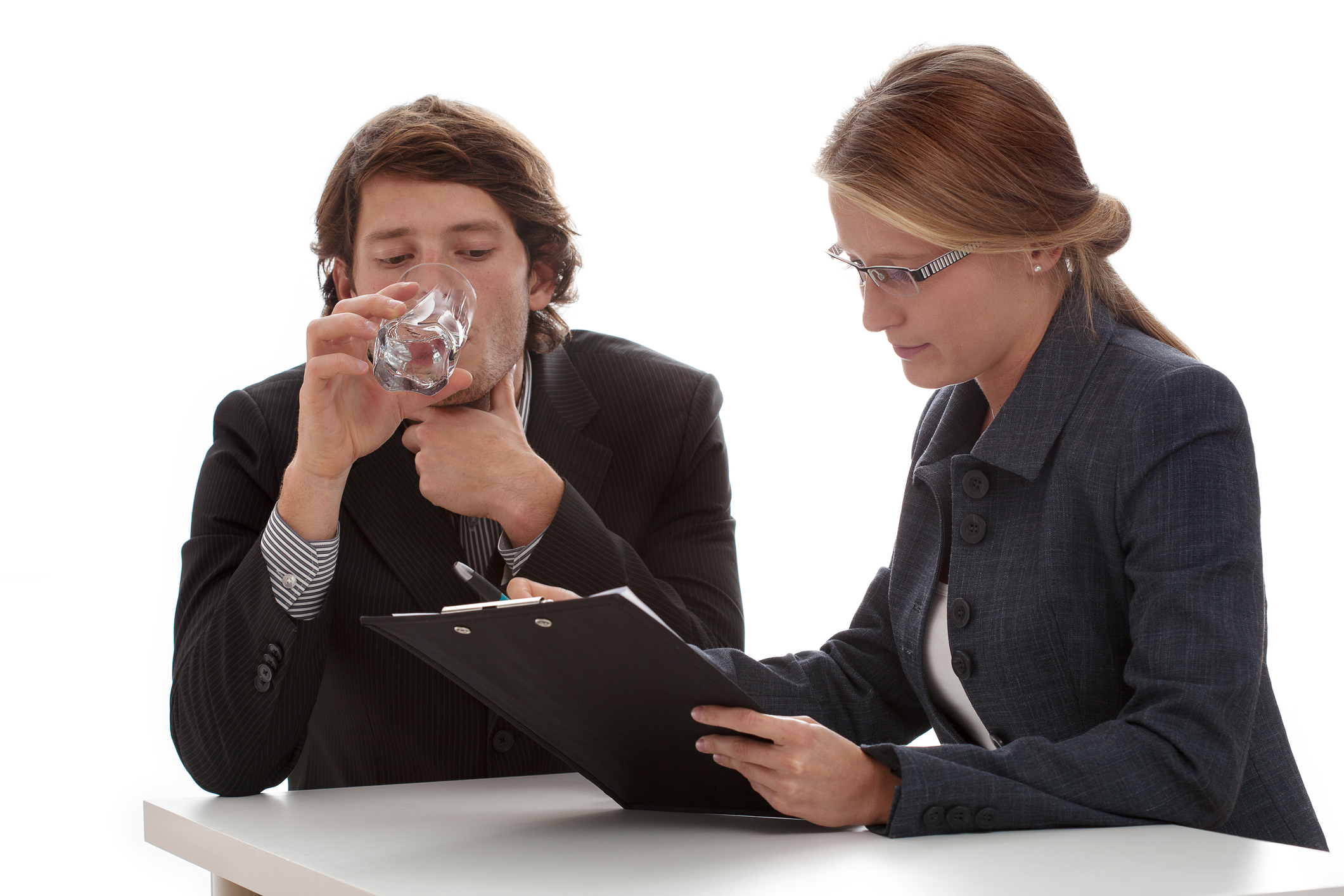 Designing your new lawyer logo, but not sure where to start?
Well, check out these legal marketing statistics before initiating the design process and watch your website traffic increase!
Keep up with the Joneses.
Normally this is terrible advice.  EXCEPT when it comes to marketing and websites.  Our attention spans shorten almost as fast as technology changes, making it imperative for business owners to deliver their messages quickly and efficiently.
What does this mean for your legal marketing plan?
Get used to video content.  Outside of meeting in person, quality video content on a website's landing page has been proven to increase conversion rates by as much as eighty percent.
Build your client base with branded content.
Many law firms are experiencing increased traffic and conversion rates by spreading their video messages on social networking sites like LinkedIn, Facebook and Twitter.
Listen, we all know family and friends are great for referrals…
But when it comes to spreading your law firm's message – especially in areas of expertise, nothing beats social media.
For example, in a lawsuit funding situation, the bulk of your business comes from media sources.  In emergency situations, people respond to professionalism and the clear message that you can help them solve their problem.
Your clients (new and old) will consider you a reliable source of information, as long as they understand what your message is.
By posting informative blogs and quality videos promoting awareness of your specific message, site visitors will come to trust you and eventually convert to paying customers.
Chat yourself up.
Since you're going there with branded legal video content, why not start a podcast and talk about it?
Easy to create and enjoyable to listen to, podcasts were seen as last year's marketing industry disruptors.
Podcasts offer you numerous opportunities to send traffic to your site:
Invite your lawyer colleagues on as guests.
Discuss the details of famous cases happening in the news.
Engage your core audience by touting your legal specialty.
Design your lawyer logo around your specific message.
Only after you've clearly defined the specific message you want to share with your audience should you go about designing your lawyer logo.
What do you want to communicate about your company and its mission statement? How is your approach unique to customers?  Is it lighthearted?  Seriously ready to get down to business?
Clarifying how you want your business to appear makes a difference in the clientele you attract.
Law firms attract new clientele on the basis of the client feeling secure that their needs are being met.  While this is true for most businesses, it is more important than ever that a law firm provides this comfort for their clients.
Utilizing LinkedIn, social media and quality video content to share your message creates a sense of familiarity, trust, and comfort for your core audience, increasing conversion rates.
When promoting niche areas like the aforementioned lawsuit funding scenario and others, social media is a goldmine of opportunity.
Share it with the world!
Now that you've clarified the message you want to send to your client, get to designing your unique lawyer logo!
Here are some additional tips:
 Try out one to three different designs that you like.
Show them to your trusted friends and colleagues before deciding on a logo.
Go easy on yourself – we're all not Jony Ive!
Remember that Rome wasn't built in a day – it might take a few tries before landing on a lawyer logo you really love.
Once you've decided on a strong logo, incorporate it into ALL of your social media and email campaigns – remember – you want your clientele to be reminded of your awesome law firm every time they see it!
Designing your new lawyer logo is only the beginning of taking your business to the next level.  For these and more tips, be sure to sign up for our blog!
---
No Comments