Back to homepage
5 LGBT Logo Design Tips to Appeal to Queer Consumers
Posted on November 24, 2017 by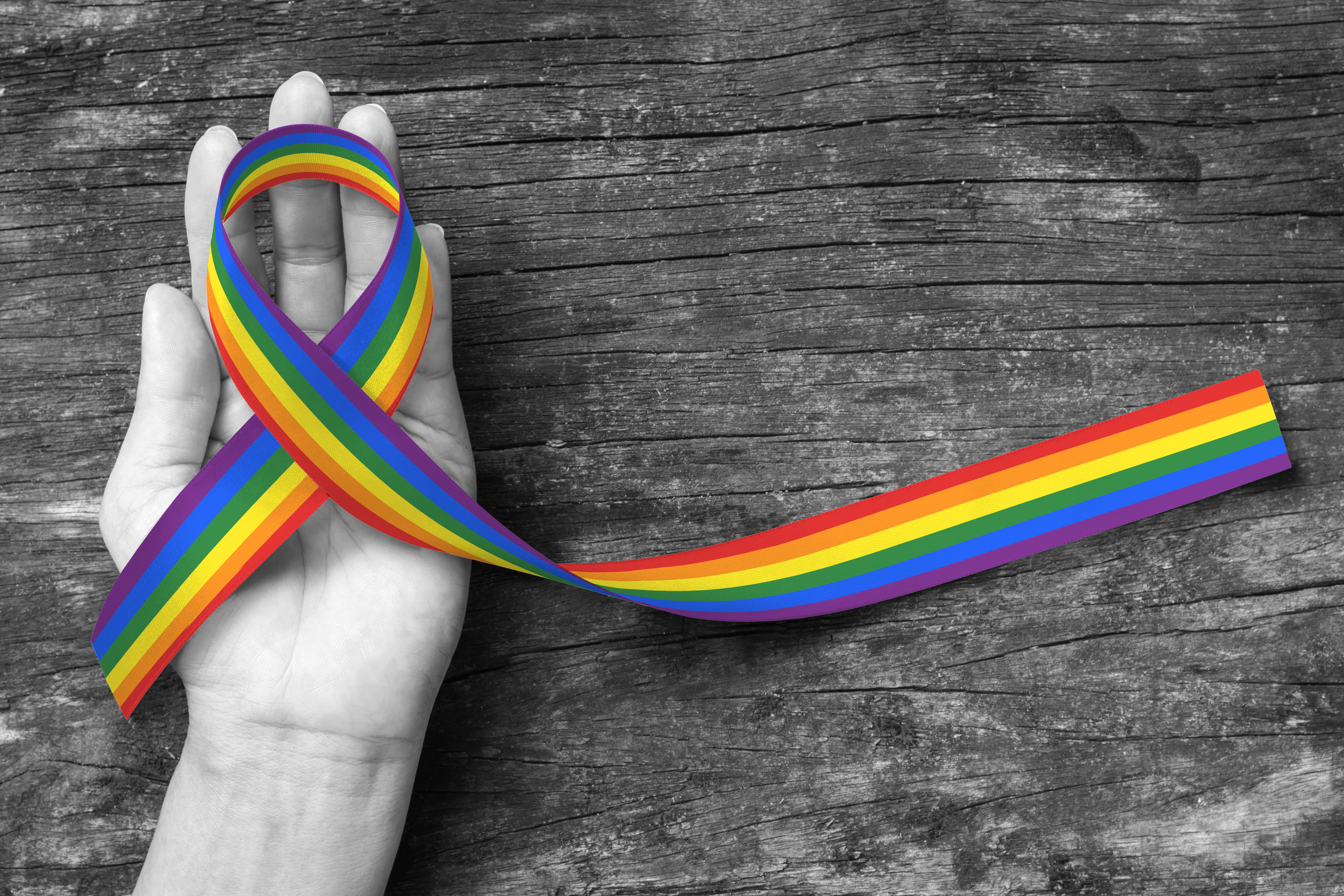 Did you know the first documented gay rights organization was formed in 1924?
Fast forward nearly a hundred years: An openly transgender candidate was elected to the Virginia House of Delegates in November 2017.
This makes her the first openly transgender candidate to ever be elected into a state legislature in American history.
LGBT rights have come a long way. It's important to be aware of LGBT issues in order to reach this audience.
Let's take a look at five LGBT logo design tips to appeal to your queer customers.
1. Understand Your Demographic
It can be helpful to familiarize yourself with common obstacles and achievements surrounding the LGBT community. This knowledge can help you in designing an effective LGBT logo.
Before you try to communicate to the LGBT community through your logo, attempt to connect with them on a human level. Step into their shoes. Make an effort to see things through their eyes.
Then, prepare to create the best LGBT logo around.
2. Be Diverse and Inclusive
Be mindful of symbols or representations that have a history of being divisive or exclusive.
For instance, even though the swastika was originally the symbol of good luck and good health, you wouldn't want to use it in your LGBT logo. Unfortunately, this peace symbol has become a high-trigger image for most people around the globe.
Be sure you know the history of any logo design you use for your brand.
3. Do Thorough Market Research
Research LGBT perspectives on different topics and causes. Also, find out who is buying your products.
This is especially important if you have a product that is highly specialized, such as the Whizzinator prosthetic. It's important to do your research to determine who's buying, who's interested, and who's still on the fence.
Then you'll want to market more strongly to the group that is shown to be buying the most.
When you do your research, less falls through the cracks.
4. Familiarize Yourself With LGBT Symbols
There's no denying that symbols have power. They can invoke strong emotion and even direct action.
Throughout history, there have been symbols that engender warm, secure feelings such as the peace sign or a cross for some. Others, such as the Confederate flag, can bring up anger, fear, and resentment.
It's important to become familiar with which symbols communicate certain messages. Rainbows, triangles and the Greek lambda have come to be powerful symbols for the LGBT community.
5. Avoid Stereotypes and Misconceptions
You can best avoid stereotypes by arming yourself with knowledge about the LGBT community as outlined above. Keep away from anything that directly sets them apart from the rest of society.
It can be a fine line. Aim for a balance between acknowledging and honoring the struggles and accomplishments of the LGBT community and also treating them as you would any other consumer.
Create Your Own LGBT Logo Designs
You want an amazing logo design for your brand. You want your design to reach as many people as possible.
That's where we come in. Our online logo maker helps you create the look you want to gain the business you need.
Are there any other design tips you would add to our list? Comment below!
---
No Comments