Back to homepage
5 Pet Store Logo Ideas for Serious Animal Lovers
Posted on June 29, 2017 by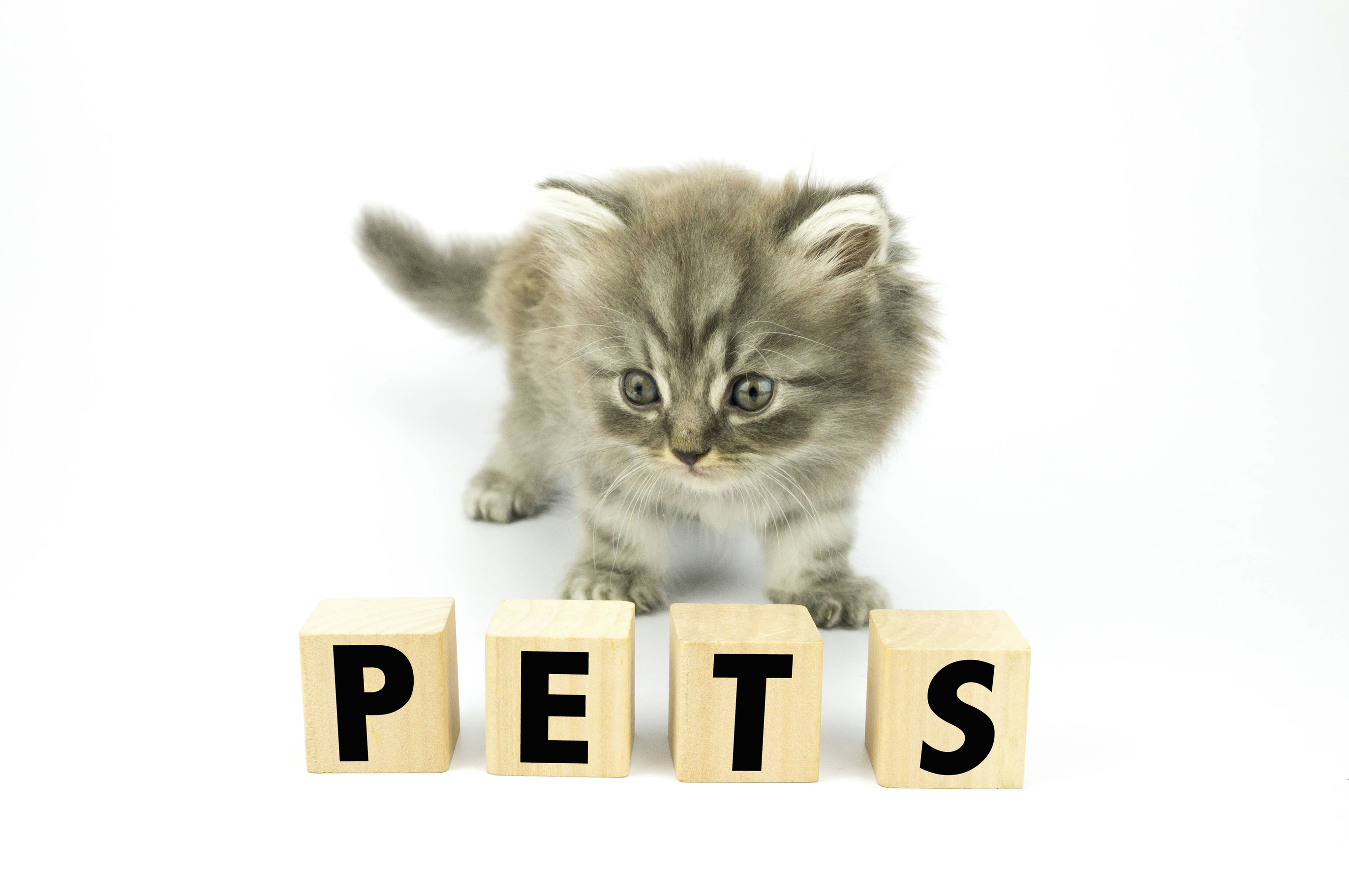 For many pet owners, starting a business that caters to our furry best friends can be a dream come true. It's a chance to earn a living while spending all day showering these cute and lovable creatures with affection. One key thing to consider for any potential entrepreneur is choosing a pet store logo to represent their brand.
It could help determine how big of a piece they get of a very big pie. Since 1994, the pet industry has quadrupled in size and there are no signs of it stopping. It grew to nearly $67 billion in 2016 and is expected to approach $70 billion this year.
The importance of having a great pet store logo, therefore, cannot be understated. Luckily, we're here to help with some design tips.
Here are five pet store logo ideas for serious animal lovers looking to break into the pet industry.
1. Tailor your logo to your specialty pet products and services
There are a number of different types of specialty pet products services a business could offer.
A logo has to get a clear message across as to what product or service is being offered. If it's possible to remove the guesswork for pet owners, they'll understand more quickly what you're trying to sell them. It may also aid them in deciding whether or not to step into a shop.
2. Use imagery that represents the pets you cater to
It sounds simple, but when pet owners see images of animals related to their own critters it grabs their attention. They automatically tune in to what a shop might be selling. That's a big plus for business owners.
A fish logo works for aquariums and fish stores. Bugs and reptiles resonate with lovers of such critters. Dogs and cats, of course, act as a signal to owners of such pets.
3. Consider the type of pet owners you're targeting
Think about the type of people who will want to use your service. If the business is a neighborhood pet shop, consider the location and its residents. For a digital-based service, the logo must reflect that platform.
A logo that doesn't fit in with the real estate won't resonate with potential customers.
4. Don't be afraid to go big, if it fits your business
If a business is geared toward a more posh and opulent crowd, it shouldn't be scared to show that in its logo. If the target is everyday pet owners that's perfectly fine as well. Cater to the crowd you desire.
Being bold can work if the business calls for it. For example, the logo from this breeding shop that has American bully puppies for sale is sleek and the message is clear. There's nothing wrong with pushing the envelope.
5. Think about how your logo will look in different spaces
Promoting a business means a company's logo will appear on a number of different mediums. These come in all shapes and sizes and may include signage, advertisements, business cards, letterheads, websites and social media profiles. A logo must be easy to identify on all of these
Get started on making a pet store logo!
Ready to create the next great pet store logo? Online Logo Maker has some great tools and design tips available to everybody. Don't forget to check out the free online logo maker to help you get started.
---
No Comments