Back to homepage
5 Reasons to Create a Dental Logo
Posted on July 07, 2017 by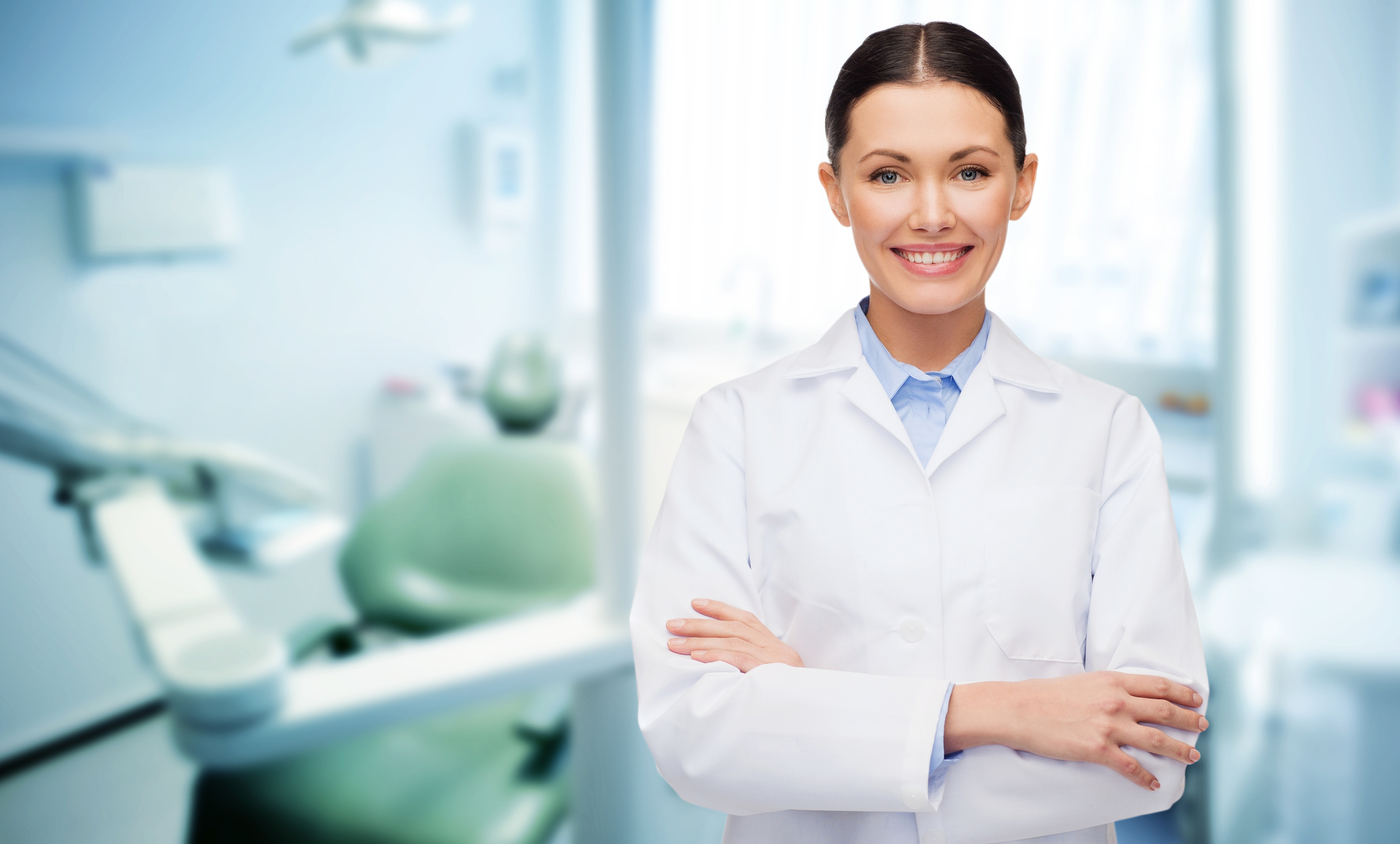 Let's face it. Going to the dentist's office is not incredibly high on the list of fun things to do for most people.
There's not a whole lot of excitement for the industry and the only time most people think about a dental practice is when they get their reminder call for an annual cleaning.
There are so many things people can do on their own to help have clean teeth such as flossing, using mouthwash and using teeth whitening strips crest. Sometimes you need to be reminded by a dentist to take these extra steps.
We've already told you the best ways to create exciting logos for many different industries, but should you create a logo for your dental practice?
Come along as we take you through the 5 Reasons you Need to Create a Dental Logo.
People Will Remember Your Logo
Like we said before, people need to remember you.
And what better way than by creating a cool dental logo for your practice?
A logo is your company's first impression and if it is designed right it will tell the mission statement of your company upon the customer's first glance.
As Su Matthews Hale a senior partner at Lippincott recently told Business Insider "A company's logo is its shorthand, a visual cue that tells a story of the brand's culture, behavior, and values."
By tying in your office's experience into your dental logo people will remember their visits simply by association to your brand.
Can't you picture it now?
A dental logo with a set of bright shining teeth announcing your office to the world!
Think of the lasting impression that will make.
The Right Logo Will Generate New Business
By creating a dental logo that resonates with your customers you will also peak the interests of people who are unfamiliar with your practice.
People like a sleek logo and respond when they are done right. So by creating a dental logo that will set you apart from the heap, you will generate more interest in people shopping for other options.
And in turn, a new dental logo will help make sure that …
You will Be More Competitive
Think about the main reason why you want to create a dental logo in the first place.
You want to look better than the competition!
Your new dynamic dental logo will keep all other practices on their toes nervous that you will swoop in their patients.
Look out!
A Logo Will Make You Look More Professional
By creating a logo you will look as though you take a certain amount of pride in your practice.
By having your logo branding all of your forms and letters to your patients, you will look like a force to be reckoned with in the dental world.
And more importantly, your patients will feel at ease knowing that thewy are in the right hands.
A Logo is Great For Your Social Media Presence
Who said having a dental practice shouldn't be fun?
By having a cool dental logo representing your business, you can have a social media presence with a recognizable brand.
Think of it like having an online mascot.
The better your logo is the more people will want to follow your business!
There You Have it – The 5 Reasons You Absolutely Need to Create a Dental Logo
By creating the right logo for your dental practice you will stay in the hearts and minds of your patients long after their visit.
And if you are lucky, your new logo will spark interest in people looking for a new dental provider.
If you have any questions about creating your own dental logo for your practice feel free to visit our contact page or send a message to our online chat support.
---
No Comments