Back to homepage
5 Signs It's Time To Re-Design Your HVAC Logo
Posted on July 12, 2017 by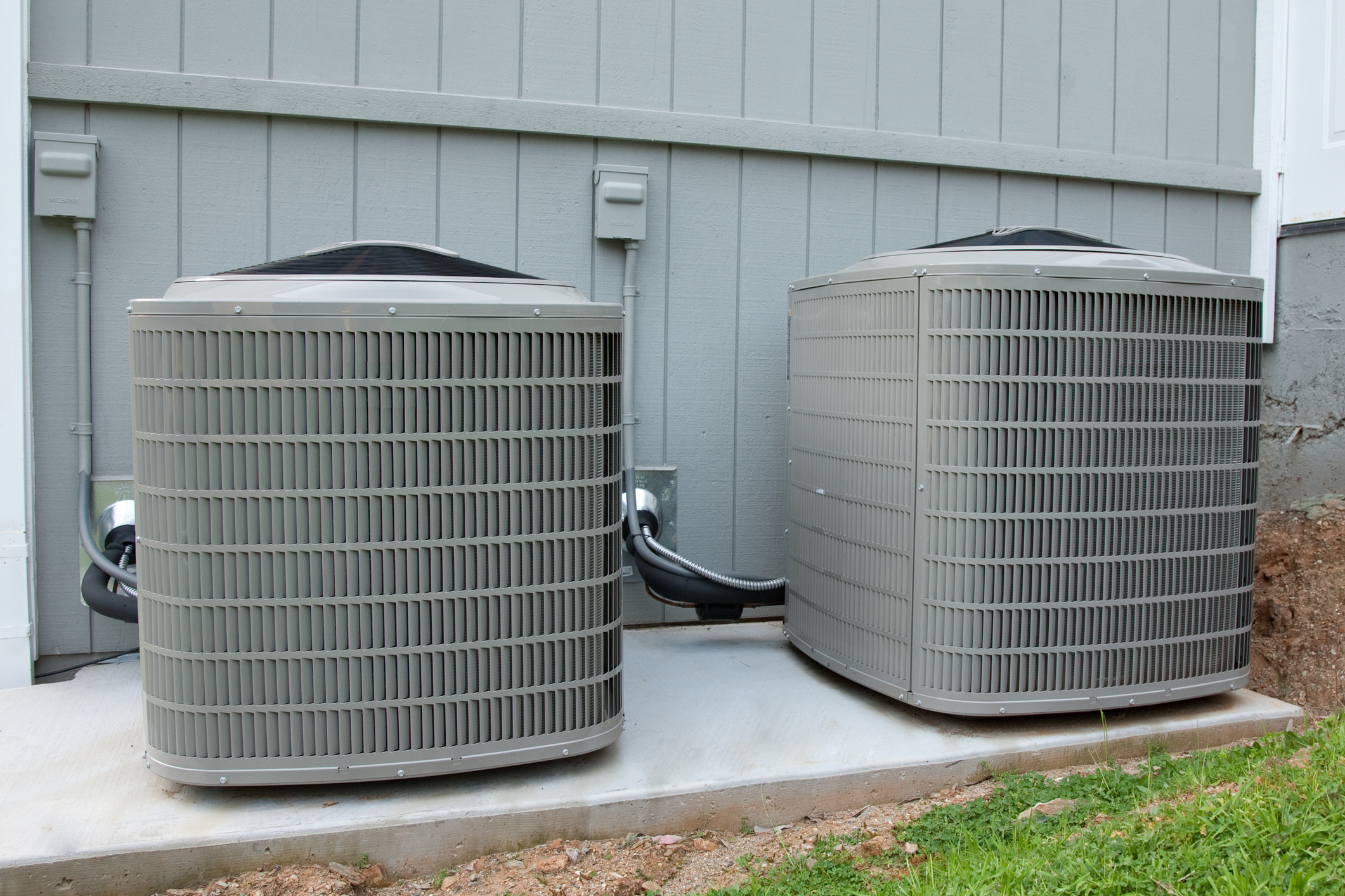 Having a good business logo is like getting a good haircut.
For businesses or people on the street, if they're not looking their best, they're not making their best first impression.
What's more, if they've had the same style for a long time, it might be well past time to consider updating it.
Needless to say, a big part of knowing when to know to change your logo is knowing that your current logo isn't up to scratch.
In today's article, Online Logo Maker is going to take a look at logo making for CDL and HVAC training. With quick, no mess logo design features, they're a leader in the logo design industry.
Ready to put a fresh coat of paint on your HVAC logo?
Let's get to it!
Time For A Fresh Start
Regardless of your industry, the signs you need to try on something new are always the same.
As an HVAC business owner, these apply to you, the same as anyone else.
You're not getting any traffic from it
This is the simplest one of all, so we'll start here.
If your HVAC operation is suffering from a lack of traffic, there could be any number of causes. One of the simplest, however, is poor logo design.
Make a change, based on trends and the competition. Then give it a few months to take hold, culturally, and monitor your traffic. You'll be surprised at the change this can make.
You did it by hand
In business, sometimes you'll strike it lucky using something that isn't the best quality. This isn't an excuse to keep using it, however.
If your logo is hand drawn, there's a good chance you can do a better job with computer software.
Which brings us to our third point…
You've never had an expert look at it
Unless you're qualified or at least experienced in design, there's a good chance that your eye for colors, symmetry, or fonts isn't the best it could be.
Without the right tools, or an industry pro on hand to guide you, you might end up chasing designs that make no sense.
How would you know better? Personal tastes often have very little to do with effective design trends.
Just because you think it looks good unfortunately doesn't mean it will work, design-wise.
You're dating yourself
On the topic of not trusting your personal tastes, it's important to be aware of how old your logo is.
Even if your logo is nostalgic, having it "look old" could be discouraging for someone looking for a reliable, contemporary HVAC service.
It's too complicated
This last point might not be the most comfortable for most people.
That doesn't make it any less true: sometimes logos are too complicated.
You have to be willing to admit when the logo you're using isn't simple enough. If it's too busy, can't be identified from far away or when passing by quickly, you might find people simply forget they saw it.
And, really, what would be the point of that?
Transform Your HVAC Logo, Today
Ultimately, a logo redesign comes down to what is and what isn't working for your business.
Are you getting everything you can out of your HVAC logo?
Why not make a change?
---
No Comments