Back to homepage
5 Things to Know Before Adding Your Business Logo to Printable Checks
Posted on September 11, 2019 by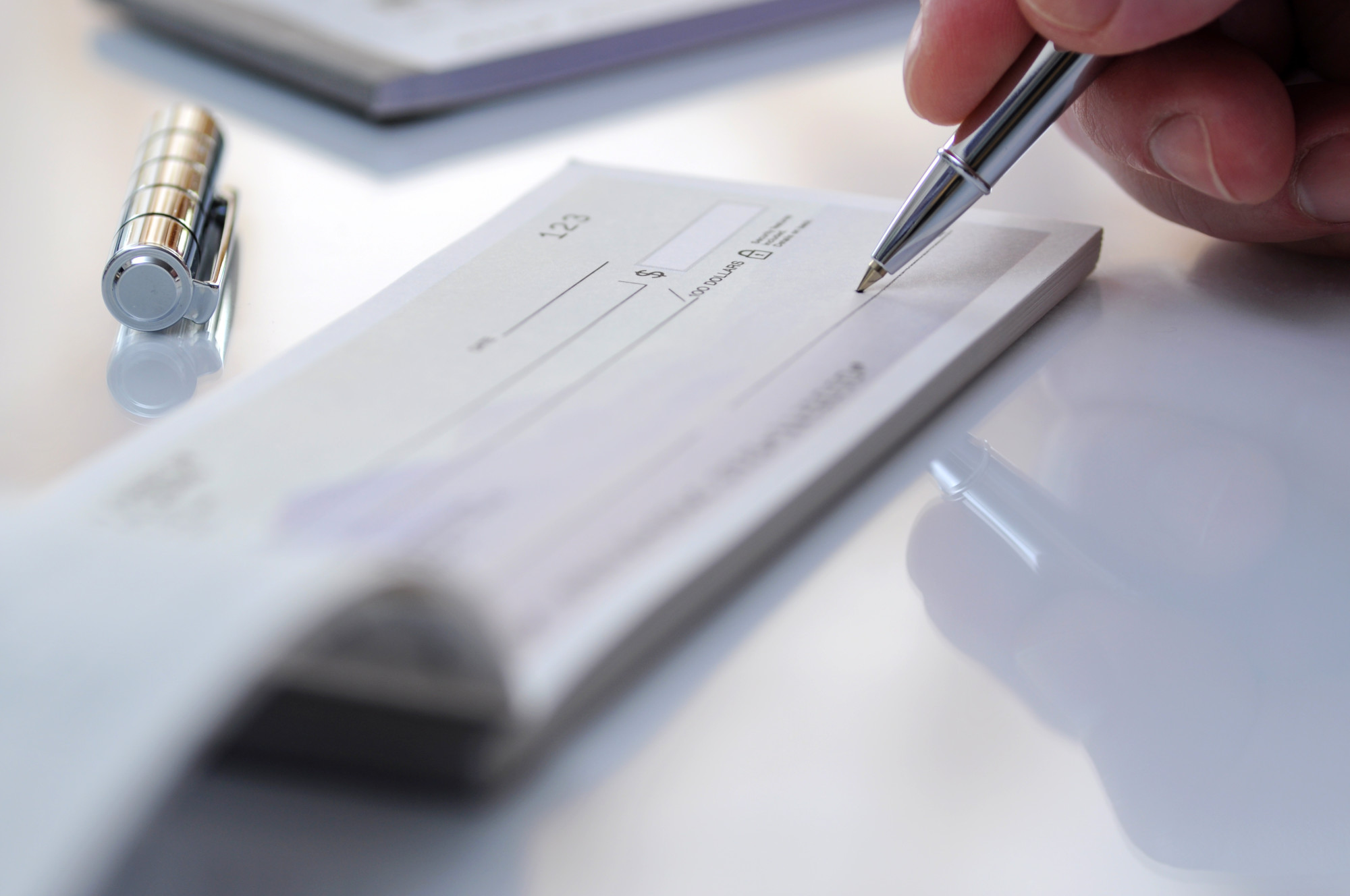 Did you know you have about two seconds to impress a potential customer with your logo?
Of course, you did! And that's why you have an amazing logo. 
So as you're preparing to create your own printable checks for your business, it's a great idea to include your logo on them. We've got five ways that adding a logo to your business checks pays off.
1. Reflects Highly on Your Business
Because your business check is essentially a reflection on your company, you want your business checks to be the utmost in quality.
Every business check has essential information. But, adding a visual, shows that you're willing to go the extra mile.
This leaves a positive impression with whoever is handling the check and says that yours is the sort of company with whom people want to do business. 
2. Provides Consistency to Build Brand Awareness
Your logo is on your website, your business card, your front door, your advertising, etc. You can even put your logo on a pay stub!
So why not plant it on your business checks too?
To reinforce brand awareness, your visual content should remain consistent. This is Basic Marketing 101.
So even though a business check isn't technically "content," putting your logo on there will still contribute to brand awareness.
And customers are far more likely to make purchases from brands they recognize.
Remember, it's not just the payee who will see these checks. They will likely pass at least one other set of hands before being deposited. That's an automatic plug for you. 
3. Makes Your Checks "Pop"
If you think of your business check is a variation on a business card, then it makes perfect sense to add your logo.
This is especially true if you're just starting out your business. But it also applies to long-time business owners as well.
Having a color logo makes your business checks stand out and demand attention. It really is a great marketing tool.
4. Establishes Trust
When you make the extra effort to build brand awareness through consistency, it tells a potential customer or client that you're not just some fly-by-night operation. 
That sort of commitment says that you're a company committed to excellence and that you're to be taken seriously – that you're in it for the long haul.
By including the logo on your check, it shows that you've made that commitment. With commitment comes trust. With trust comes a successful brand.
5. Will Not Leave You Broke
To add your logo, you don't need to get your business checks professionally printed. Of course, you can if that's your desire. 
But printing your own checks can help you save money. You can reproduce your logo with an online logo maker to customize your checks. 
You just need to learn proper bank procedure and then familiarize yourself with the process and requirements.
Plus, you can print in bulk to ensure that you never run out of business checks. Because almost nothing is as unprofessional as not having a check when you need to pay someone.
Add Your Logo to Your Printable Checks
The extra effort required to create printable checks with your logo is so worth it. It won't take long, and it'll create a lasting impression. So make it part of your branding strategy.
And for more great articles on the power of the logo, keep checking back to our site!
---
No Comments