Back to homepage
5 Tips for Creating a Successful Law Office Logo
Posted on December 19, 2017 by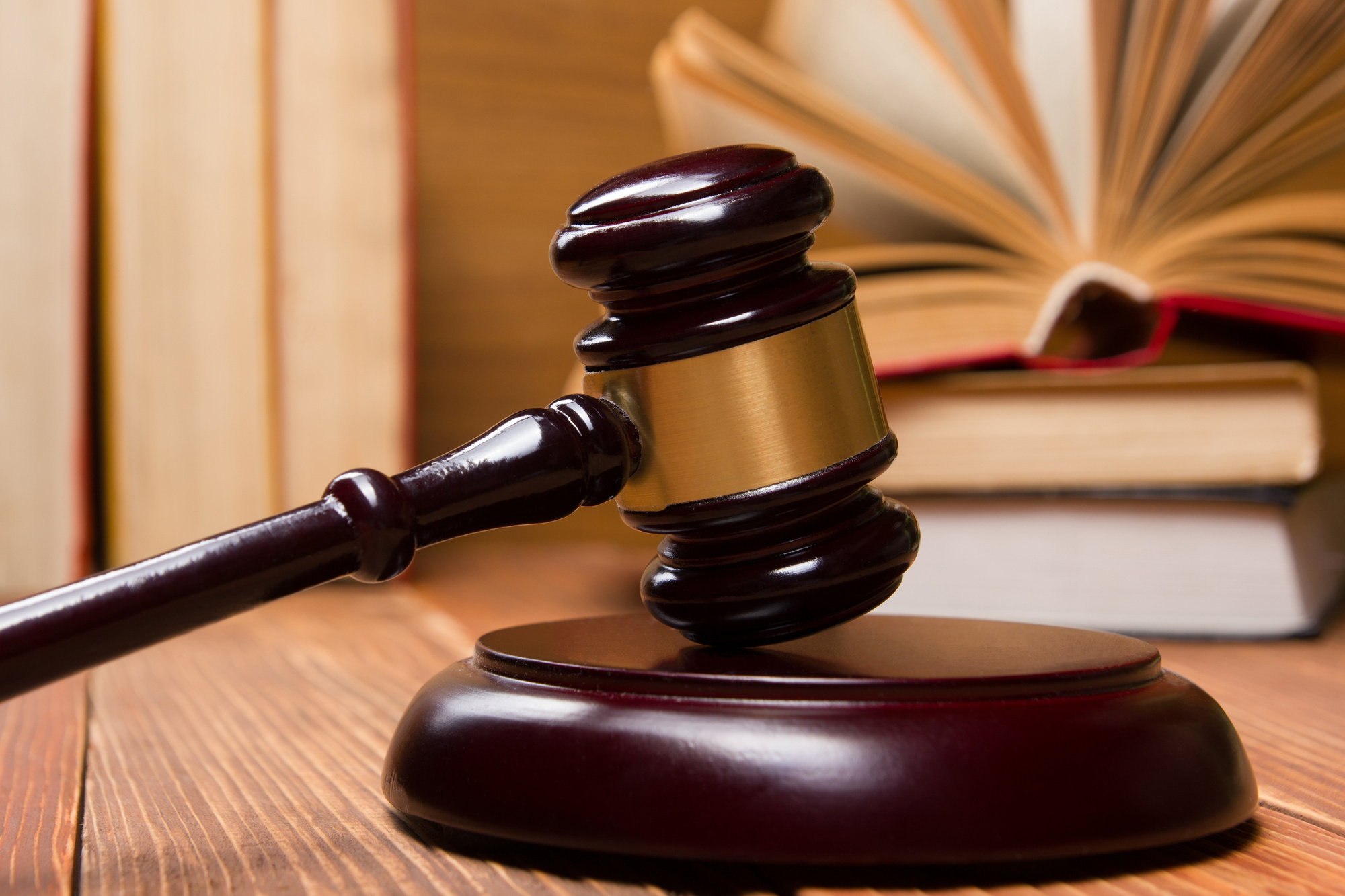 When it comes to being a lawyer, first impressions are important. You want clients, judges, and juries to instantly feel like you're someone they can trust.
How do you convey that? First, by looking the part of a professional, put together attorney.
Something else that needs to make a great impression right away? Your law office logo. For potential clients, seeing your logo is often the first interaction they'll have with your company.
A successful logo should project an image of professionalism and trustworthiness. How can you signal all of that in one little logo? There are some tips that every graphic artist follows when designing them.
Read on to learn more.
1. Define Your Audience and Brand
Don't start thinking about the creative aspects of your designs just yet. First, you have to put some time into defining your audience and brand.
First, what kind of law office are you? Who are the clients you have now, and who are you hoping to attract?
Are you a criminal defense lawyer? The logo you design for that type of law might be different than if you were an entertainment lawyer.
The important thing is to not just design a logo because you like it. You have to think like your client and imagine what they would like.
You also have to think about your brand. What kind of image do you want to portray to people?
Do you want to give the impression that your law office is hip and unafraid to work on unique cases? That will look different from a logo from a more conservative law firm that sticks to real estate law.
2. Pick the Perfect Colors
Choosing the right color is one of the most important parts of designing a logo. Color is usually the first thing that jumps out at us when we look at something.
Research shows that when seeing a product, 90% of judgments during that first impression are made by the color alone.
This is true of how people judge logos. Colors automatically make people feel things. If you don't choose the right color for your logo, people will judge your firm the wrong way.
Do you want clients to feel safe and taken care of? Then choosing an angry, bright shade of red probably won't convey that to them.
Pleasant shades of green give the impression of peacefulness. Blue translates to strength and dependability. White is a calming color.
Leaning towards those types of positive colors will make your law office logo successful.
3. Strive to Be Unique
It's great to get inspiration from the logos of companies you admire. Looking at a logo and seeing what you like about it can jump-start your creative process.
Even getting inspiration from bad logos can be a big help in designing. Assessing a logo and picking out what they did wrong will teach you what not to do.
But, make sure these other logos only serve as a jumping off point. It's important that you make your law office logo as unique as possible.
You don't have to reinvent the wheel or anything. But, steer clear of choosing fonts or color schemes that belong to famous brands. Even if they're not from other law offices.
Just be sure to look at your logo as if you're the potential client. Will they look at your logo that uses a certain shade of purple and orange and be reminded of FedEx?
That's the last thing you want.
A successful logo should create brand recognition. When people look at your logo you don't want them thinking about another company. You want them to only associate your company with that logo.
4. Don't Be Afraid to Edit
When trying to create a unique logo, you might be tempted to add lots of elements to your design. But, being one-of-a-kind doesn't mean overdoing it.
Limit how many details you add. Ask if they're really necessary for the design.
For one, if your design is too "busy" it'll often come off as unprofessional. Think of some of the most famous brands you know. There's usually not a whole lot going on in their logo.
Look at a simple piece of art like the Apple logo. Amazon uses text and an illustration of an arrow underneath the word. Many logos are just text in a memorable font and color.
The other problem with adding too many details is it makes your design less timeless. It's often these little creative flourishes that end up making a logo look dated a few years in the future.
5. Create an Active Logo
Though your logo can't physically move, the design should make it leap off the page. Your logo should jump out at potential clients and make them want to read more about you.
How can you create a logo that is active instead of passive? It should feel as if the design is in motion.
Graphics should feel like they're doing something. The Jaguar car logo depicts the animal running so fast that it looks as if it's in mid-air. It tells the story of the kind car it is: fast and agile.
Even logos that are just text can be active. The Coca-Cola logo uses a font that swirls. The ends of the letters curve upwards like carbonation bubbling up in a bottle of coke.
Stiff, motionless font gives the impression of a brand that's stuffy and emotionless. When people seek legal counsel they want to feel optimistic and supported. Design a logo that feels warm and uplifting.
Do You Need a Law Office Logo?
You might think that because you aren't an artist you won't be able to design a logo yourself. It's actually a lot easier than you think!
Check out our logo maker tutorial, then make a law office logo of your own.
---
No Comments