Back to homepage
5 Tips to Designing an Adventurous Travel Logo
Posted on June 29, 2017 by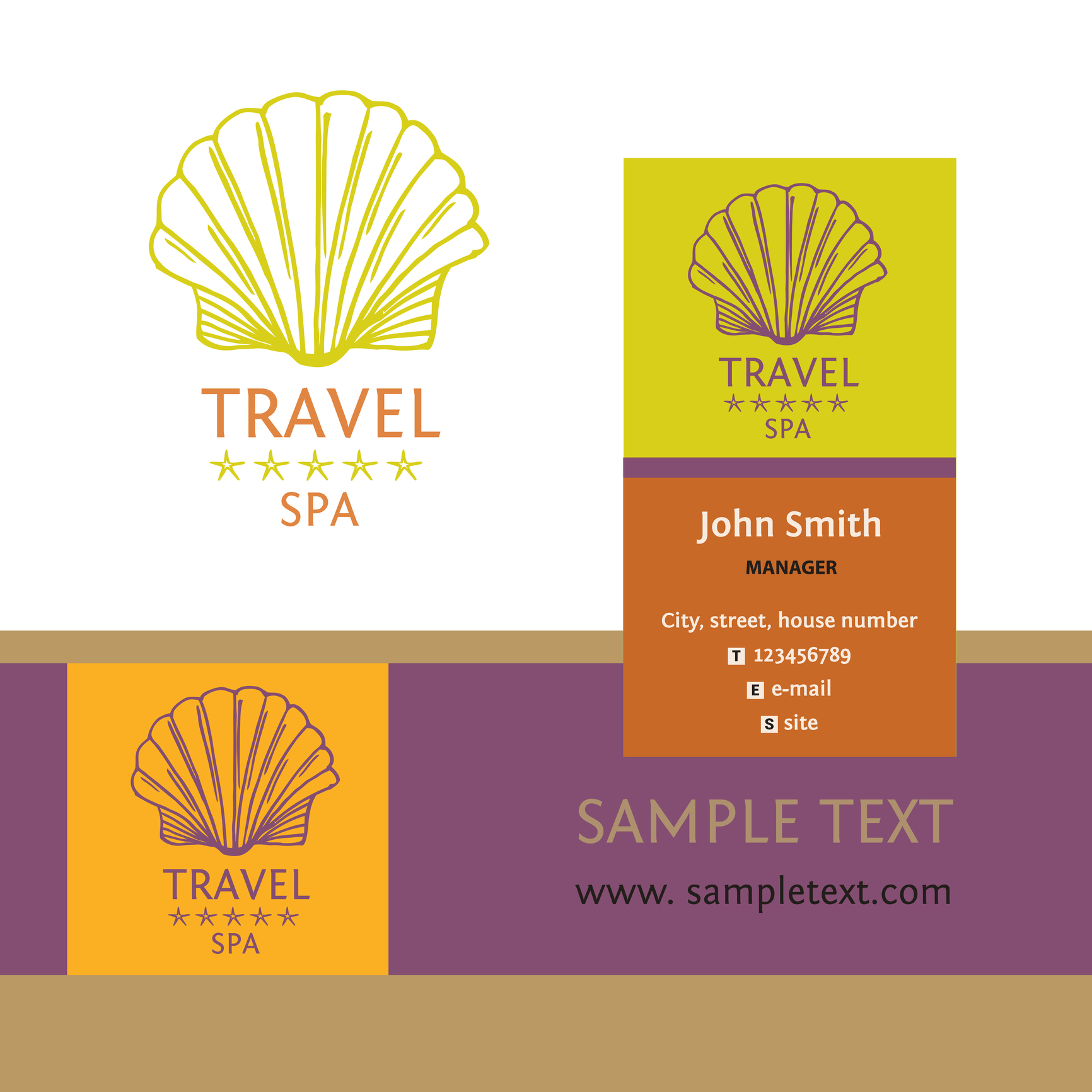 Adventure vacations are a growing part of the travel industry. More people want to make physical activity, nature, and cultural immersion a significant part of their leisure travel.
Agencies that specialize in adventure vacations need a logo that does more than stand out in a crowd. Their logo must convey a sense of exploration and inspire trust.
Here are 5 tips for designing a travel logo to help grab the attention of an adventure traveler.
Ideal Customer
The most important aspect of award-winning logos can't be seen: an understanding of the ideal or target customer. Effective logos start with a clear understanding of the people who buy the kind of product or service the company sells.
And, the more precise the description of the ideal customer can be, the greater the likelihood of creating a knock-out logo.
Color
Color in a travel logo is essential to setting the right tone for marketing materials in print, online, and clothing and other merchandise.
According to general color theory, orange creates a sense of joy, freedom, and optimism. For adventure travel in natural environments, orange is a good choice. It can work well with green, blue and brown, the colors of plants, water, and earth.
Pairing orange with purple — the color of royalty, reflection, and intuition — can create a striking yet elegant logo, which might be suitable for luxury resorts.
Blue and red are generally not the best choices as the primary color of a logo for adventure travel. Blue is too often seen as cold, official, and staid. Red does convey passion but just as easily represent anger and danger.
Font
Logos often include the name of the company or a tagline. Those that seek to convey strength, adventure, and excitement, use a font with a modern typeface.
Modern fonts convey strength and style. They are seen as progressive, assertive, and chic, three descriptions that align with adventure travel. Examples of modern fonts are Bodoni and Elephant.
Using Didot Italic can heighten the sense of luxury.
Symbols
Logos that use representative graphics and shapes instead of literal ones, allow the client to find a more personal connection to it.
Examples of symbols that can evoke thoughts and memories of adventure are a compass, the globe, mountains, and exotic trees.
For adventure travel agencies that specialize in specific activities such as hot air ballooning, parasailing, or rain forest excursions, using relevant silhouette imagery can be powerful.
Simplicity
The goal of a logo for an adventure travel agency is to instill excitement, trust, and a feeling of possibility in the customer, not overwhelm them with information.
Logos that are simple are more easily recognized and pleasing to look at. They are also more versatile than intricate and complex ones. A good logo can be used in almost any situation without creating visual conflict.
Keeping It in Perspective
Creating a logo is important because it speaks for the company. But it's not written in stone. Every company has modified their logo over time. So don't worry if it's not perfect.
Use these tips to create a great travel logo to attract the right customers. Then, as your business grows and you gain feedback, modifications can be made, if necessary.
Like with adventure travel, the journey is part of the fun.
---
No Comments