Back to homepage
5 Tips for Designing a Memorable Mortgage Company Logo
Posted on June 28, 2017 by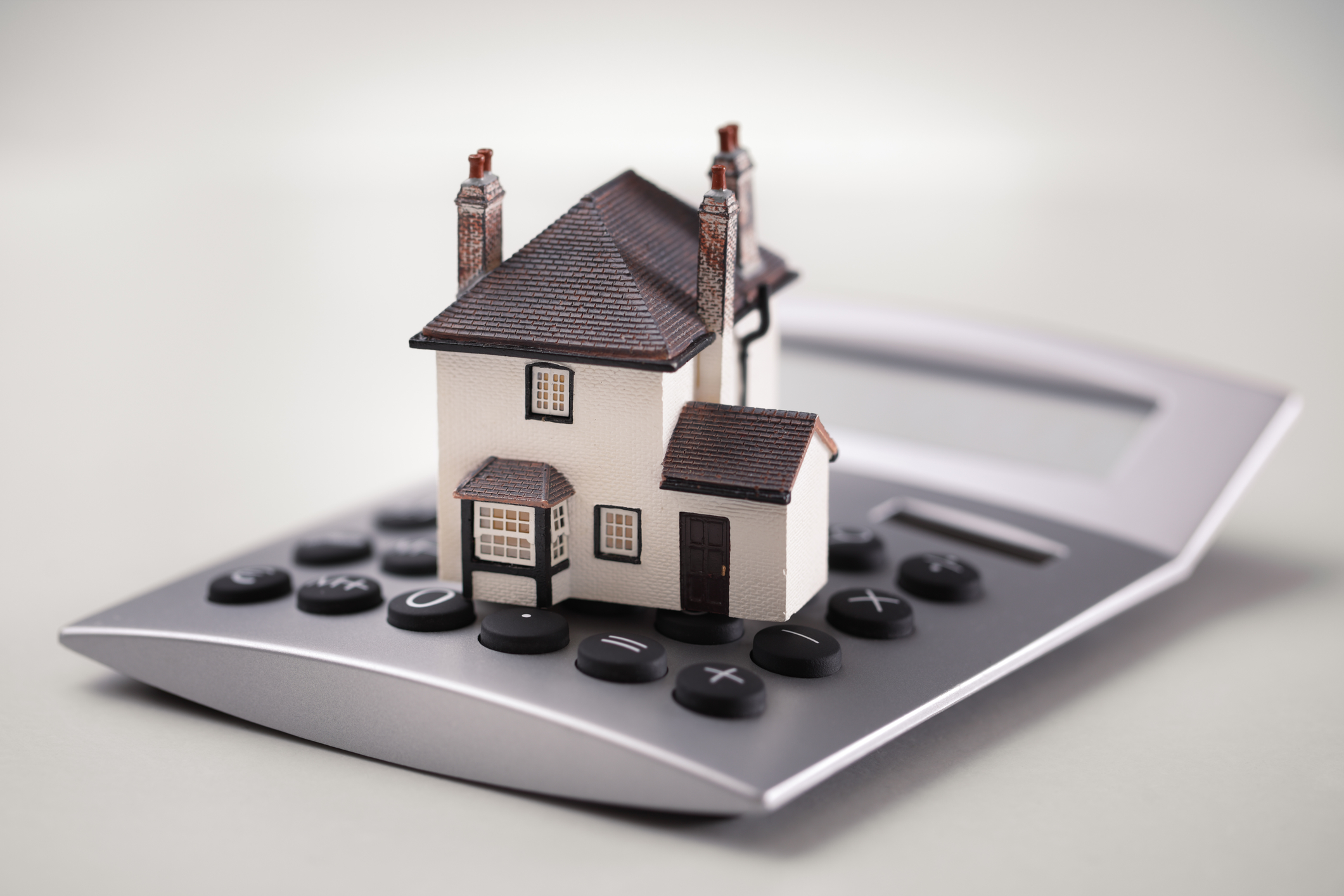 Most mortgage company logos are similar. They usually include the same elements: a house, roof, or key.
As a result, designing an unforgettable logo seems like an impossible task. You usually end up with something you're not 100 percent sure about.
But a memorable logo is 13 percent more likely to get a customer's attention. It's also 7 percent more likely to motivate them to learn more about your brand.
Therefore, dedicating time to create a memorable mortgage company logo is worth it.
Read on to learn 5 tips for designing a logo that will stick around!
1. Simplicity is Key
Research shows that the most memorable logos in the world all have one thing in common: they're simple yet distinctive. Keep this in mind when designing a mortgage company logo.
Obviously, you don't want your logo to look generic. However, you shouldn't make it too complex either.
For instance, if you add too much detail to your logo, you may run into issues when scaling. A small detail can look great on a full-size image but appear to be a smudge when you print a smaller version of the logo.
2. Design for Your Customers
Your main objective shouldn't be to design a logo that's aesthetically pleasing to you. Instead, it should be to design a stylish logo that focuses on what your customers want.
The process of obtaining a mortgage isn't what customers find the most thrilling. A mortgage is just a critical step in accomplishing their ultimate goal.
Look for ways to incorporate the positive experiences customers have after getting the house of their dreams.
3. Don't Neglect the Font
The font is one of the most important aspects of a new logo. A mortgage company like 1st street home loans can't afford to slap any font on their logo.
To find the right wordmark, type in your company name and switch between fonts. Once you find a font that matches your logo icon and brand personality, begin adding unique features.
Try not to use more than 2 font types in one logo. Otherwise, the harmony and legibility of your logo will suffer.
4. Ignore Trends
If you want to design a mortgage company logo that stands out, your best bet is to avoid trends entirely.
This doesn't mean you shouldn't look at successful brands in the mortgage industry for inspiration. But you want to aim for a modern looking logo without the gimmicks.
For example, the corporate swoosh is a no-go. Another common cliche to avoid in the mortgage industry is the roof over the wordmark.
5. Start With Black and White
Ideally, your final logo shouldn't consist of more than 3 colors. Anything more than that often results in a distracting train wreck.
But you should start your design in black and white anyway. This allows you to focus on the idea itself and ensure that you have a high-quality design.
A logo that looks great in black and white is versatile. The colors you add after should complement the emotions conveyed by the icon.
Creating Your Mortgage Company Logo
These 5 tips will help you create a logo that makes your brand easy to recognize.
Make sure you don't rely on trends when designing your logo. A gimmicky logo will lose its steam after a couple of years. You want something you can use for at least a decade.
Also, remember not to make your designs too intricate. A complex logo doesn't always scale well, and it's often less memorable.
Start trying out new designs on our free online logo maker tool and see what you can come up with!
---
No Comments