Back to homepage
5 Tips for Choosing Local Digital Printers
Posted on September 08, 2021 by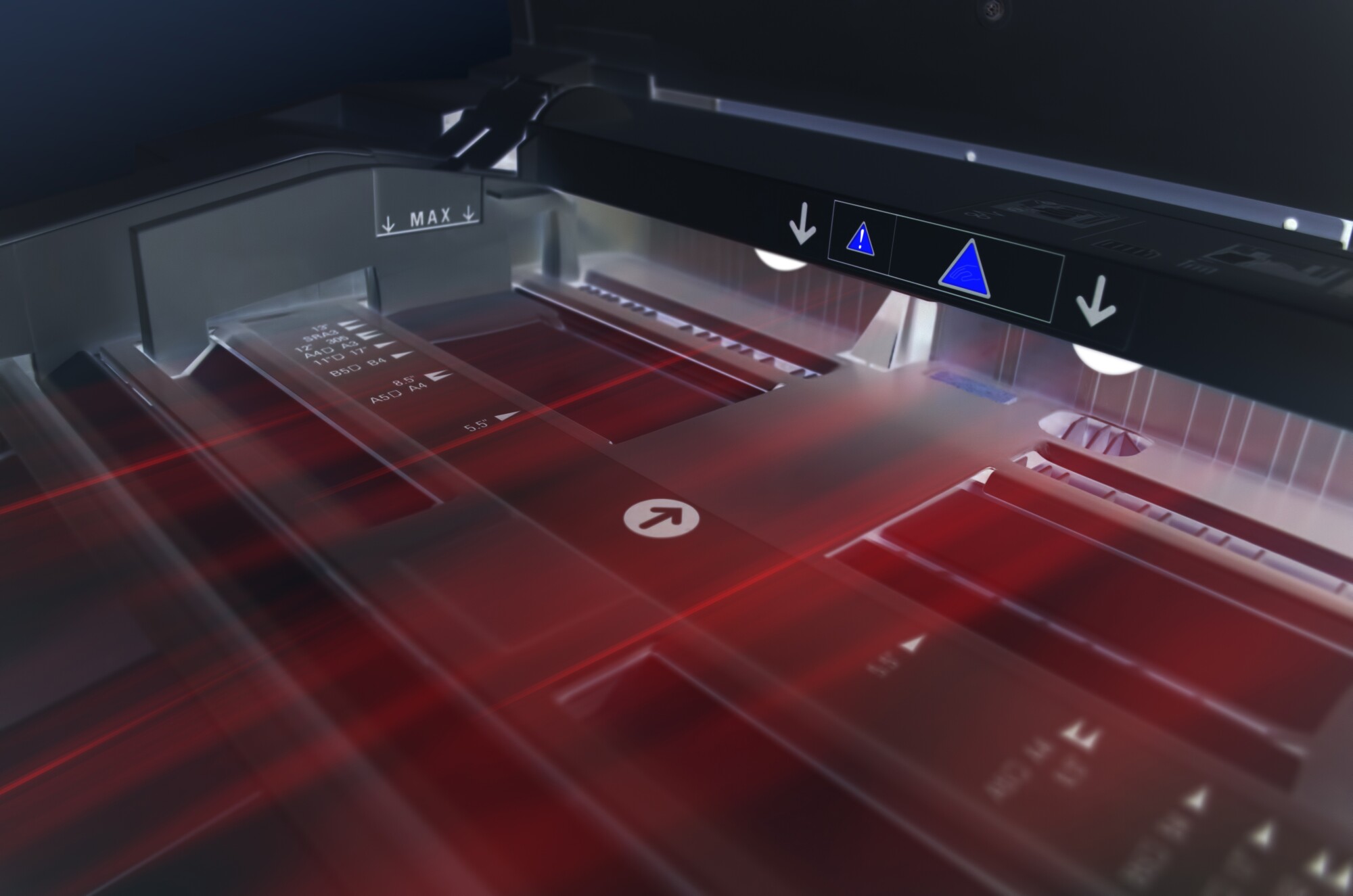 Even with the expanding technology, printing is not dead yet. 56% of typical consumers trust print advertisements more than online campaigns. Seven out of ten consumers in the US will likely purchase goods and services advertised through direct mail as it feels more personal.
What's more, small businesses that incorporate print advertising with online campaigns usually generate the best response rates. Same to you, the success of your business most likely depends on digital printers.
However, besides setting a budget, you need to find the best local printing services. You want someone who guarantees quality consistency without breaking the budget. You also need a printer who aligns their goals and vision to your company's.
Here are five insider tips on how to choose a printer.
1. Research Digital Printers in Your Area
Don't make the mistake of picking one company randomly. They may not be what they portray on their homepage. Start your research by listing all local printing services in your area. Make a comparison list against their reputation, industry experience, costs, and availability.
This will give you a better insight into the company you're about to do business with.
2. Choose a Company With a Proven Track Record
Extend your research to reading online reviews about the said company. You can also send inquiries to their mail to verify your research findings with what they have to say. Pay attention to small details, including their response rate and communication record.
After that, you can ask them about their successful projects. If possible, talk to past happy clients. All these will help you gauge the printer's reputation.
3. What Are Their Stock and Printing Options?
When making inquiries, ask about the available stock and printing options. Check if these options apply to your business products. Remember, some businesses have limited options, which can stall your marketing campaigns in the future.
Reputable digital printers such as frontlineprint.com have a specific paper stock choice for every project. Whether it's printing brochures or banners, you'll find an option that matches your business' value and aesthetic preferences.
4. Ask for Guarantees
Reputable digital printers stand by their products and services. They give guarantees because they are sure about nothing going wrong when doing business with you.
Inquire about satisfaction guarantee policies. This will tell you the next step to take if they deliver subpar work.
You should also inquire about any money-back guarantee. After that, go through the contract with your lawyer to ensure it covers all the guarantees discussed, especially if you're in for a long-term business relationship.
5. Go for Affordable Options
The goal of every business is to keep its operating costs low. Cutting the costs of print marketing can help you achieve that. Choose a digital printer that offers relatively affordable rates without sacrificing quality.
However, one-time projects may attract fixed rates. If you're in for an ongoing partnership, ensure you bargain for discounts on bulk orders. If you're printing a large full-color project, opting for offset printing can also save you costs.
Local Printers Will Give You the Best Services
As you're considering these tips, it's imperative to shift your focus to local printing companies instead of online entities. Local digital printers offer personalized attention because you can access their physical offices anytime.
Moreover, local printing companies share the same ambitions as you; supporting the growth of the local business community. Read more digital print advertising tips from other articles on this site.
---
No Comments