Back to homepage
5 Tips for Designing the Perfect Law Office Logo
Posted on August 26, 2019 by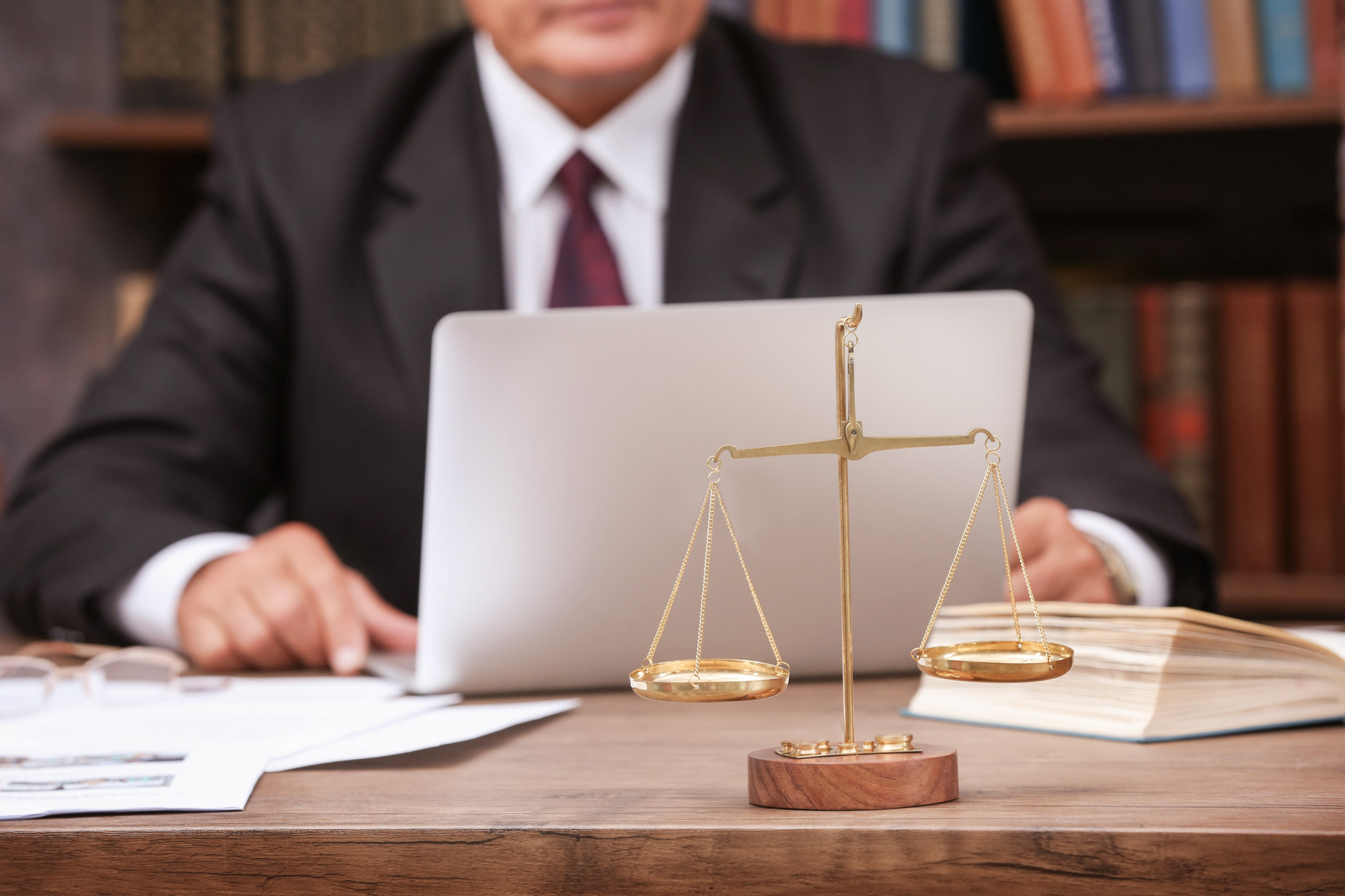 When people are looking for law firms to help them with a legal matter, it's not hard for them to find one. There are more than 1.3 million lawyers in the U.S. today working at more than 450,000 law firms.
So, what are you going to do to make your law firm stand out?
One of the steps you can take to make your law firm unique is to design a winning law office logo. You can market your firm better when you have the right logo in place.
Here are five tips for designing the perfect law office logo.
1. Start by Looking at Other Law Firm Logos
Before you start trying to design the perfect law office logo, look around at the logos that other law offices have designed.
This will give you a better idea of what makes good logos so effective. It'll also ensure that your logo doesn't end up looking too similar to a competitor's logo.
See this site to check out what a good law office logo should look like.
2. Decide What You Want Your Logo to Say to People
Your law office logo should communicate something to those who see it. They should get a good idea of what your law firm is all about based on your logo.
If, for example, your law firm specializes in helping car accident victims, you might want to find a way to work that into your logo. It'll help bring in more business from those in search of car accident lawyers.
3. Pick Out the Right Colors for Your Logo
The colors that you include in your logo are arguably the most important aspects of it. The colors you use will invoke certain emotions in people.
Red, for instance, is a color that's known to make people feel excited or angry. Yellow, meanwhile, is a color that often makes people feel friendly or optimistic.
Try to design your law office logo with colors that invoke the right emotions in people. This might subconsciously motivate them to get in touch with your law firm.
4. Select the Right Font for Your Logo
In addition to considering which colors to use in your logo, you'll also need to choose the right font. It'll be used to write out the name of your law firm.
A font that expresses some level of seriousness and professionalism is best for law firms. Find a font that's easy to read, too.
5. Keep Your Logo on the Simpler Side
When you're in the process of designing a law office logo, it's easy to overdo it. You start off with something simple and, the next thing you know, your logo includes everything from a gavel to a judge's robe.
Don't get too out of control! You're better off keeping your logo simple rather than bogging it down with generic law-related images that will complicate things.
Design the Best Law Office Logo for Your Law Firm
If you want to attract more clients to your law firm, creating the right law office logo is a step in the right direction.
You're going to use your logo on all of your marketing materials. It's also likely going to appear prominently on your signage. Make sure it's something that you're proud to show off to the world.
Check out our other articles for more advice on designing a high-quality logo for your law firm.
---
No Comments