Back to homepage
5 Trends to Keep in Mind When Designing a Beauty Logo
Posted on November 13, 2017 by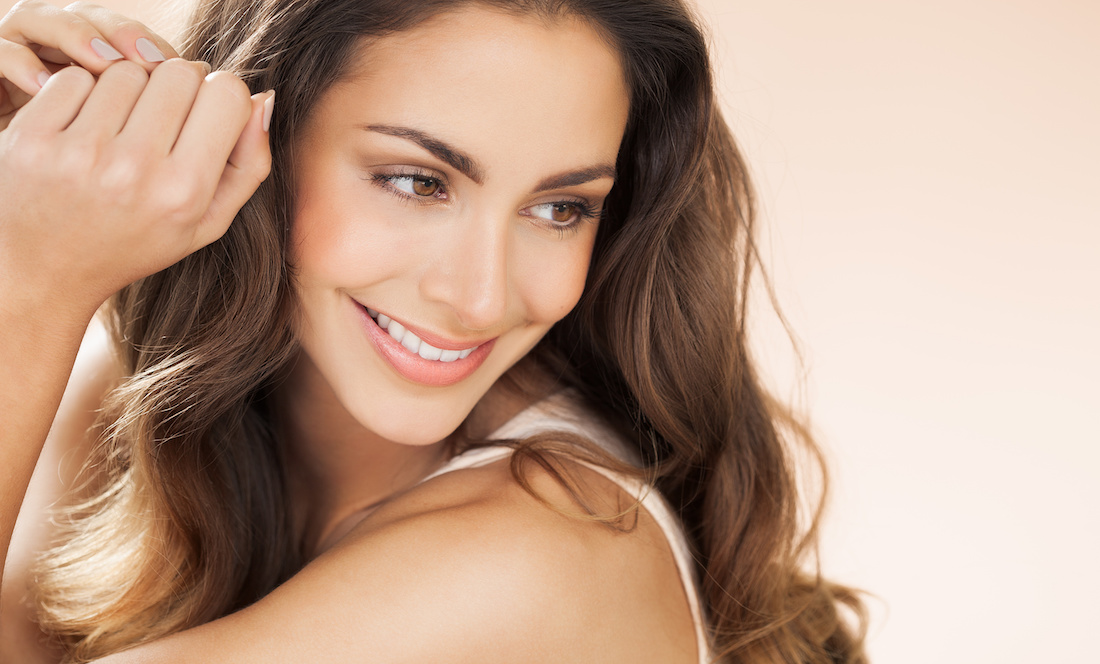 Powerful logos speak messages to their audiences. What message does your company want to communicate?
As a beauty company, it's likely you'll want to hit on appeal and comfortability. Some of the most recognizable brands in this industry are so successful because they combine these two elements perfectly.
Think Olay, Avon, or Nivea. What do they have in common? They make their customers feel good about not only themselves but the brand itself.
When you can do this, you're better able to gain customer loyalty.
Here are our 5 tips for creating a trendy beauty logo that will crush the game.
1. Use Modern, "Neat" Font
A logo's font is easily one of its most recognizable elements. For a beauty brand, you'll want to communicate cleanliness, modernity, and elegance.
We recommend using either a serif or sans-serif font that's clean, clear, and easy to read. But, you don't have to stick with the basics.
Look for one that will give you a contemporary edge. For instance, you can try ADAMCG Pro or Walkway Bold.
2. Color Me Pretty
Color is another highly noticeable feature that will make or break your logo. Fortunately, you have a lot of leeway for creativity.
The best color for you is really one that corresponds well with your company.
For instance, if you push towards bold and vibrant, go for electric red or pink.
Are you trying to be more of a "familiar face?" Light blue or green will do the trick.
As we all know, black is always in style.
3. Icon Mania (Maybe?)
If you want a logo with an icon or symbol, it must be completely relevant. You need to choose these images very carefully.
Some beauty companies use flowers as it's a more feminine approach. That's great if it works well with your brand, but if not, that's okay, too.
Many of the top beauty brands ditch imagery for a neater look and feel. Avon and Neutrogena, for example, stick to a font that alone speaks volumes.
4. It's All in the Name
Your business name should be the focus of your beauty logo. You should ensure that it sits at the logo's center, and the rest is designed around it.
Why?
Because this looks fresher and more sophisticated. You don't want other elements to overpower the name, either.
You can learn more about this by visiting Reflect's website. As you'll see, "Reflect" is front and center, and steals the show.
5. Beauty Logo Takeaway
The last tip we'll leave you with is more of a general beauty branding tip. But, it's too relevant not to mention.
Your beauty logo should mimic the idea your audience has of themselves. Beauty products allow us to express ourselves and show the world how we want to be seen.
Figure out how your audience wants to be perceived. Consider the archetype of your audience.
It will help showcase your design.
Let's Wrap Things Up
Who knew such a small feature could carry such a heavy weight?
Luckily, you don't have to be a pro to have an awesome beauty logo. You just need five minutes to kill and a desktop computer.
Our Online Logo Maker puts you in charge of your design.
Choose from many color palettes, font types, and more.
Get started today!
---
No Comments