Back to homepage
5 Valuable Reasons to Outsource Business Printing Services This Year
Posted on October 24, 2022 by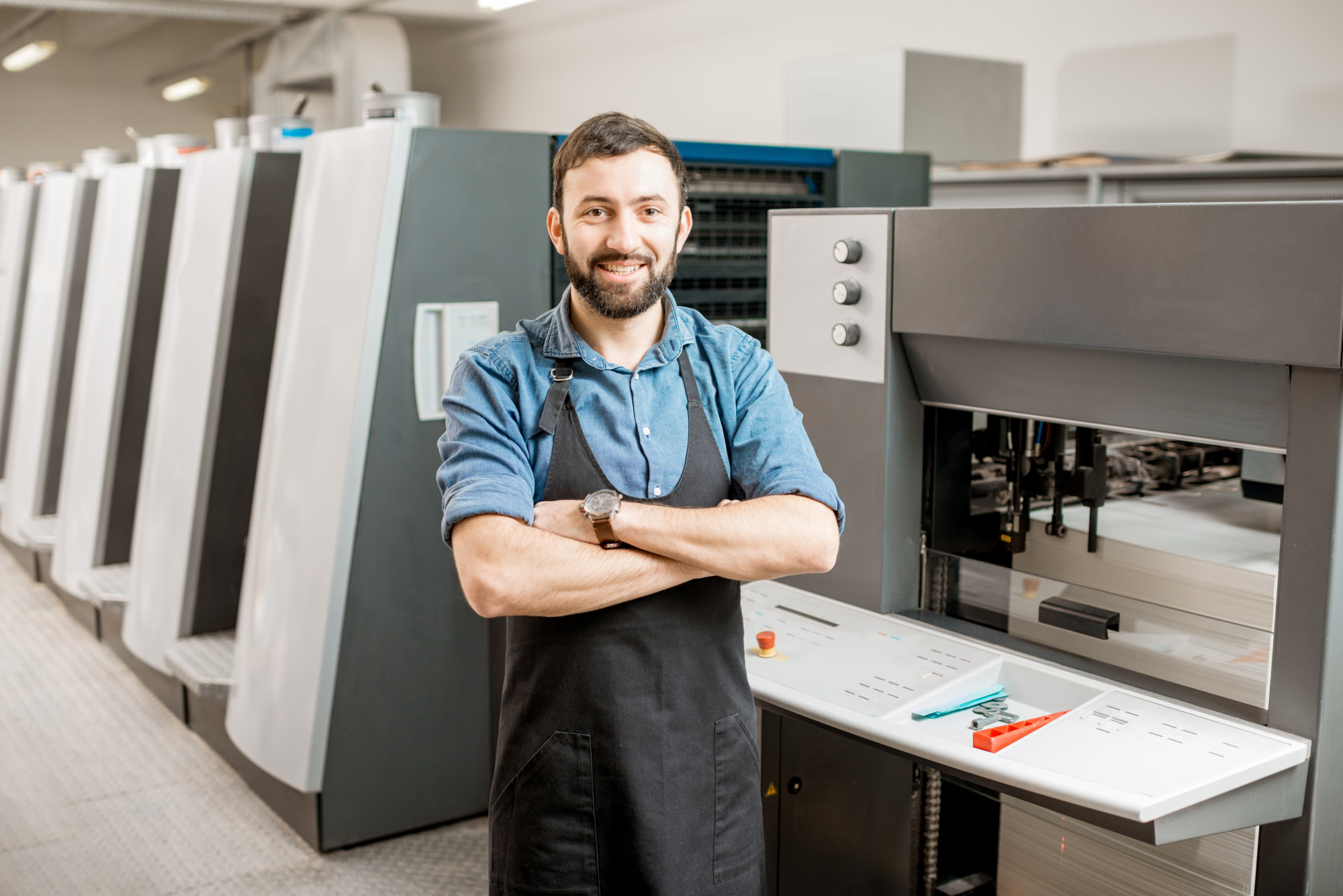 Did you know that the global outsourcing market is worth $92.5 billion in total contract value?
The printing industry may not have been hit as hard by the ongoing COVID-19 pandemic. But globally, the printing industry succumbed to a sales drop due to the pandemic.
If you want to find new success in the form of printed marketing materials, you need to give your company outsourced business printing services. Below, we'll list the top five reasons you should outsource your printing needs to a professional.
1. Lower Costs
One of the most valuable reasons to outsource your business printing services this year is to lower costs. By working with a professional commercial printing company, you can take advantage of their bulk printing discounts and save significant money on your printed materials.
In addition, a professional printing company can help you save money on your postage and shipping costs by printing your materials on their high-quality printers and using their bulk mailing services.
2. They Save You Time
Printing can be time-consuming and tedious, especially if you don't have the right equipment or employees. When you outsource your printing, you can focus on other aspects of your business while the printing company takes care of everything. This will free your time to focus on more critical tasks and grow your business.
3. Provides Options
As your business grows, you will inevitably need to outsource some of your work to other companies. This is especially true when it comes to your business printing needs.
You can choose from a broader range of printing services and products when you outsource your business. This means you can find the perfect printing solution for your business without compromising quality or price.
4. Ensure the Quality of the Projects
One key reason is to ensure the quality of your projects. When you work with a professional printing services company, you can be sure that your projects will be printed to the highest standards. This is important for both your brand and your customers.
A professional printing company will also offer you a wide range of printing options to choose the best possible solution for your needs. They will also be able to advise you on the best paper and printing techniques to use so that you can get the most out of your printing budget.
5. Free Up Office Space
If you don't have a dedicated print room or area, it can take up valuable space that could be used for other purposes. Outsourcing your printing can also be more cost-effective than maintaining your printers, and you'll have access to a broader range of printing options and capabilities.
If you want to outsource your business, check out this leading supplier of guaranteed posters next day printing in the UK.
Choose Business Printing Services
Consider business printing services if you're looking for a way to save money and time this year. Many reputable and reliable companies can provide high-quality printing services at a fraction of the cost of doing it in-house.
In addition, outsourcing your printing needs will free your staff to focus on more important tasks, resulting in a more efficient and productive workplace. 
Visit the other sections of our blog to find more related tips.
---
No Comments