Back to homepage
5 Ways to Find Vape Logo Design Inspiration
Posted on June 08, 2017 by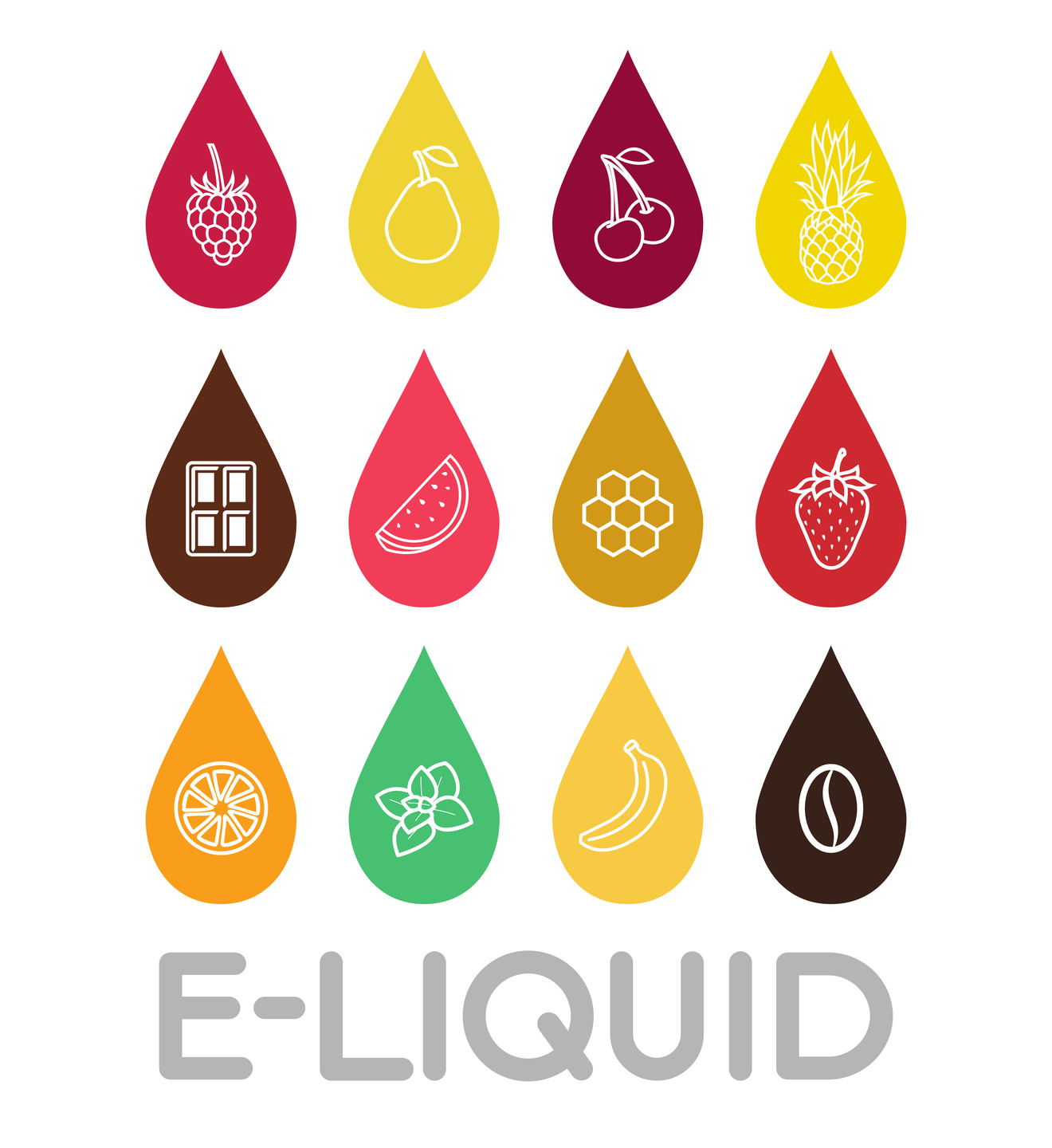 Today, vaping is quickly becoming more popular than cigarettes.
From sampling smooth new vape juice flavors to blowing huge smoke rings, there's lots to love about vaping.
However, if you own a vape or smoke shop, you know that you have more competition now than ever before. You need to create a unique and eye-catching vape logo design for your business.
Need some help?
Check out the 5 best inspirational ideas to get your creative juices flowing for your vape logo design!
1. Use The Pen
The vape pen is the start of all e-cig experiences. Why not incorporate that into your logo?
We love the idea of creating a play on words by having your vape "pen" write your logo's text. To make sure you stand out, consider creating your own font.
2. Keep Your Design Active
When you're creating a logo, it's especially important that any images you use show an "action." For example, consider how Twitter's iconic bird is shown in-flight, not sitting on a branch.
So, when creating your design, it's a great idea to use an image that shows someone blowing clouds of smoke, buying vape juice flavors, or even enjoying vaping with friends.
Just showing some products on a shelf or a vape pen on its own isn't enough to get potential customers to see themselves using your products.
There's so much to do in the vaping world. Your design should help your market want to get in on the action!
3. Create A World
We love the idea of using the vape pen and the clouds of smoke to create an entire cityscape!
The pens can be skyscrapers, the smoke rings can serve as clouds, and you can "populate" your logo city with drawings of people vaping and walking through the streets.
4. Use Multiple Colors
We know that minimalist and black-and-white logos are all the rage now (more on why breaking from the mold is a good thing in a minute.)
But using bright colors that are relevant to vaping, like oranges, silvers, and blues aren't just eye-catching.
They're also a play on the colors those that vapers see every day! Silver vape pens, blue tips of e-cigs, and orange to replace the flames of cigarettes!
5. Don't Get Trapped By Trends
Of course, you also need to know what you should avoid when it comes to creating your logo. Your e-cigs and juices are better, and your shop is a special place.
But if your logo looks like everyone else's, potential customers will never know it. Plus, going the cliche route means that you'll really only be marketing to a small portion of the population.
Avoid standard "hipster" images like arrows, mustaches, anchors, flags, and typewriter fonts.
Use These Awesome Vape Logo Design Ideas
Thanks to this post, you're ready to create an incredible vape logo design for your vape shop that will build brand recognition, get you more customers, and set you apart from the competition.
Need more inspiration? Want help making your designs a reality? Be sure to use our epic online logo maker tool to see your ideas come to life before your eyes!
---
No Comments