Back to homepage
5 Ways to Create a Staff Uniform That Your Employees Will Love
Posted on April 04, 2022 by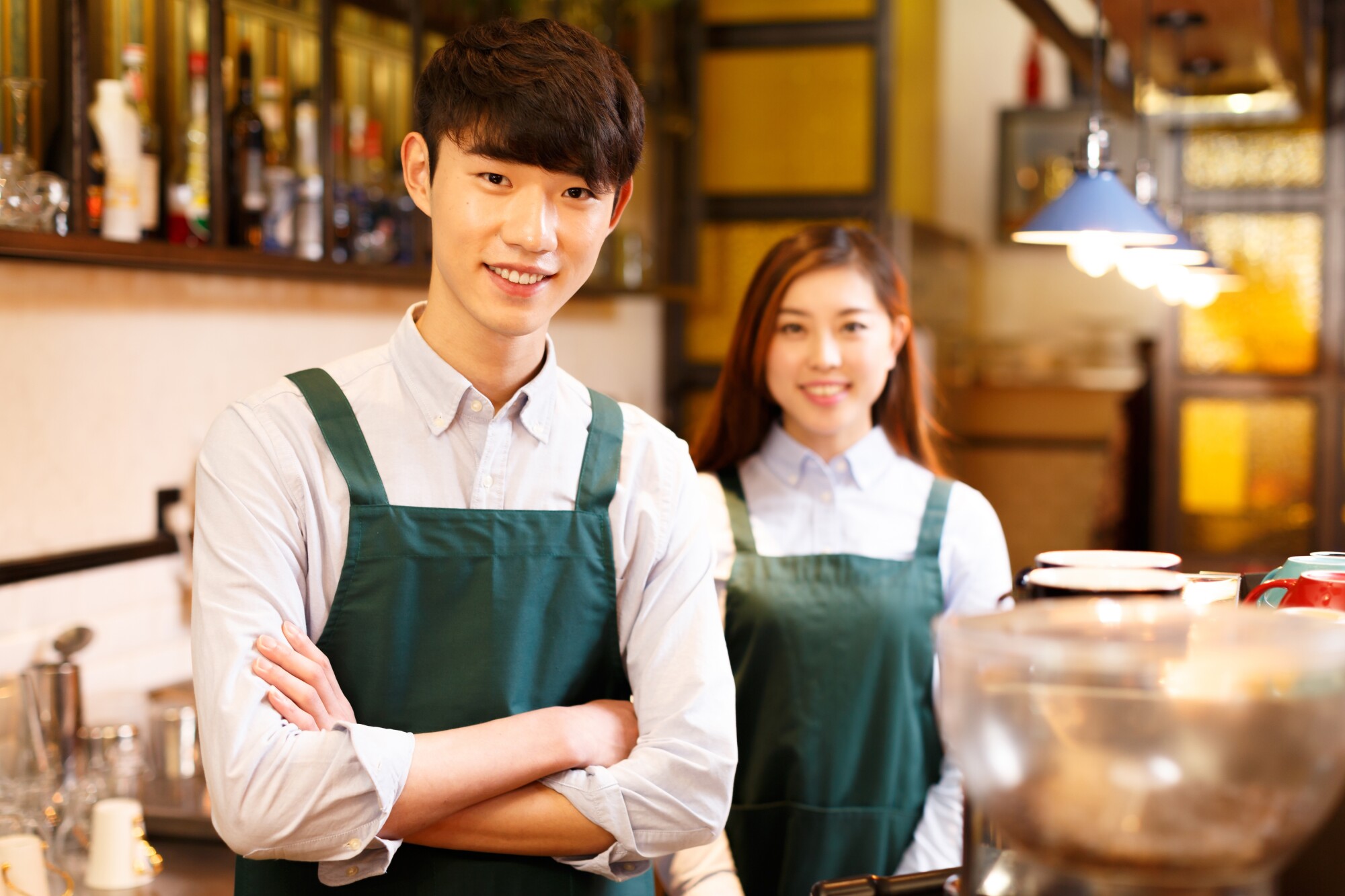 There are many reasons why organizations make it mandatory for individuals to wear a uniform when going to work. But the most important one is that it's a customer-facing role and uniformity and recognizability are crucial in such cases. 
Maybe you are thinking about building a new staff uniform for your employees, and wondering how exactly to go about it. Read on to find out some ways you can create a fun staff uniform that's also functional and that your employees will enjoy wearing. 
1. Choose a Breathable but High-Performance Fabric
When it comes to staff uniform design, the fabric is key. It should be highly breathable, especially if you are from a city or state that's hot and humid. And it needs to be high performance. 
The fabric shouldn't be too heavy and also be durable so that it can handle all the tough jobs the staff will throw at it. Some other qualities it needs to have are:
Great abrasion resistance
Great crease recovery
Less piling
Stylish appearance 
Highly comfortable
As you can see, designing your staff uniform isn't an easy job at all.
2. Ask Your Staff for Feedback on Their Uniform
One thing that many uniform designers forget to do is ask for the opinion of the people who will be wearing the uniform day in and day out! And that's a big miss.
Surely, your staff has tons of feedback on the uniform that will suit their job best. Why not take their opinions and guidance into account when designing formal staff uniforms?
3. Safety Always Matters First
Even if your staff doesn't like the idea of wearing heavy clunky safety shoes, if their job requires it, it should be mandatory. Your staff's opinion should only go so far. Their safety ALWAYS comes first.
4. Don't Choose a Uniform That Needs to Be Drycleaned
The only time a staff uniform should need drycleaning is if it's a dress uniform that will be worn maybe once a year. Otherwise, it should be easy to clean, merely needing a washer and dryer cycle. Otherwise, your staff is going to lament their misfortune where they are spending hundreds of dollars every year drycleaning their unique uniform.
5. Use Custom Name Patches to Build Identity
One way you can reduce the zombie nature of uniforms is by adding custom name patches to your resort staff uniform. This way customers can address staff members by name and form a deeper human connection in that manner. Click here to buy name patches for your organization. 
A Formal Staff Uniform Can Still Be Fun and Comfortable
You are not living in a dystopian novel, so there's no need to make your staff uniform boring, staid, and colorless. Why not design a unique uniform that entices your staff and everyone who comes into contact with them? It's the way of the 21st century.
Keep browsing through the other related articles on our website and grow your knowledge base.
---
No Comments