Back to homepage
6 Tips on Building an Instagram Advertising Strategy for Beginners
Posted on February 18, 2021 by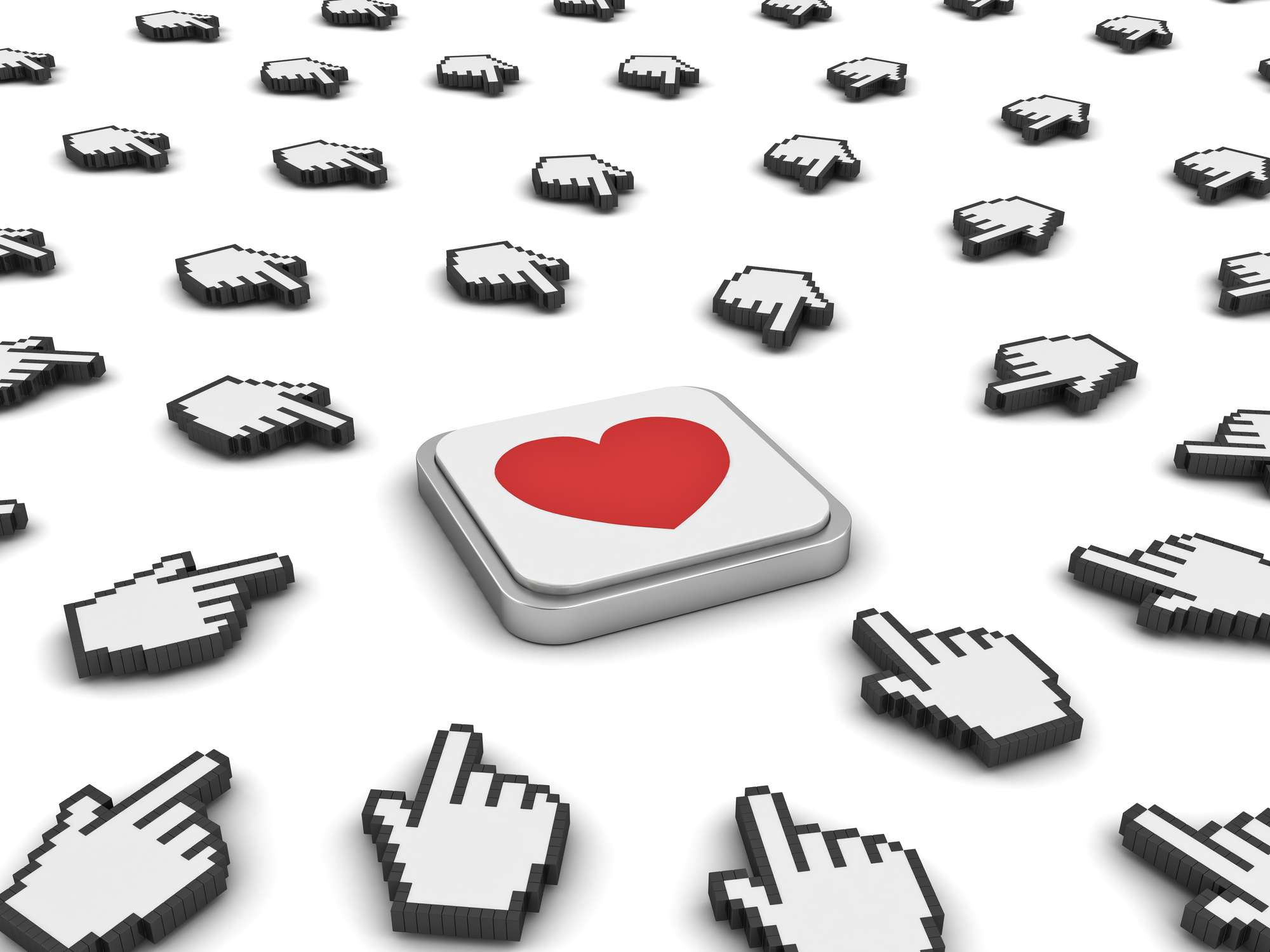 You can't go wrong by advertising with Instagram. Having a presence and engaging with your existing audience is all well and good, but what if you want to grow faster? In that situation, you need an Instagram advertising strategy.
But what encompasses a good strategy? This article will go over six steps for you to start on this journey.
Focus on First Impressions
You should ensure that when people come to your page they know what they are looking at. Make sure you complete your bio and that it reflects your brand. Those who search for you on Instagram should be able to see what you stand for at a glance.
While each photo on Instagram is relevant, be aware of how they appear in sequence. As an example, scrolling down on Instagram user Ashnichrist's feed shows examples of how consistent photos can change style over time. It uses a color palette that evolves instead of being a series of unconnected photos.
Be Relevant
Follow others on Twitter, Instagram, or other feeds to stay aware of common trends. Use these to your advantage by responding to them and creating your own content that matches its style. This will help you appear up-to-date with the latest moods online.
Be Human in Communication
Even when you advertise your products, you should be careful about sounding like you are only shilling your wares. Speak in a natural tone and try not to sound like you are closing a sale. Some of your content does not even need to straight link to your products, as you build a rapport with your viewers.
Use Others in Your Instagram Advertising Strategy
Another way to get clout online is to work with existing popular individuals. These people share their stories and can place you in a prominent position in their lives.
For example, Hannah Cormier is one example of an already-successful individual sharing her clout online. She allows others to pay her for social media advertising and creates unique content in response.
Have a Story to Tell
According to Patrick Hanlon's book, Primal Branding, people respond very well to stories. Throughout history, from skalds to the news to soap operas, we have contextualized our world through narratives. 
Following on from this, including a story of your rags-to-riches success in what you communicate helps others believe in you as an underdog. Alternatively, you can use a story of the creation of your product and how you have helped people with it. Others will rally to your side in support of watching you continue to succeed and stay by your side as you resolve to improve others' lives.
Be Active on Your Feed
You should not only post Instagram images on your feed and leave it at that. Responding to comments allows others to see that you are human and also lets them feel like they are part of your journey.
Where Next?
We hope this has imparted some of the benefits of Instagram and how you can best make use of the audience available there. However, these should just be the first steps in your Instagram advertising strategy. Moving forward, you should check the rest of our blog for more information. 
We provide up-to-date advice on several ways you can grow your brand as well as handle your community.
---
No Comments