Back to homepage
6 Ways to Spruce Up Your Branding and Marketing
Posted on June 23, 2019 by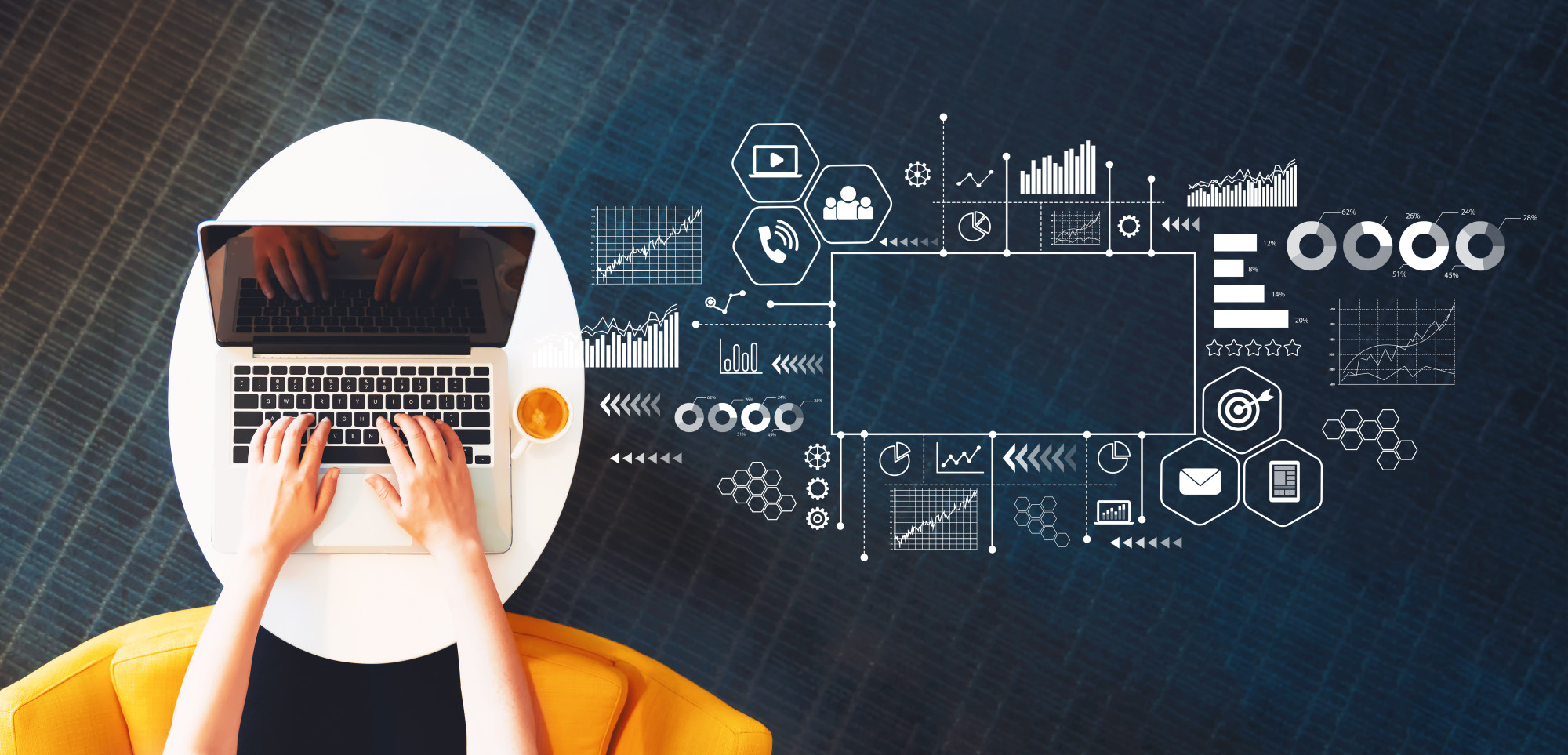 On average, businesses in the U.S. spend approximately 11 percent of their total budget on branding and marketing.
Clearly, a strong brand and marketing strategy is crucial if you want your business to succeed long-term.
Has it been a while since you adjusted your business's branding and marketing strategy? If so, you could be negatively affecting your profitability.
If you're not sure where to begin, keep reading.
Listed below are some of the best steps you can take to improve your marketing and branding approach.
1. Do a "Value Check"
If it's been a while since you've revisited your company's values, now is the perfect time to do so. Think about your business's mission and the values upon which your company is built.
After doing this, ask yourself whether your marketing and branding techniques align with those values. If they don't, it's time to make some adjustments.
This will help you to build customer loyalty and make your business more credible and trustworthy.
2. Use High-Quality Images
No matter what kind of marketing material you're putting out, you ought to make sure you're using high-quality images.
Try to use real images of your employees and your business when you can, too. Don't rely too much on generic stock photos.
3. Make Videos
Video ought to be a key component of your marketing and branding strategy, too.
Video marketing is all the rage right now, and tons of people watch videos online every day. Meet your customers and connect with them where they are and you'll likely see some significant growth in your business. 
4. Host an Event
Another great way to build your business and get people interested in what you have to offer is to host a live event.
Use this event to showcase your products and get to know your customers and their needs better.
Be sure to use a great poster maker and utilize online marketing tools to help you advertise the event and get people excited about it.
5. Give Something Away
This might seem counterintuitive at first. Giving something away for free can be a powerful marketing tool and can help people to connect with your brand.
Consider sending out a weekly email newsletter providing information about your business, your products or services, and tips that your customers can implement into their own lives.
Sharing knowledge helps you to build trust and show your customers you appreciate them. 
6. Partner with a Professional
If you're totally lost when it comes to boosting your branding and marketing strategies, consider hiring a professional.
Working with a marketing consultant, even if it's just for a short time, can help you learn the latest and great techniques and figure out what mistakes you're making that are causing your business to lag behind.
Improve Your Branding and Marketing Today
As you can see, there are lots of ways you can go about enhancing the branding and marketing for your business.
Which one of these strategies are you going to try first?
If you need help designing a new logo for your business, we can help.
Check out our free logo maker tool today to create an eye-catching, high-quality logo that is sure to attract people's attention.
---
No Comments