Back to homepage
7 Great Supplement Branding And Logo Tips
Posted on March 27, 2018 by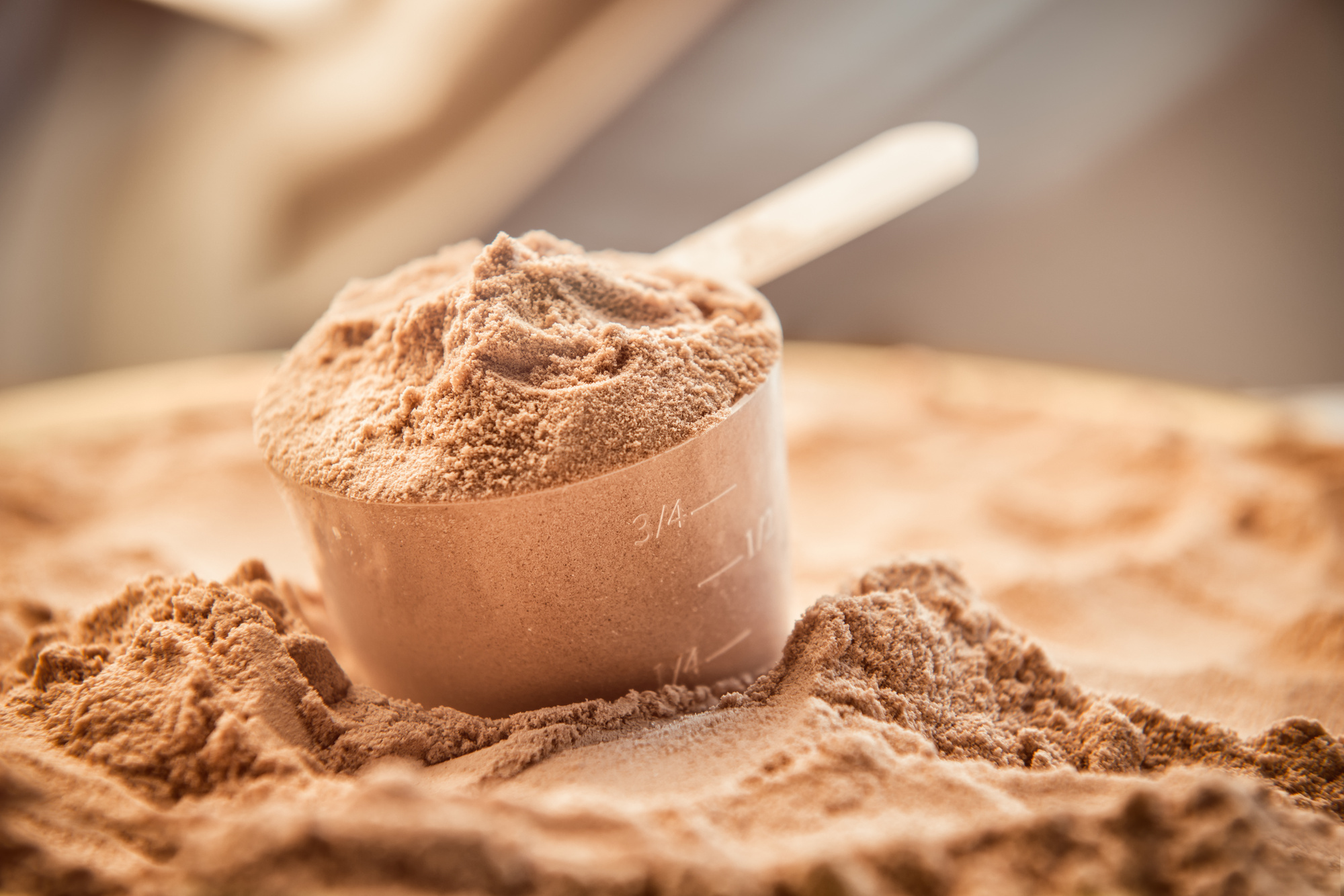 You've decided to join the $37 billion-per-year industry that is dietary supplements. Do you know how to brand your product successfully?
Take advantage of great supplement branding to ensure you find quick profits in an industry that isn't well-known for its advertising efforts.
Here are 7 tips to upgrade your supplement branding and logos.
1. Be Different
In an overly-saturated market like supplementation, your brand needs to stand out.
Make sure your mission resonates differently than the other brands, especially those that don't take time with their own branding. You want to be known for how professional and knowledgeable you are in the supplement industry.
Create a unique brand mission statement and logo – you'll never be forgotten.
2. Create for Community
The best thing about a brand is the fans. But how do you get raving, loyal fans?
Develop your brand and logo that exemplifies your ideal customer. You want them to be powerful, healthy, full of life. Your brand should mirror this.
If you make your brand with the community in mind, then it will translate into a powerful influence over those ideal customers and fans.
3. Use Logo Software
If you want to be seen as professional, you'll want a professional logo.
This doesn't mean you can't make it yourself. Logo and branding software can be easily found online, some of them cheap or even free. Use the tools the internet provides and turn your concept art into a real logo.
If you put time and effort into your logo you can exude the message you want to convey, like how America Vitaminas exudes a feeling of restful, flowing sleep with their melatonin suplemento.
Your logo is the first thing people will recognize – it needs to be perfect.
4. Target Your Audience
Research your target clientele, then brand around them. Similar to creating a community, the only way you can begin is by finding where your customers live, what they look like, what their goals are, who they care about, where they work, and more.
Having a clear image of who will be purchasing your products is supplement branding 101.
5. Don't be Afraid to Upgrade
Let's be honest: We rarely get it right on the first try.
Thankfully, people will understand. We're all human. Brands and logos are simply manifestations of human goals. So, if your logo or brand message doesn't work as well as you originally thought, don't fear to change them again and again until it's perfect.
If Coca-Cola and Nike can alter their logos and brands, why can't you?
6. The Characteristics: Name and Color
Just like the logo, how you name your supplement company will decide who notices you and who disregards you.
Same goes for color. The name, the colors, and the logo all need to invoke trust with the customer.
Optimum Nutrition works because it covers the "nutrition" aspect, their logo is clean and sleek, and their color scheme suggests professional, high-quality whey protein and other products.
7. What's Your Voice?
How do you communicate your message? This is what your brand is all about.
Having a one-sentence brand mission helps with determining your brand's voice, logo, name, colors, and everything else. If you are the company's voice, depict that as best you can. If a family member or your ideal customer is the brand voice, run with it.
Once you establish brand voice, you'll hopefully pigeonhole your brand to the customers you truly wanted.
Supplement Branding is Key
Give one or more of these tips a try to bump your supplement branding up a notch.
If you want help with crushing your fitness brand's logo, one that invokes real motivation (and therefore more clientele), check out our guide to design elements.
---
No Comments