Back to homepage
7 Key Ways to Make Your Brand Stand Out With an Animated Logo Design
Posted on February 24, 2020 by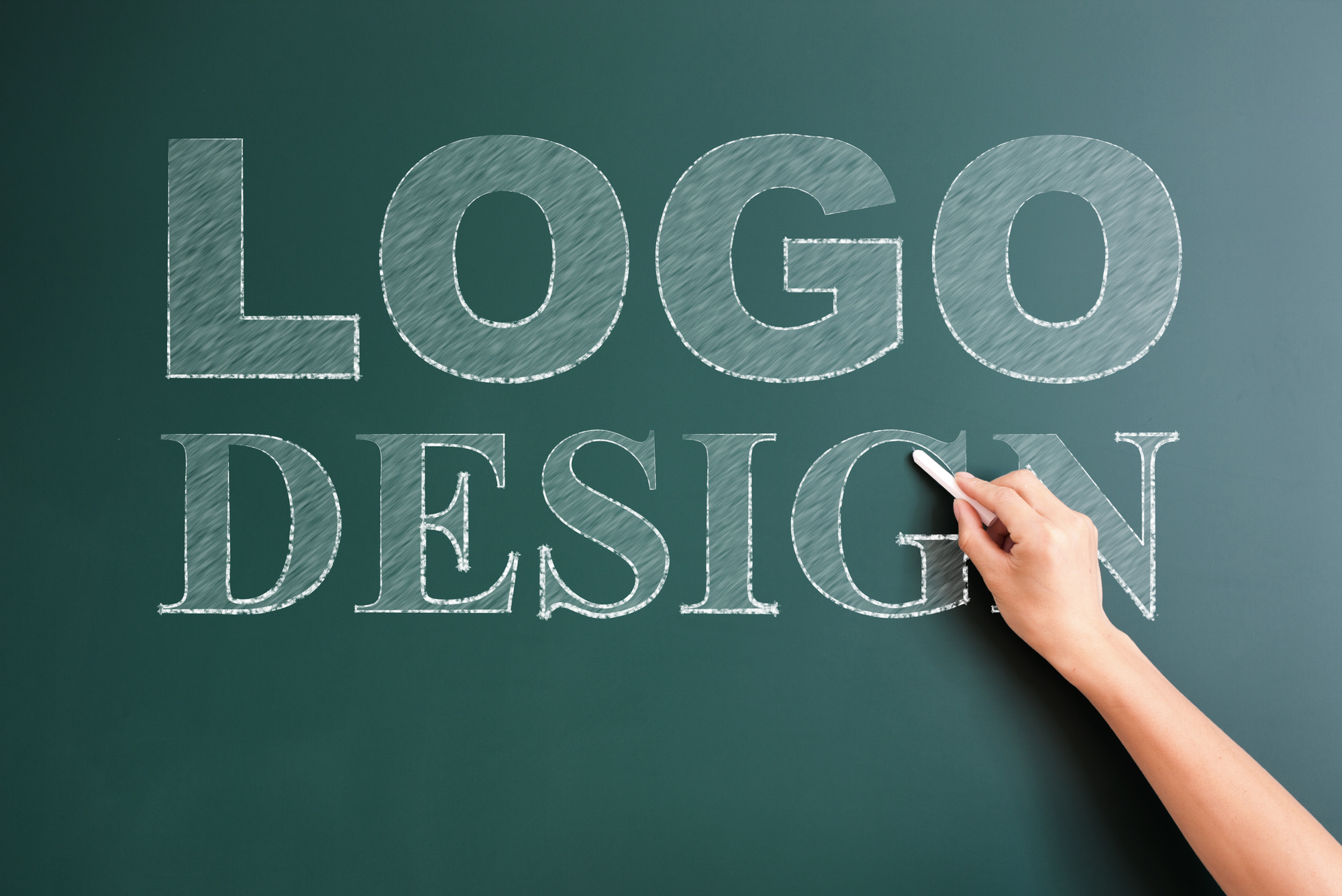 As you build your company's brand identity, you will find yourself looking for several ways to get ahead of the competition that you're facing.
What aspects of branding can you use that they aren't? Which avenues can you go down with your marketing to stand out above the rest?
One of the best ways is to design an animated logo for your business. Your logo will take action while everyone else's stays put.
So, what are the different ways that you can use this to your advantage? Here are several ways you can use an animated logo to push your brand out to the world.
1. Trade Show Booths with Action
Imagine walking around at a local sales convention and coming across a sales booth that has an animated logo in the background. You would drop everything else to stop by that booth, right?
That's the power that an animated logo can offer you. It gives off an advanced impression of your brand that can't be matched.
Pair your animated logo with an interactive trade show booth and you'll be the talk of the entire convention.
People will flock to your table to see what separates you from all the other companies in attendance. Then your products and services will seal the deal on why they should work with you!
2. Improve Brand Recall
Looking for ways to make your brand more recognizable to your prospects and clientele? What better way to do that than with a logo that has animation throughout it?
While all the other logos of the world are static and hold one position, your logo has action.
Customers will remember it as the logo with the running horse or the logo that winks at them anytime they see it.
No matter what the actual animation is, it will help people put a face to the name of the logo. If they meet you along with the logo, they'll have it ingrained in their head that you are the face of that franchise.
3. A First Impression Unlike Any Other
Your company's first impression to your prospects is of vital importance. If that first impression is negative, it can be hard to shake. In fact, it's safe to say that prospects will never give your brand an ounce of attention ever again. Harsh, but true.
As such, you need something that will raise their eyebrows. Something that they don't see every day. An element of your brand that they associate only the "big companies" like Coca-Cola and Sony to have: animated logos.
That's right, ladies and gentlemen, an animated logo can create that kind of the first impression for your business.
Considering the fact that clients only give you a few seconds of their time as is, your animated logo will make it count. Then, they'll be intrigued to learn more about what your business is and how it can help them.
4. A Story to Tell
Animated logos aren't long. In fact, the shorter they are, the better. That said, there is a lot of storytelling you can do with those few precious seconds.
This gives you an opportunity to grow your brand within the logo itself. You can tell your company's story and add layers to your overall brand identity in the client's eyes.
For example, if you're a clothing company whose mission is to design clothes with eco-friendly operations, that can easily be captured within the animated logo you have.
From then on, any client that sees it will immediately understand what separates your brand from the rest. They'll understand that your clothes are designed with a greener Earth in mind. 
5. Show Emotions of Your Brand
The more personable your brand is in the client's eyes, the more relatable that it becomes.
Gone are the days where companies have to abide by the professional suit and tie identity for their branding. Customers only want to work with the companies they understand.
You can capitalize on that with a logo that gives your brand emotion. Whether it's a smiling face, a logo that gives a thumbs up, or anything else, it will create personability.
6. Sets a Professional Tone
Don't get "emotion" confused with "unprofessional". Your animated logo can create emotion and professionalism at the same time. If it achieves that, it becomes that much more unique for your branding.
Animated logos are commonly associated with top-notch brands. Think of the Intel jingle and animated logo that they use in all of their commercials or the Pepsi logo that fills up and bubbles like a freshly-poured soda.
You can add a professional element to your brand by merely having an animated logo in your repertoire.
7. Use for All Marketing Outlets
Any type of marketing that you use from this day forward can be capitalized on with your animated logo.
Pay for the animated logo to be designed once and have access to it in all your marketing material from this day forward. That means all commercials, social media videos, tweets, paid ads, etc. can end with your new logo.
Consider it the cherry on top of your sundae ice cream. It takes your marketing material from "good" to "great". It brings a whole new layer of legitimacy to your brand.
Create Your Custom Animated Logo Today!
Now that you've seen all the different ways you can thrive with an animated logo, it's time to get yours created.
Try to figure out different options for your animation and how you can best deliver on the brand you're trying to convey.
Be sure to browse our website for more articles relating to marketing advice, as well as other helpful topics.
---
No Comments