Back to homepage
7 Marketing Tips For Your Auto Repair Shop
Posted on October 20, 2021 by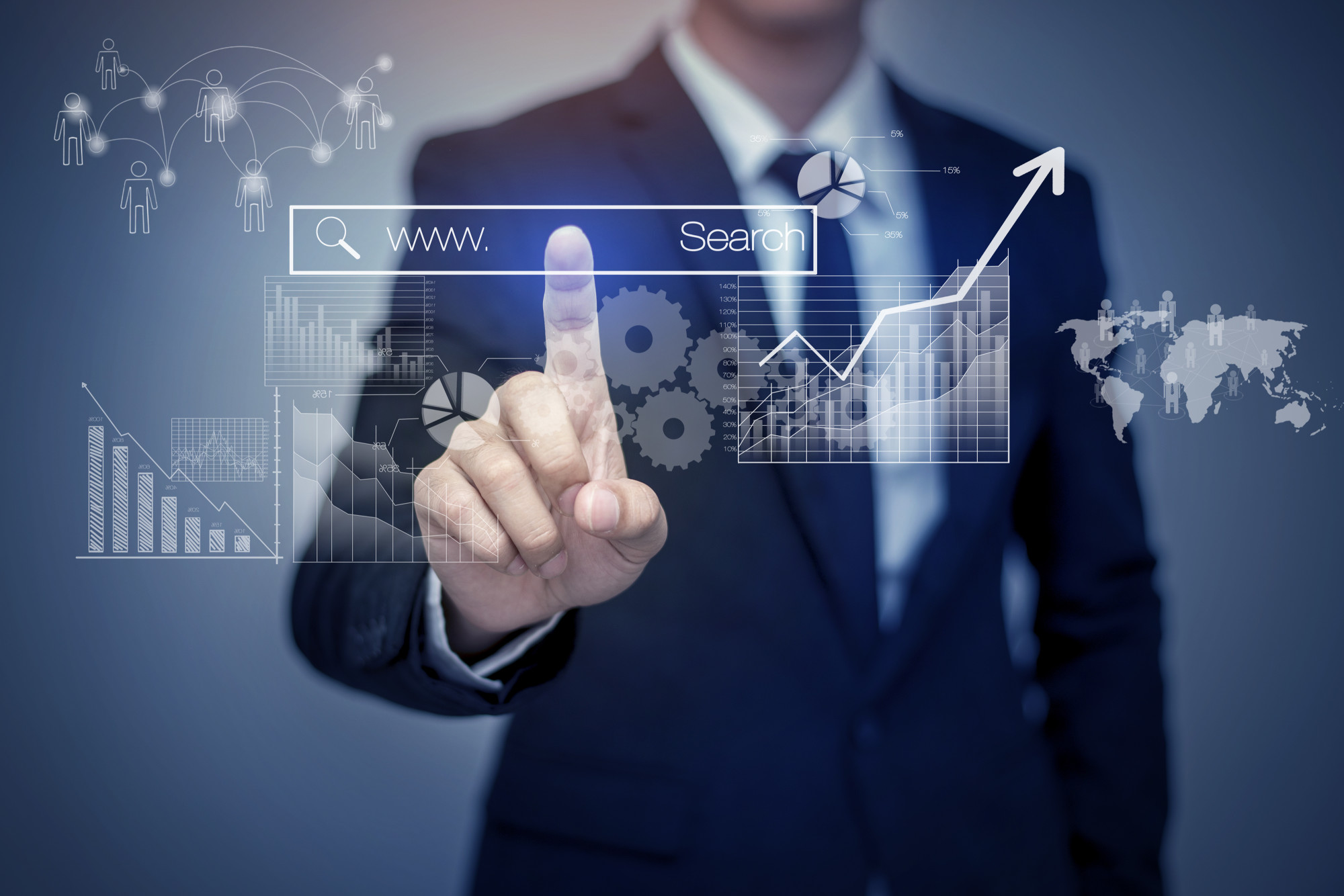 There are about 300 million vehicles on the road in the U.S. Close to 81 million of these cars and trucks are over 16 years old.
What that means for your car repair shop is opportunity. Think of all of the cars on the road that will break down and need service.
Marketing is the key to reach those potential customers. Learn the latest marketing tips, and you'll have to hire more people. It's how you'll grow and scale into multiple locations.
Marketing is often the hardest thing to get right. There are many moving pieces in an effective marketing strategy, much like the moving parts of a car.
Read on to learn how to create a marketing plan that gets results with these tips and tricks.
1. Differentiate Your Business
Why would someone go to your car repair shop as opposed to your competitors? This is the most essential marketing question that you have to answer.
This is the basis of your value proposition or unique selling proposition (USP). You explain what you do, who you do it for, and why your business is so great that people can't miss it.
To come up with a good USP, you need to understand your competition and how they position themselves. Knowing the target market is another important part of the USP.
2. Set Up Your Website
This is a digital world, and your website will serve as the centerpiece of all online marketing efforts. Your website has to reflect your USP and build credibility and trust.
You'll want your site to appear in search engines. Turn your attention to site speed, mobile friendliness, security, and keywords.
Updating your website often with fresh content is another way to help build trust with visitors and search engines.
3. Educate With Content
Your potential customers might try to learn about their car before they take it in for repair. People will look for ways to diagnose car problems online.
They'll look up "diagnose AC car problems" and "diagnose car overheating." These are questions that people want answers to.
You can show your expertise and build trust with people by answering those questions. Create helpful content for your target audience and they'll become loyal customers.
4. Repurpose Content to Expand Reach
The problem with social media is that there are too many options. It's hard to create content for five different channels daily.
You don't need to create fresh content every single time that you post something. You'd spend all of your time creating content.
Create a marketing strategy that allows you to post the same content to different marketing channels.
Here's an example of how it works. Create an educational video for YouTube that shows someone how to check their car for leaks.
You can transcribe that video and use that as a blog post. You might have to edit the transcription, but it takes a lot less time than writing an article from scratch.
The next step is to edit shorter clips of the video for social media. Schedule the content in a social media scheduler, and you're all set.
5. Set Labor Pricing
Pricing is part of a marketing strategy. Some auto repair shops market themselves by being the cheapest car repair shops in the area.
You don't want to do that. You'd have to serve a lot of customers just to break even each month.
The most successful car repair shops have fair prices and build a ton of value for their clients.
How can you make sure that you don't compete on price? Use a labor guide that helps you determine the time it takes to service cars. Take into account experience, probability of repairs, and other factors to set your pricing.
6. Spend Money on Paid Ads
Should you spend money on advertising? You can as long as you have a clear USP and you can communicate that in your ads.
Social media ads and search ads are two places to advertise that are effective but serve different purposes.
Search ads are similar to yellow pages ads. You reach people when they're ready to buy. Social media ads build brand awareness. When people become ready to buy, they'll remember your auto repair shop.
7. Collect Emails
A lot of the marketing tips listed here depend on third-party companies to leave everything as is. For instance, you don't expect Facebook to change or Google to update its algorithm.
The harsh reality is that these companies change and evolve every year. Google makes thousands of small changes and a couple of major changes each year.
These changes could have a dramatic impact on your business. Your site could go from first to worst in search results.
How can you regain control of your marketing efforts? Grow your email list. Think of it as your best business asset.
People who sign up for your emails are already interested in your business. It's like always connecting with warm leads.
Have sign-up forms on your website and always use calls to action to encourage people to sign up. Ask people when they visit your shop if they want to sign up to your list for discounts.
Email them helpful content regularly, such as tips, videos, and discounts.
Marketing Tips to Grow Your Auto Repair Shop
The auto repair shop industry is going to grow, but there will also be a rise in competition to meet the demand. The best way you can combat that is to have a smart marketing strategy.
The marketing tips here show you how to build a foundation by positioning your business to set your car repair shop apart from the others.
You have a list of tactics you can use to educate customers and provide value. You'll reach more people, earn their trust, and save time on marketing.
If you found this article helpful, visit the home page to see other featured articles on this site.
---
No Comments