Back to homepage
A Guide to Designing the Perfect Wedding Logo
Posted on December 22, 2022 by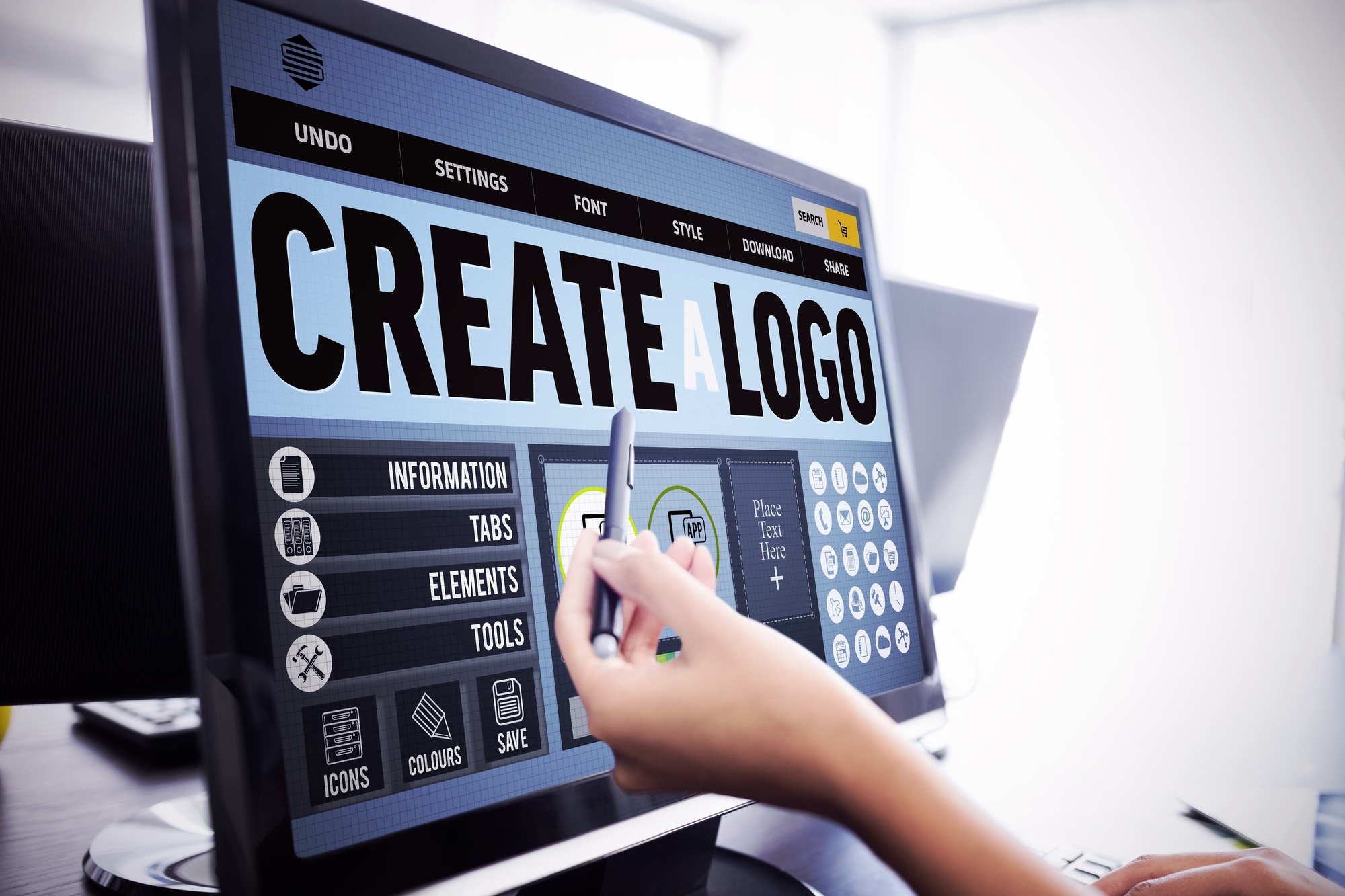 Your wedding is all about you and your partner. It's the beginning of your life together and the celebration of two individuals making it official. As such, planning a wedding you both will love is an adventure.
From your wedding colors to your dress, planning your wedding gives you the opportunity to have something that represents your love and relationship. There's no better way to do so than to create a wedding logo.
But what makes a good wedding logo? How do you design one that speaks to your love and your wedding day? Read on to learn more!
What Makes a Great Wedding Logo?
A great wedding logo should be unique, timeless, and represent the couple's style. It should be relevant to the story of the wedding, from the type of ceremony to the theme and overall mood of the day. Above all, it should be visually appealing.
Colorful illustrations, elegant script, and beautiful photographs can all be used to create a memorable wedding logo. The font should be easy to read and fit with the overall design.
Often, fonts or images that are meaningful to the couple are the most powerful choice. If the couple already has a theme, such as a favorite flower, animal, or activity, it can be incorporated into the wedding logo.
Lastly, the logo should be used on all printed materials and more, so guests can take home a reminder of the beautiful union.
Start with the Bride & Groom's Interests
Designing the perfect wedding logo is important for any couple, especially when the design incorporates the bride and groom's interests and personalities.
A good starting point is to think about the hobbies, shared hobbies, and favorite activities of the couple. This can be anything from a shared love of sports teams to a favorite past-time activity like gardening.
Representing the couple's hobbies or interests in the logo can help make the design more meaningful and special while also telling their story. With so many different design options to choose from, the sky is the limit when it comes to crafting a unique and memorable wedding logo for the happy bride and groom.
Pay Attention to Color Combinations
When it comes to designing perfect wedding logo ideas, one of the most important considerations is the color combination.
Certain color combinations evoke certain emotions, so choosing one that accurately represents the mood of the wedding is important. For example, a brighter, more lively color combination like pink and yellow may suggest that the wedding is full of energy and enthusiasm.
On the other hand, a more toned-down color combination like blue and green may indicate to guests that it's a more somber occasion. It is also important to ensure that the colors work well together and look good in print.
When creating the logo, experiment with different color combinations to find the right one. It is important to create something that is simple, yet memorable, so the color combination should be carefully chosen.
Review Relevant Fonts
Fonts are important for creating a perfect wedding logo. The goal of a successful logo is to effectively communicate the taste and style of the couple's special day. When choosing a font, the couple should consider both their personalities and the vision they have for their wedding.
Popular fonts that convey a romantic, timeless style include classic serif fonts, calligraphy, script, brush scripts, and monoline scripts. Sans Serif fonts, on the other hand, lend a modern, fresh feel to logos.
Either way, the font should also be readable and easy on the eyes, making it important to test out different versions in order to find the perfect one. With the right font, you can create an iconic logo that will be remembered for years to come.
Incorporate Seasonal Elements
In wedding planning, having a perfect logo is key to setting the right tone. A seasonal logo can help symbolize the time of year the wedding is taking place. To create a perfect wedding logo, it is important to include seasonal elements that subtly suggest the season.
For an autumn wedding, colors such as orange, yellow, and red in leaf or floral patterns can be used to give the logo a seasonal feel. A winter wedding logo may incorporate icy blue and white along with snowflake or sweater patterns.
For a spring wedding, light colors like blush or lavender with hints of flowers, or a summer wedding logo with tropical colors or beach details can create an inviting atmosphere for the event. Seasonal elements give a unique and special touch to any wedding logo, making it one of a kind for the special occasion!
Get Creative With Layout Designs
Creating the perfect wedding logo is key to helping set the tone for the big day. Start by considering the happy couple and the wedding's individual style. The logo should be bold and eye-catching, but also emphasize the couple's unique tastes.
One way to design the logo is to incorporate the couple's initials for a timeless look. Get creative with layout designs – think outside the box and find a symbol or image that the couple is passionate about, whether it's music, art, or even a favorite animal.
With some inspiration and a few tools, you can create a logo that is sure to make the day memorable. Plus, a custom logo can be used on metallic wedding invitations, thank-you cards, and other mementos to commemorate the special event.
Create a Wedding Logo Today
Creating a custom wedding logo design is a great way to give your special day a personal touch. From invitations to thank you cards, it's a wonderful way to bring your wedding vision to life.
If you're looking to create a stunning logo design for your big day, don't hesitate to reach out to a professional logo designer. Start planning today and witness the lasting impact a beautiful logo design can have!
If you want to learn more, check out more articles on our site!
---
No Comments