Back to homepage
A Look Into Why Your Business Needs an Animated Logo in 2020
Posted on April 06, 2020 by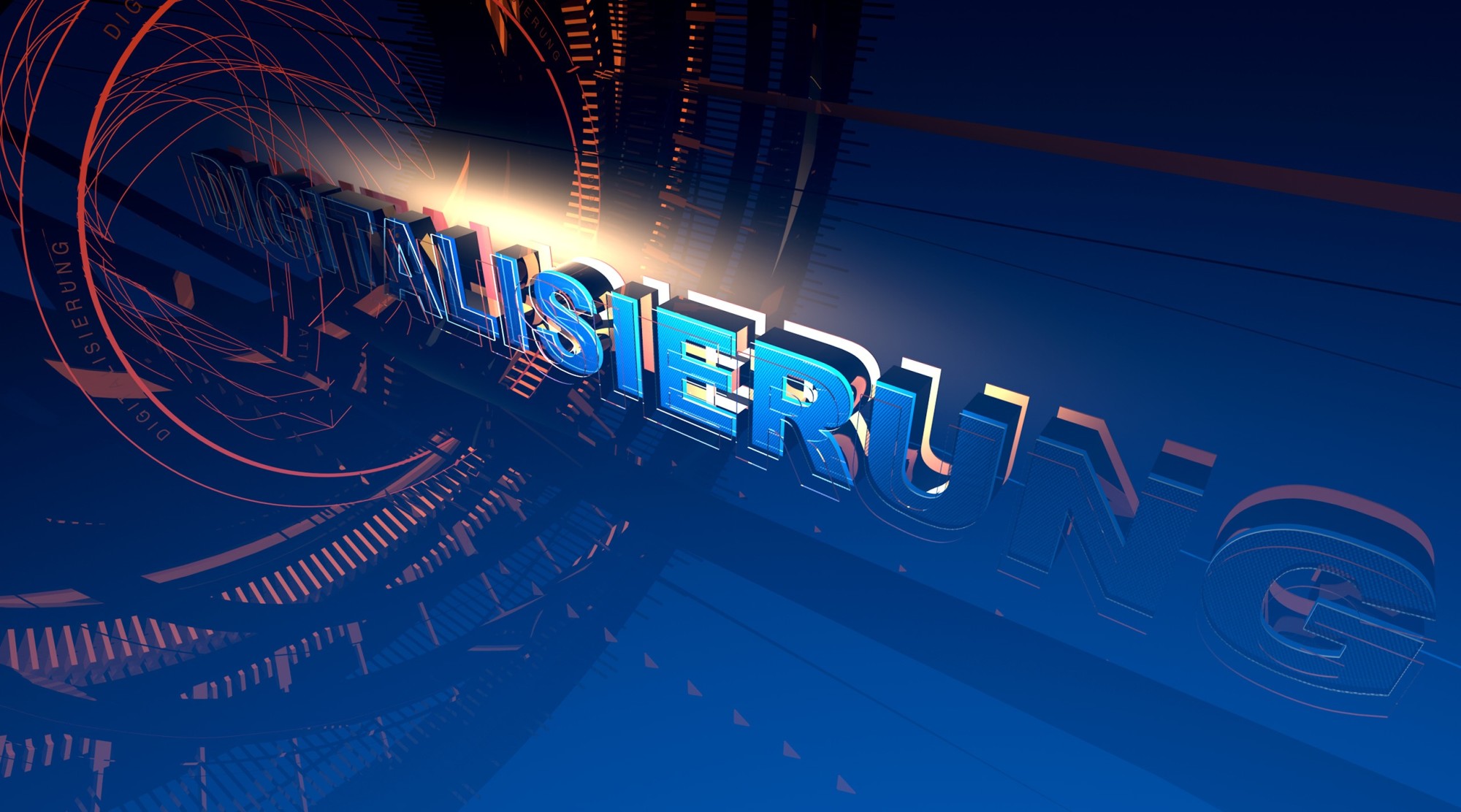 You probably know all about the importance of your logo. It creates the first impression that anyone will have of your company.
Maybe you haven't redesigned your logo in a while, and you need a new one. Or perhaps you have a brand new one.
Whatever the case, you should consider adding animation to your logo.
There are many benefits to having an animated logo. Here's why your business should have an animated logo in 2020.
What Is An Animated Logo?
It's exactly what it sounds like.
You already know the importance of your logo. It's the foundation of a successful marketing strategy.
Yet, the days of print-focused and static graphic design are fading into the past. With modern technology, there are more opportunities than ever to make your brand more noticeable.
An animated logo aims to do precisely that.
The level of animation can be anything from simple moves to a short video. You choose from a variety of logo design ideas. Then your company and designers get together to discuss your business goals and the type of personality you wish to demonstrate to clients.
There are several reasons your company needs an animated logo in 2020. 
Creates Brand Awareness
Think about the MTV logo.
MTV was a pioneer in the animated logo movement. It required the viewer to stay tuned for more than a second or two. This allowed for time for the logo to imprint in the viewer's mind.
Animated logos are just more memorable and recognizable than static logos. One interaction with an animated logo and the consumer is not as likely to forget it.
Thirty years later, that logo remains one of the most recognizable logos in popular culture. 
It Tells a Story
An animated logo is part of a longer storytelling process.
Animating your logo enables it to work as a short video telling a unique story of your product or company. And with every story comes emotion.
When you use video content, you're setting an emotional connection with the viewer. They will view your company as something more complex than just a simple representation.
Another big perk is that your "story" can be shared across multiple platforms. An animated logo is far more likely to be shared than a static one, especially if it's dynamic and exciting. 
Shows a Level of Professionalism
It's safe to say that most consumers are not marketing experts. 
Even so, they do have an understanding of what's trending. And even if they don't realize it on a conscious level, they want to associate with companies that are keeping up with the latest innovations. This shows there's an advanced level of professionalism.
For example, you may not have noticed that a lot of famous companies are already using animated versions of their logos.
But if you start paying attention to companies using animated logos versus those that don't, you're likely to find those with animated logos with leave a better impression.
Get Noticed with an Animated Logo 
Even more importantly, get noticed and then remembered with an animated logo. 
Take a look at our tutorial to help get you started and inspired.
And for the most recent logo design tips, keep checking back with our blog!
---
No Comments