Back to homepage
A Newbie's Guide to Building High Quality Backlinks
Posted on October 14, 2020 by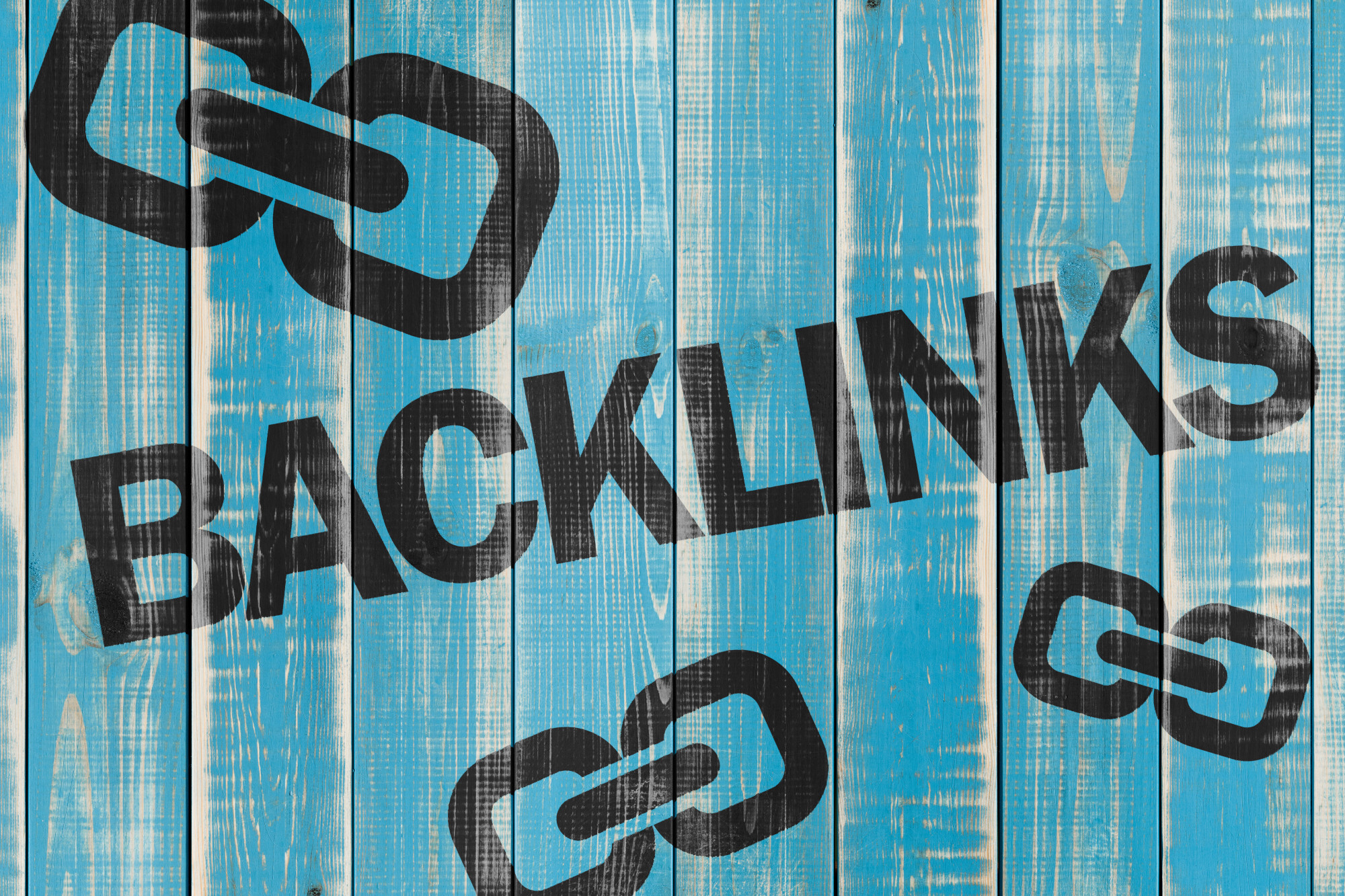 Backlinking is a great way to enhance your site's visibility. 
You can use backlinks to direct visitors to your YouTube channel, social media pages, or a specific website page. The more backlinks you have, the more people find your parts of your business, which gives you more visibility. 
What you have to know about backlinks is that it can take some work. You have to know how to strategically build high quality backlinks. 
Here's a guide on how to create high quality backlinks that can help boost more traffic and more sales in your business. 
Guest Posting
One of the best ways to make your site more visible is to guest post. 
This when you write content for another business, typically for free, and they put the content on their website. Doing this helps you become more visible because people will find your content on someone else's website. 
If you do consider this strategy, it's important that you contribute a quality guest post. Some businesses will give irrelevant and poorly written guest post articles to another business just because they want to be found. 
Just because you are writing it for free doesn't mean you should write a poorly written article for that business. You want whoever is reading it to find it valuable. In addition, Google has issued warnings of a poorly written guest post that are only designed to help make your site more visible. 
You want to write content that is informational and helpful to the target market. 
Broken Link Strategy
If you've ever clicked on a website with a link and it sends you to a 404 error page, it's because that link is broken. 
Some websites have links that are broken and are never replaced. This gives you an opportunity to fix that link. You can use your business links to replace the broken links. 
This is another backlink strategy that allows you to help businesses and it helps you attract more of your target market. 
If you use this strategy, you want to make sure you are replacing the broken link content with relevant content. 
It's similar to a guest post but you don't have to write an article. You can instead just give the business who has the broken web page a link to your website. 
Now You Know About High Quality Backlinks 
Understanding how high quality backlinks work doesn't require a lot of knowledge. It's more important that you know how to write quality content that offers backlinks. If you write quality content, you more likely to get more traffic to your website because people find your content helpful. 
With the guest post and broken link strategy, you are well on your way to creating content that helps your target market. You are also giving them navigation to find more articles written by you. 
If you liked this article, you can check out more of them by visiting our website. 
---
No Comments