Back to homepage
A Quick Guide on How to Start a Podcast
Posted on October 01, 2021 by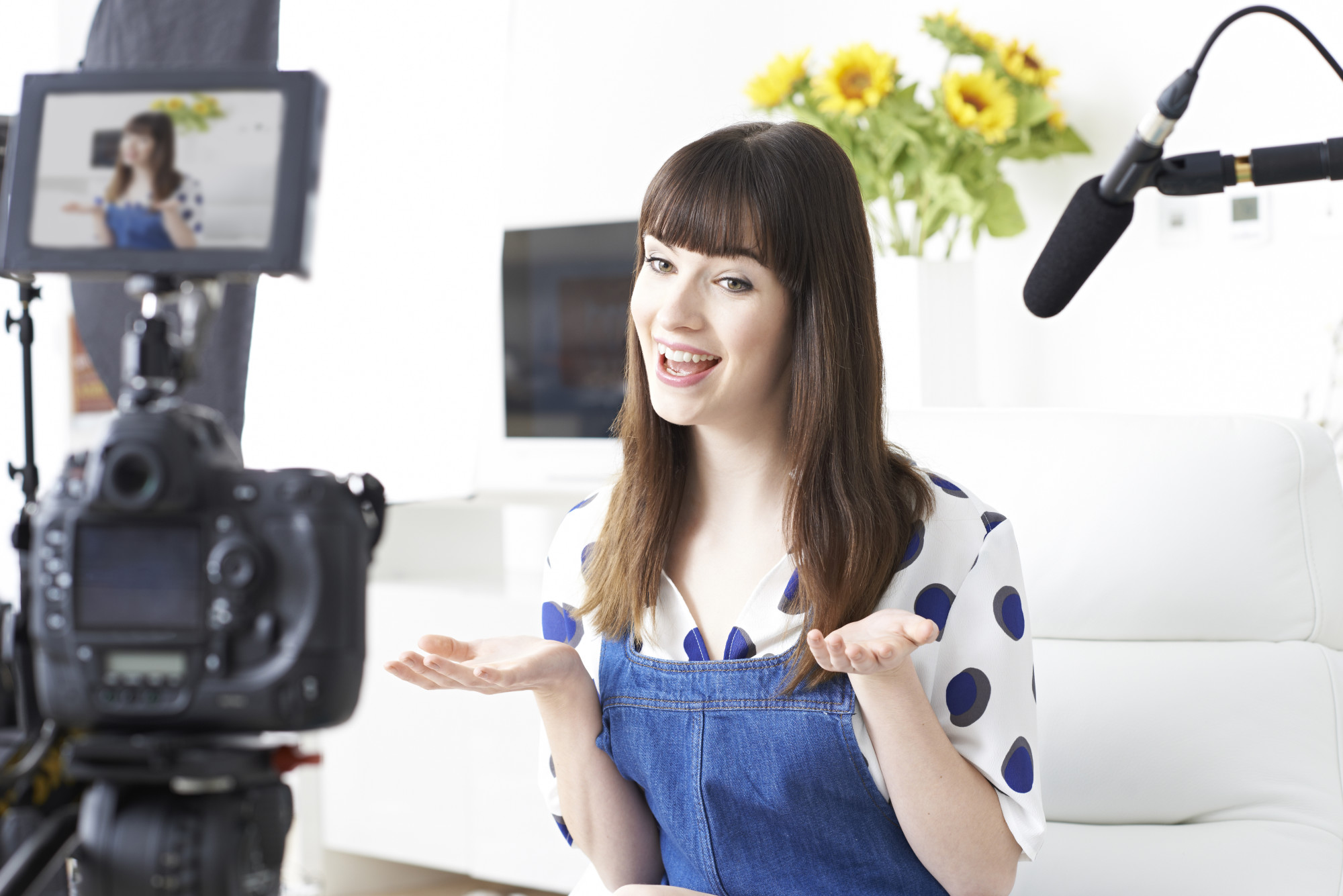 Two decades ago, the word didn't even exist. Now podcasts make up some of the most popular online content around.
Podcasts exist on every topic, created by creators from every background. They've become another exciting new medium of the digital revolution.
But how do you start one?
It's not as tough as you think. Here's our quick guide on how to start a podcast.
Decide Your Subject
Podcasts can (and often do) have the feel of a casual chat, but you'll still want to build your podcast around a core subject.
This subject gives your podcast structure. It'll also help you come up with topics on a regular cycle. Your subject will naturally suggest these topics, and you can take suggestions from listeners who are interested in your subject, too.
This overarching subject makes it easier to market your podcast to a specific audience. Tags and other promotional tools will help your podcast reach the right audience on popular platforms.
Equip Yourself
Podcasting equipment is a broad topic, with set-ups ranging from little more than a smartphone to those costing thousands of dollars.
In a way, this is good news—it means you can start a podcast without much initial investment. You should do your best to hit what you consider acceptable production values, but don't worry too much. Many podcasts develop over time, funneling success into improved podcast tools.
Of course, if you can set aside some initial funds for equipment, then that's an excellent advantage that will help your podcast rise above some of its competitors.
Publish on a Platform
Podcasts are usually hosted on a range of popular platforms. This helps discoverability. You could host your podcast only on your site, but you'll usually struggle to reach a wide audience if you do.
Spotify, iTunes, and even YouTube are all popular destinations for podcasts. Don't stick to one platform, either. You'll reach a wider audience if you hit all of the big names instead of just a few.
On these platforms, fans can follow, like, and review your podcast. With time, it should climb up the platform's rankings and reach an even broader set of potential fans.
Brand It
Podcasts may sometimes have the feel of a friendly chat, but even the most casual popular podcasts put some serious thought into their branding.
If you're podcasting for business purposes, then branding becomes even more important. You'll need to make sure your podcast aligns with your larger business brand and communicates who you are as a company.
This applies even when your podcast is still new. Your podcast could snowball into sudden success. If it does, you'll want to be sure it aligns with your wider marketing strategy.
Start a Podcast Today
You might have noticed that the barriers to entry for starting a podcast aren't high at all—in fact, you could start a podcast today. Follow these tips and you'll soon join the podcasting community.
Looking for new ways to elevate your brand? Check our blog often to see what's new.
---
No Comments