Back to homepage
A Quick Guide to Product Photography
Posted on February 18, 2023 by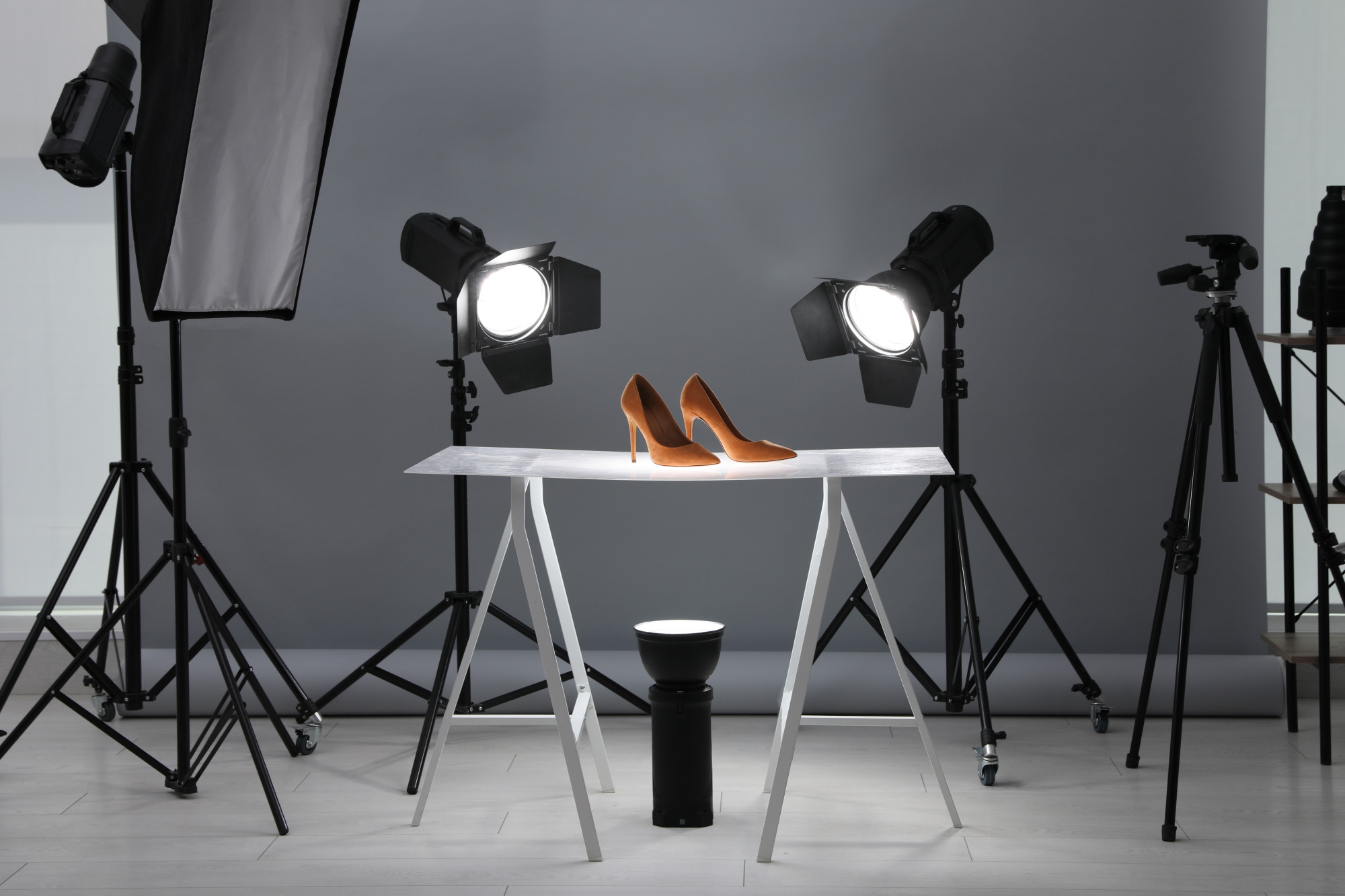 Knowing how to market your business takes some serious research. Luckily, tons of information is out there to support you! But it can be confusing and time-consuming to look at the big picture.
Knowing how to take good product photos is a great step in becoming a strong marketer. It's a great way to drive organic traffic to your product pages and create a ton of brand awareness.
But how can you take good pictures without feeling like a novice? Check out this quick guide to product photography to make your next picture perfect!
Essential Equipment Needed For Product Photography
Product photography is an important marketing tool for any business. To get the best results in product photography, it is important to have the right equipment. Essential equipment for product photography includes:
a camera
lighting system
tripod
backdrops
a photo editing software
With the right equipment, it is possible to create beautiful, engaging, and professional product images.
Techniques for Capturing the Perfect Photo
Product photography requires both creativity and precision to capture the perfect photo. While there are many techniques involved, here are some of the more basic procedural tips.
Start by choosing the right equipment for your shoot. Point-and-shoot cameras and cinema camera equipment are common options. Although, there are better models available for advanced product photography.
Pay attention to lighting as well. Natural lighting is great for smaller objects, while larger objects may require more powerful lighting.
Next, consider your background. Professional photographers typically use a white or black backdrop. This way, product details are easily distinguishable from their background. Use decorations in the background to enhance the visual elements of your photos.
Finally, use appropriate software for photo editing, cropping, and other post-production tasks. This will help ensure the highest quality of product photography. Using it can remove any unwanted elements and make the product look its best.
With these simple steps in mind, you're well on your way to producing a product shot worth the most likes and shares.
Strategies for Post-production Editing
Post-production editing is an important step in product photography that can lead to stunning results in the quality of the photos.
After the shoot, the photographer must go through the images. The goal is to find the frames that are worth editing. This usually involves selecting the most suitable options for color. As well as contrast and saturation, depending on the product and the desired effect.
It is important to adjust the white balance of the photos to make sure it is correct for the setting and context. Remove any dust, scratches, or other imperfections at this stage.
Cropping can help improve the composition and focus of the shot. It will also help draw attention to the product. Check out this clipping path service provider to make the process much easier.
Lastly, adding a slight vignette or a bit of sharpening can help enhance the overall look of the photos. With a little time and effort, post-production editing can bring out the very best in product photography.
Product Photography Tips
Product photography is an important element of e-commerce and a great way to showcase your products. Now you are fully equipped with the knowledge of how to get started – from choosing your equipment and setup to ensuring your photographs are Instagram-ready. Get out there and start shooting! 
For more helpful articles like this one, visit the rest of our blog today!
---
No Comments