Back to homepage
A Simple Guide to Creating Marketing Logos
Posted on October 06, 2020 by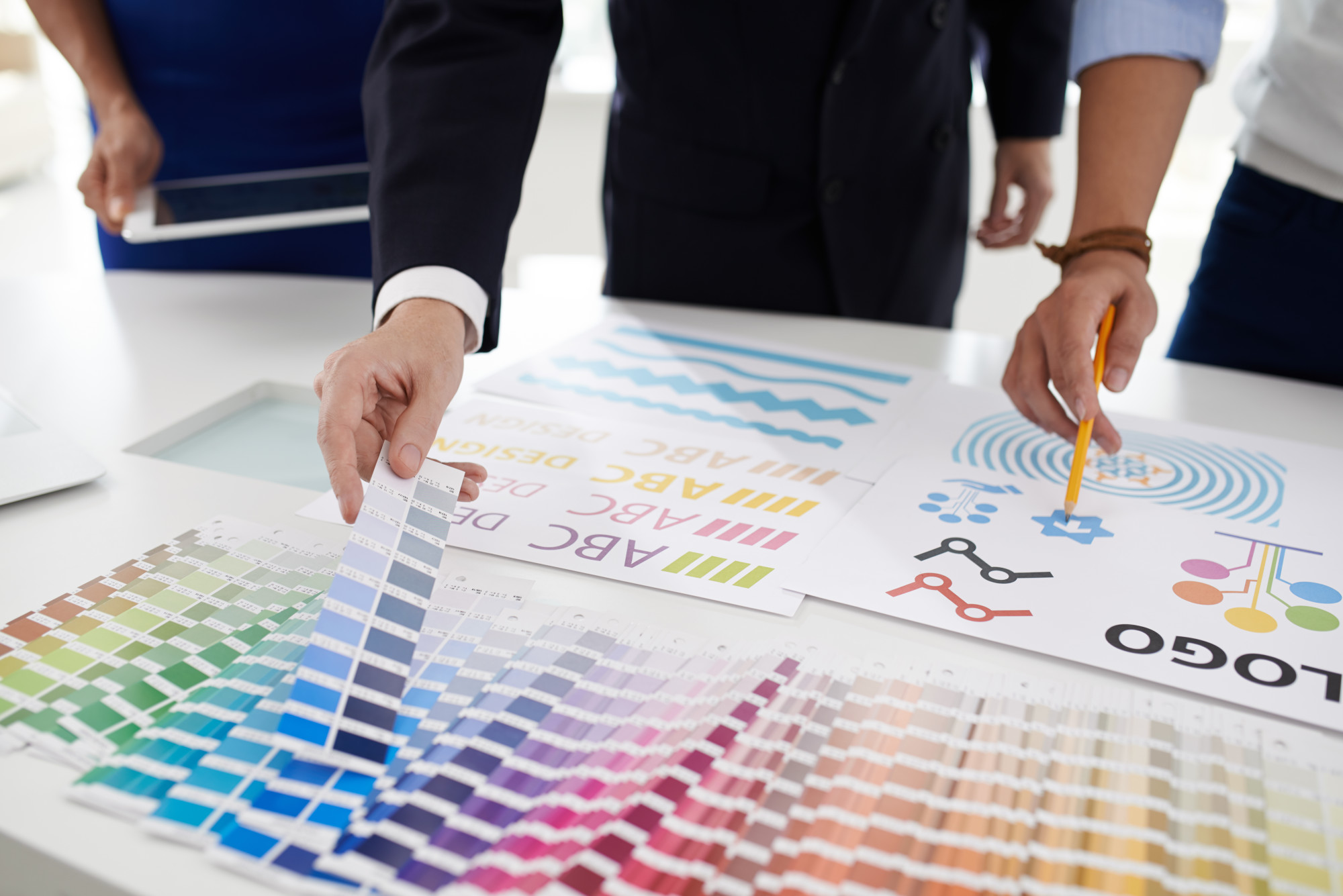 Did you know that Pepsi paid $1 million to design their logo?
That might sound excessive, but Pepsi knew the importance of good design. Some other brands who also got the message include McDonald's, Apple, and Nike, all of whom can be recognized by millions of people from just their logo!
Whether you're aiming for global fame or just want to build up local recognition, a logo is always a good place to start. But how do you design yours?
Find out more in our guide to how to create marketing logos to win over your audience.
1. Define Your Brand
Logo marketing is all about showing the world who your brand is. You really want your design to show off the personality of your brand, but to do that you have to make sure you know it too. Here are some questions to help you work out your brand identity:
Why did you start your business?
What are the most important values in your business?
How do you stand out from competition?
What 3 words best describe your brand?
2. Do Your Research
Once you've worked out who you are, it's time to do some research. Start by finding inspiration from other brand logos and compiling a mood board. You could make a physical board or use a website like Pinterest so you can share it easily. 
You also need to check out the competition. Look at what colors they're using, the style of their designs, and how their brand personalities are coming across. You can use some of this for inspiration but make sure your logo ideas are different enough to stand out. 
3. Choose Your Design Style
Once you have a clear idea of what you need, it's time to move onto logo design! Start by deciding on the styles you like. Some different options include:
Classic and traditional
Retro
Minimalist
Quirky and fun
Hand drawn 
4. Look at Color and Typography
When creating marketing logos, color is vital. Not only should this help bring out your brand personality and tie in with colors you're already using, it can also be used to influence your customers. Look into color psychology to find out more!
5. Work With Your Designer
Just as when creating content, where you'd use a company like Farm Fresh Content Marketing to get the job done properly, you need a logo designer. You'll need to communicate effectively with your designer. Make sure they know all the information you've collected above and you both have a clear idea about the kind of logo you want. 
If you'd prefer to design yours yourself, use an online logo maker to create it. These tools make the design process a lot easier and quicker, and you can build a professional logo in less than an hour!
Create Professional Marketing Logos
Once you've been through these steps and found an awesome designer or logo maker, it's time to start creating your marketing logos! You should have a few different options designed so that you can pick the perfect logo for your brand.
If you enjoyed this article, be sure to check out more on our website!
---
No Comments