Back to homepage
An Earth Lover's Guide on How to Recycle Wood
Posted on October 06, 2020 by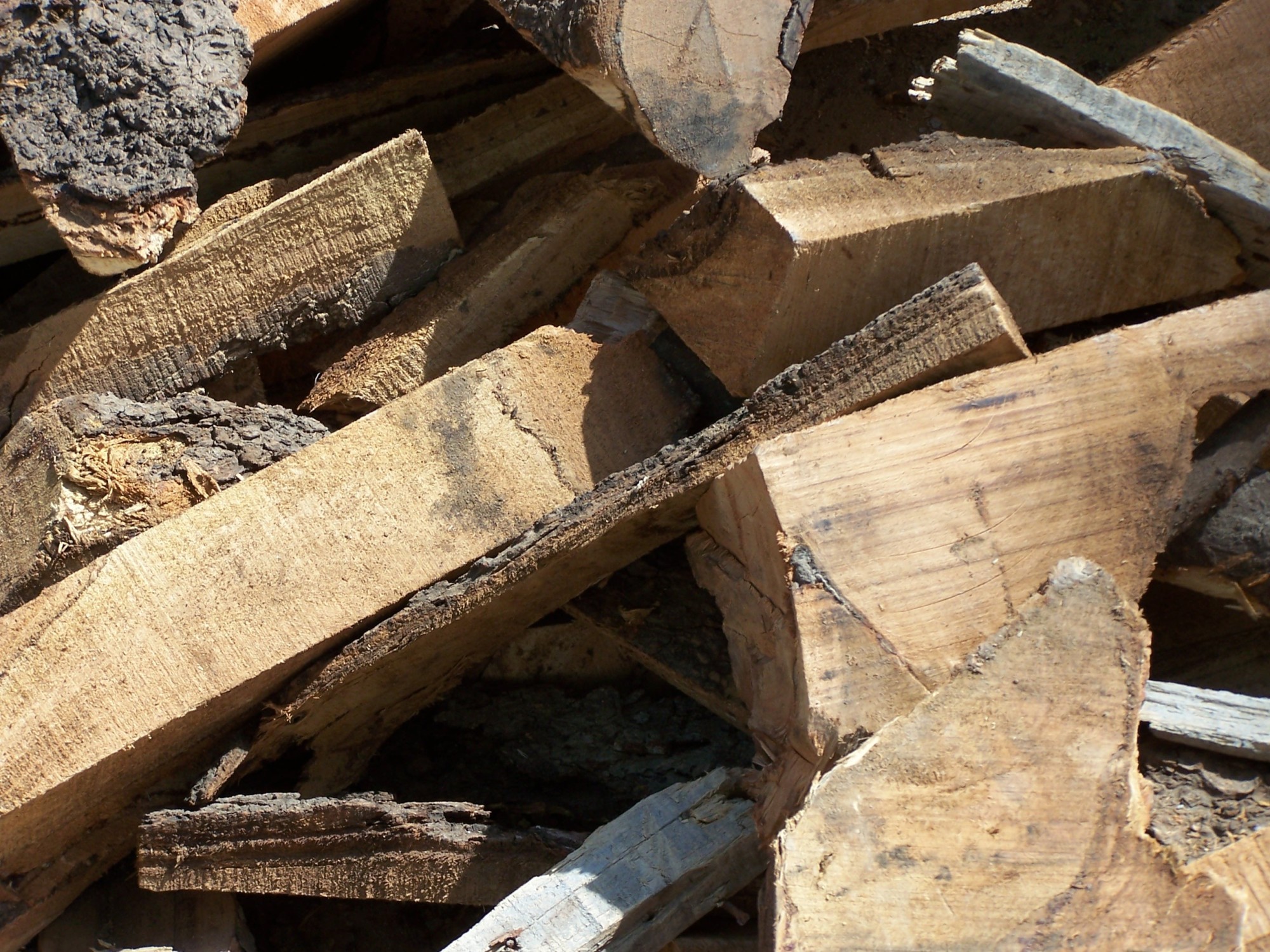 You care a lot about the earth, and you rightfully should. After all, Earth is our home, and if we take care of it, it will take care of us in return. That being the case, you've set out to do the right thing by being environmentally friendly whenever you can and recycling all of your unneeded materials for someone else to benefit from.
That being the case, you may have run into a dilemma in concerns about how to recycle wood. It may seem silly at first; after all, wood is a natural resource, and it's very biodegradable and even healthy to the environment. However, you're not looking to dispose of your wood products, but rather to give them away to be reused in another piece of equipment and reduce the cutting of trees.
With this in mind, there are plenty of ways that you can recycle your wood and get us one step closer to a healthier, happier Earth. Read this article to find out what you can do!
First, Find Out if Your Wood Is Recyclable
The first thing you need to know is that all wood is not created the same. While many wood products only go so far as to be treated for preservation purposes, others may have various chemicals added to the mix that could cause problems in recycling and could even cause health problems if not taken care of properly, and they've been banned as a result.
To avoid this problem, find out if your wooden products contain elements such as creosote, and they also cannot be painted, stained, or otherwise contaminated. Make sure that your wood is free of these contaminants before you take them to be recycled.
Dispose of Your Wood at a Wood Processing Facility
After you find out if your wood is safe for recycling purposes, one of the first options you may want to look into is a wood procession facility. These facilities are designed to take unused wood and process it into other usable materials, and since they specialize in this process you can be sure they will do the job properly.
Wood processing facilities are great if you have a bulk amount of solid wood waste, so if you've just finished working on building your new shed you can toss your shaved wood parts into a container and the facility will take care of them. Better still, the transaction is low-cost, and they may even take your wood for free if it's in good condition.
Reuse or Repurpose It
Before you go about recycling or processing your used wood products, you may want to think about trying to reuse them or find another purpose for them. Oftentimes, wooden products can still offer some great value after their original purpose has been fulfilled, and you can still help preserve the environment by taking care of your wood this way.
The impressive thing about wood products is that they can be used for various needs, and they're easy to cut, shape, or otherwise modify to fit your desired purpose. Best of all, treated wood can last for many years, so whenever you're done using your wood for one purpose, you can switch things up and use it for another purpose and get the maximum use out of your materials.
Take It to a Recycling Center 
If a processing center isn't nearby, and you can't think of any way to repurpose the wood, you can take it to a recycling center instead.
Recycling centers can take almost any modern material and find a way to recycle it for future use in other products. Your unneeded wood could be processed into a soil container, made into pulp, or even used as a compost additive, just to name a few. These centers can also recycle a variety of different solid wood products, including furniture and small outdoor wooden equipment, and can even handle pallet disposal.
Some recycling centers may even give you a small payment for giving them your wood products as an incentive to make others join in on helping to protect the earth.
Don't Place Your Wood in a Recycle Bin
You may find out that a recycling or processing center is a bit of a drive from your place, and the option of a recycle bin is only a few blocks down. As tempting as that may seem, it's never a good idea to place your used wood products in a recycle bin, as that only creates problems for the recycling business.
Recycle bins were placed in areas of convenience for a reason: to help people quickly and easily dispose of everyday products. These bins are designed to hold items such as plastic bottles, aluminum cans, and used paper. Putting wooden products into the bin could cause problems for the recycling companies, so the best bet is to take your wooden products to a recycling or processing center in the area.
Try Out a Biomass-to-Energy Producer
Even though they work behind a big name, biomass-to-energy producers carry out a good service. If there aren't any wood processors or recycling companies around, these guys are the next best thing.
As the name implies, a biomass-to-energy producer takes a nature-based product and converts it into energy that can be used to generate electricity or steam. The combustion of the wood will of course create emissions, but since wood is a product that's naturally cleaner than fossil fuels, the influence that their burning may have on the earth is practically nonexistent.
Now You Know How to Recycle Wood
You've learned all about how to recycle wood, and now you'll be able to take care of your recycling needs with ease. Make sure to look through our site to learn more about different tips and tricks that can help you succeed in everything you do. We know you're going to like what you see!
---
No Comments